Not strictly limited to gaming, VR has also benefited people in marketing, education, fashion, art, training and many more. That said, with a platform that can be useful in so many different industries, it is only natural for it to gain popularity.
Having said that, since it's such a hot topic, it's only natural information about VR gets skewed. With this comes VR gaming myths. This means, before indulging in this experience, it's better to know the various misconceptions around VR gaming.
As experts in the industry, we at Meetspace VR are constantly exposed to VR myths and through today's blog we'll share these with you to finally put the popular VR gaming myths to rest.
Let's dive in!
Myth #1: VR games and AR games Are the Same
Augmented Reality (AR) is the blend of a digital world created around real life, physical elements, used to develop the artificial, virtual environment.
Simply put, it is an interactive experience between computer-developed visions and real-life elements. In AR, you will be enhancing your real life with a few digitally induced elements for an immersive experience. For instance, with the use of Unity 3d Engine tool, AR is actively used to develop 3D games in real-time.
On the other hand, Virtual Reality (VR) is an experience where you immerse yourself completely in the digital world. It is a digital experience with computer-generated stimulation that makes your sensations believe you are in a completely different world; a world full of realistic digital elements that surround you – but without any physical input.
With so many differences between VR and AR,, it's clear that the statement 'VR and AR Are the Same' is one of the VR gaming myths.
Myth #2: VR is Only for Gamers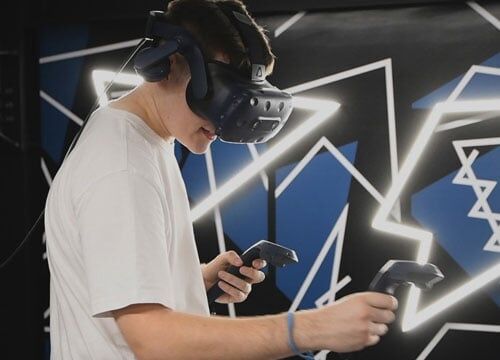 Although there is no doubt that gaming is one of the most benefited industries through VR, gaming is definitely not its sole application. VR allows limitless possibilities and variations that can be used in any industry.
The medical industry, for instance, has the potential for comprehensive use of VR for doctors and medical professionals. It can be used to give surgical training through a completely lifelike virtual experience for better understanding and hands on experience.
Similarly, it can also be used in education to give history lessons to students; after all, it is proven that visual memory creates a longer lasting memory than both oral and text based learning.
Myth #3: VR is a Single Player Experience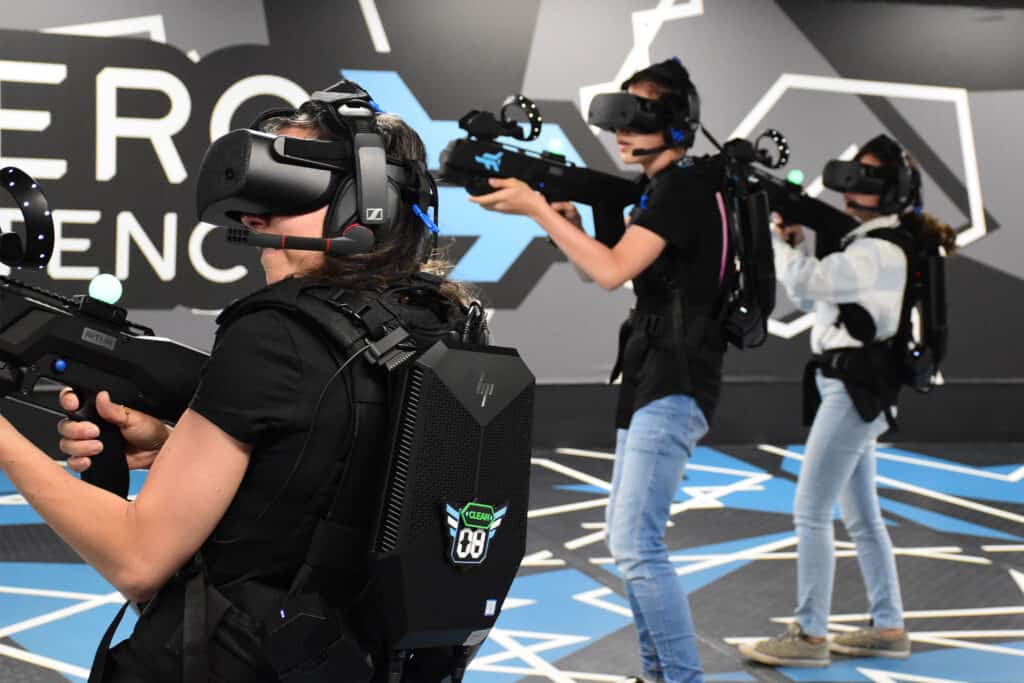 Sure, looking at someone behind the headgear and headphones might give you a strange and uncomfortable impression at first, but VR is much more than that.
In fact, the reality VR creates can help to develop a more compelling and engaging experience than real life.
Studies show that contrary to popular belief, technology is enhancing the interactions between people and allowing us to be more social. Through our multiplayer VR arena games, small groups can play together, in real time, in a fully simulated environment.
Beyond this, VR is also being introduced into theme parks where VR experiences are becoming a key feature in some rollercoaster rides.
Myth #4: VR Can Cause Motion Sickness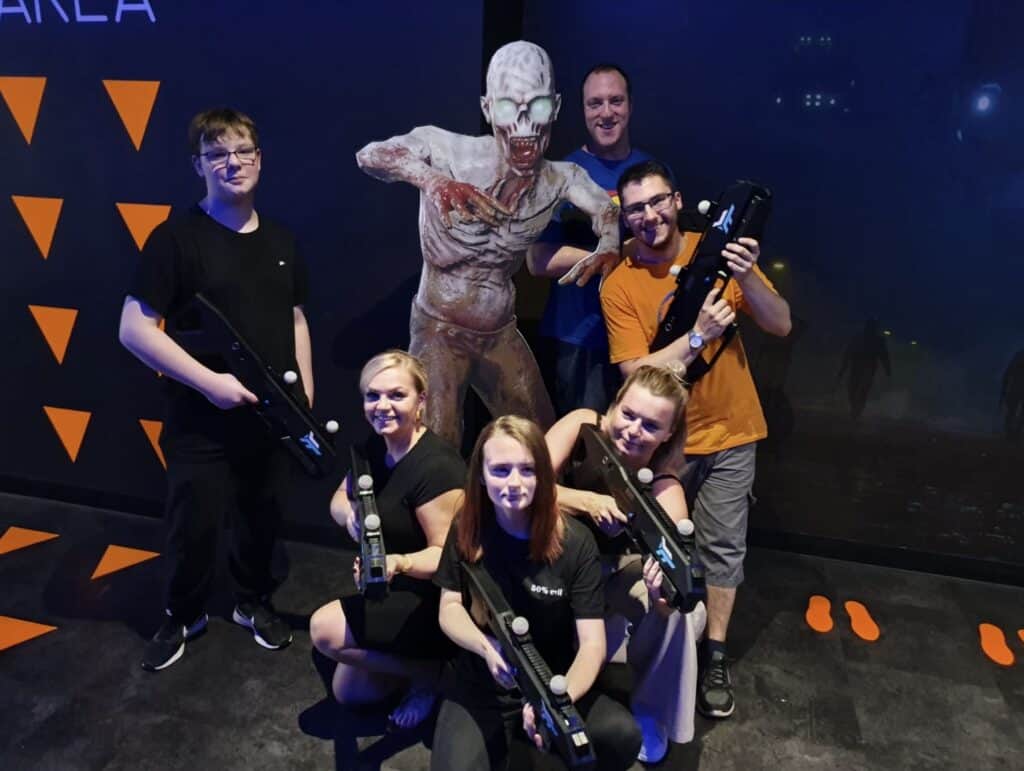 Due to the nature of VR there's been a number of myths relating to VR triggering nausea among users.
While this might have been a more prevalent problem in the past, advances in technology have meant significant advances in the industry.
Significantly improved and advanced headsets offer high-quality visuals and top-notch head-tracking technology that enables you to freely enjoy all sorts of virtual experiences, without having to worry about the sickness.
Whilst a tiny fraction of users may still experience motion sickness from extended periods of time playing, this is typically nothing a short break can't fix.
Book Your Extraordinary VR Experience at Meetspace
As industry veterans and huge fans of VR, the team at Meetspace VR has heard it all when it comes to classic VR myths. This is why we have top quality equipment, the latest technology and an expert team to guide you through the sessions and offer all the knowledge you need to make the most of your experience.
Offering a variety of games and experiences such as zero latency, escape rooms and a dedicated VR arcade room, we have something for everyone.
Find the complete package all under one roof; so, why wait?
To book your slot, visit our website today!