Explore a mysterious world
During a walk in the park, you found a portal that leads to the mysterious world. An amazing sanctuary populated by animals appears in front of you. But how do you get back?
Jungle Quest VR ESCAPE ROOM
Two or four players must work together to find the way home, you have to solve a series of puzzles and explore the mysterious world of flying islands.
This colourful, exotic adventure is fun for all the family, suitable for younger children and even those who are complete beginners in gaming and VR!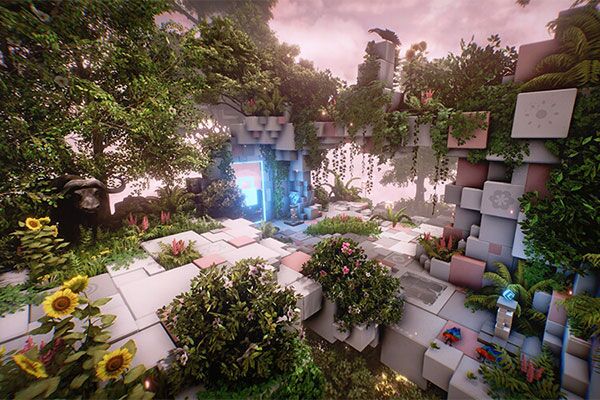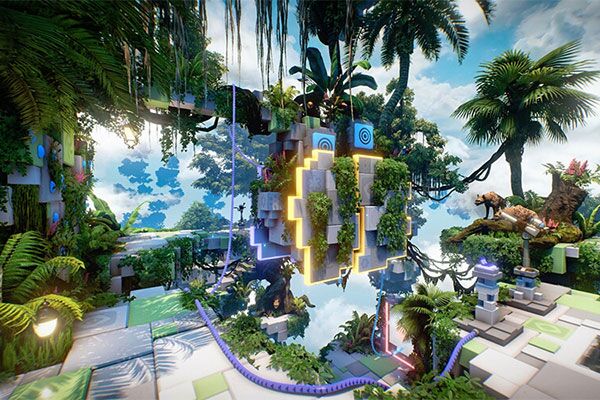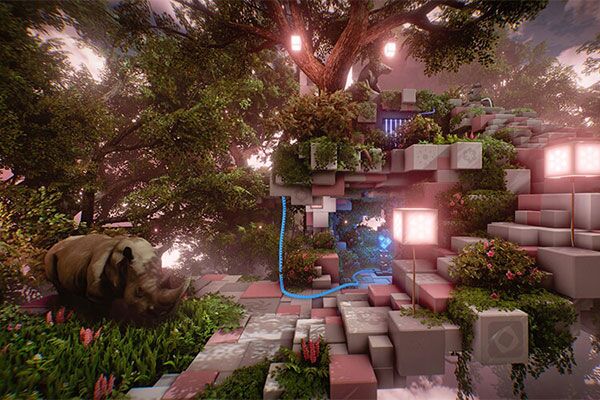 "Explore, problem solve, Co-operate, Overcome, Make decisions, Reflect, Conquer.
Will you escape or be trapped forever? "
YOU HAVE FOUND YOUR PLACE!
BOOK AT A VENUE NEAR YOU!
To check our availability and book, please select a location.