Greece 445 B.C. in an age of eloquent philosophers, merciless gods, and death-promising oracles. Somewhere on the Peloponnese peninsula, in a vast Aegean coastal cave, an old artefact has been hidden. It could be the legendary ship of the Argonauts...
Using the Animus simulation program and our database of recorded genetic memories, we will send you back to Greece. Find the ship, if it exists...
Beyond Medusa's Gate VR Escape Room
Beyond Medusa's Gate is set in the re-creation of Ancient Greece from Assassin's Creed® Odyssey.
In the game, 2 or 4 players team up and have 60 minutes in a larger-than-life adventure. An adventure that would be far too dangerous or just impossible to live in real life.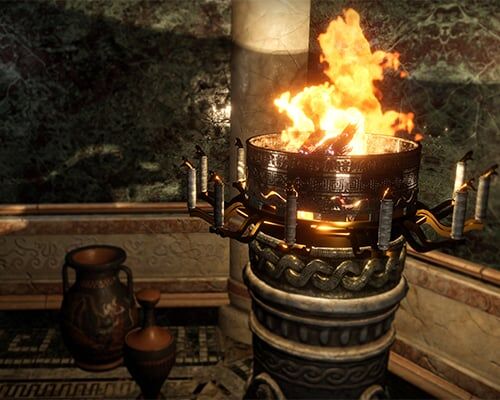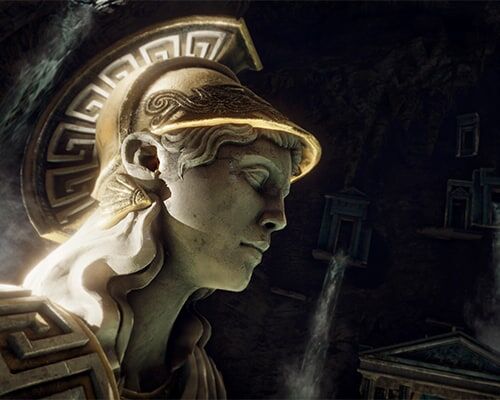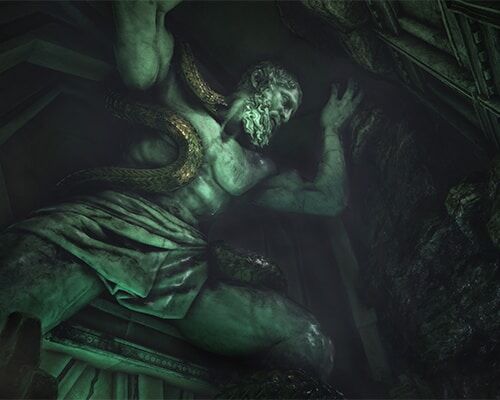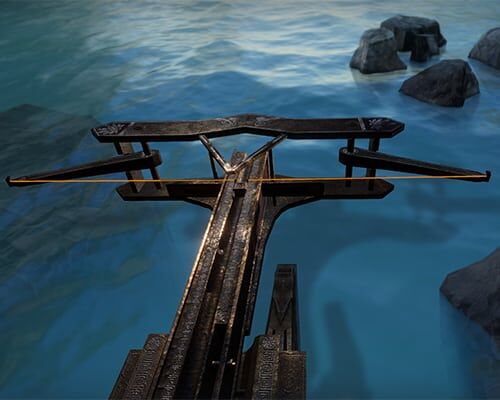 "Explore, problem solve, Co-operate, Overcome, Make decisions, Reflect, Conquer.
Will you escape or be trapped forever? "
YOU HAVE FOUND YOUR PLACE!
BOOK AT A VENUE NEAR YOU!
To check our availability and book, please select a location.