February 1928. An expedition led by Sir Beldon Frye disappears somewhere in the Sinai Peninsula. A team of four and a dozen indigenous porters. They were looking for the Lost Pyramid of Nebka... Or more precisely "something" that should have been there. They were never seen again. Using the simulation reconstructed from their DNA memory, your team will put themselves in the shoes of the explorers.
Find out what happened to the expedition and more importantly: locate what they were looking for...
Escape the lost pyramid | VR Escape Room
Escape The Lost Pyramid is a VR escape room, taking place in the world of Assassin's Creed Origins.
In the game, 2 or 4 players team up and have 60 minutes to find a way out of the pyramid of Nebka. Players will live a larger-than-life adventure. An adventure that would be far too dangerous or just impossible to live in real life.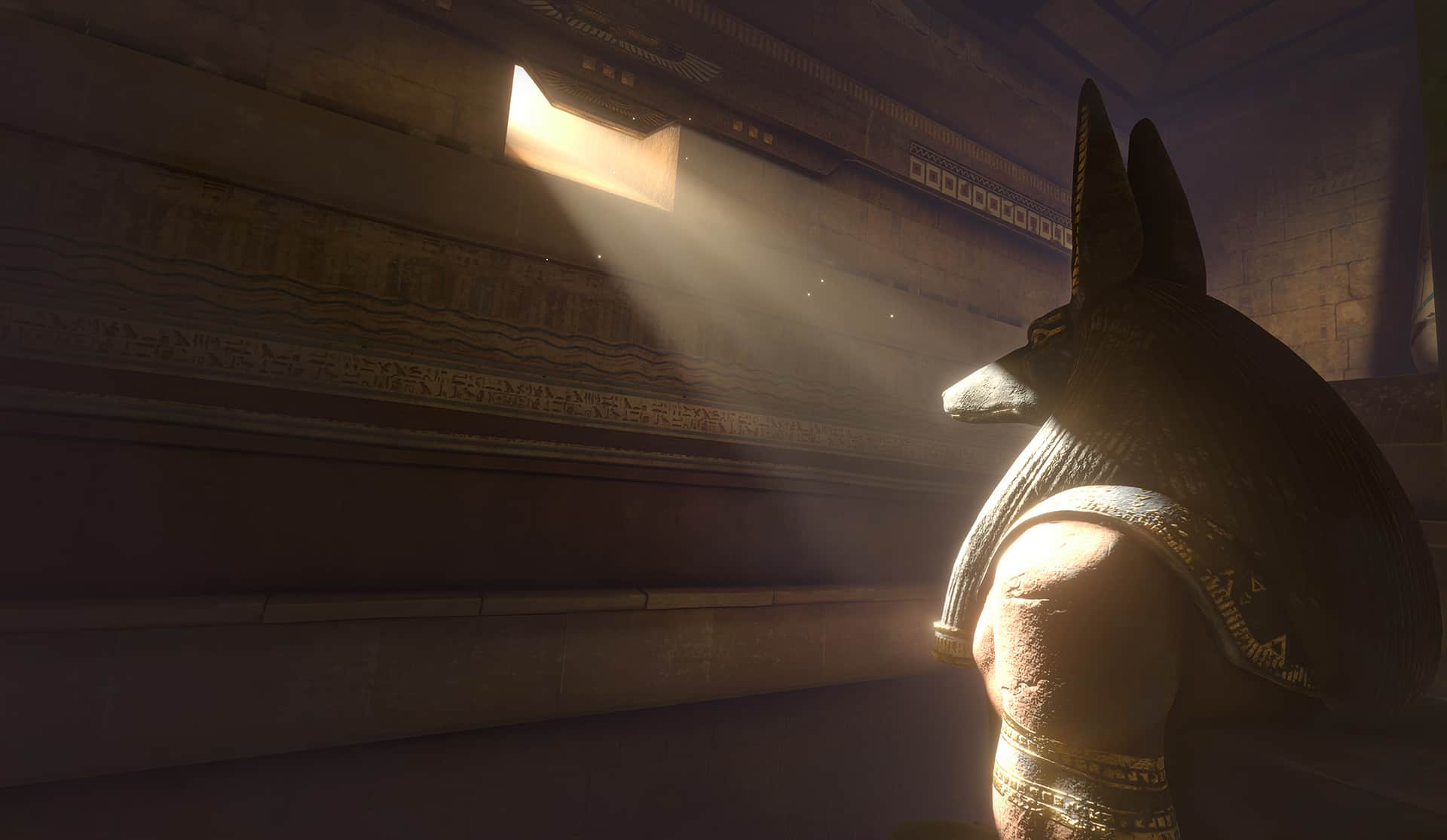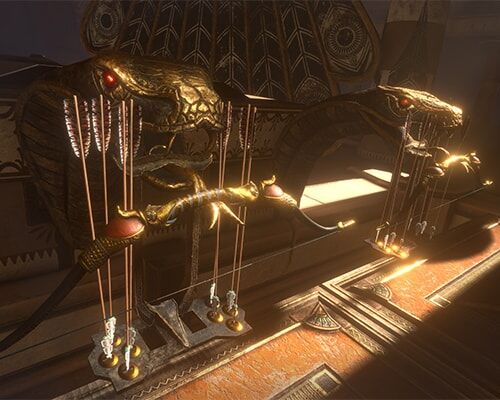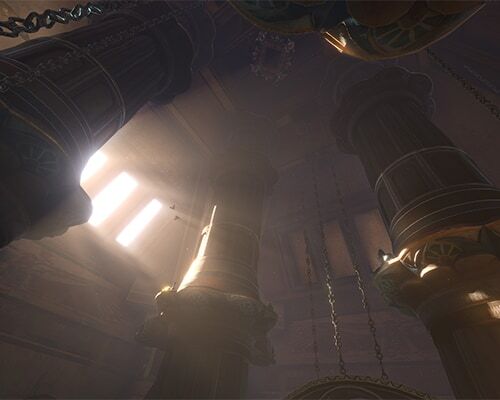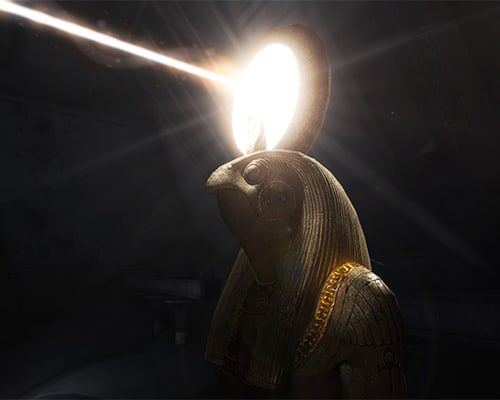 "Explore, problem solve, Co-operate, Overcome, Make decisions, Reflect, Conquer.
Will you escape or be trapped forever? "
YOU HAVE FOUND YOUR PLACE!
BOOK AT A VENUE NEAR YOU!
To check our availability and book, please select a location.