After blowing our customer's minds for several years we have listened to your feedback and created this brand new experience that is specifically designed for families and kids! Our Digital Play Wall is an immersive gaming experience that will have you in stitches and the kids in their element. Teamwork and cooperation will make heroes out of you all!
PLEASE NOTE: Prices shown above are per person and vary by time, day and location. Under 14s must be accompanied by an adult, although the adult does not need to play.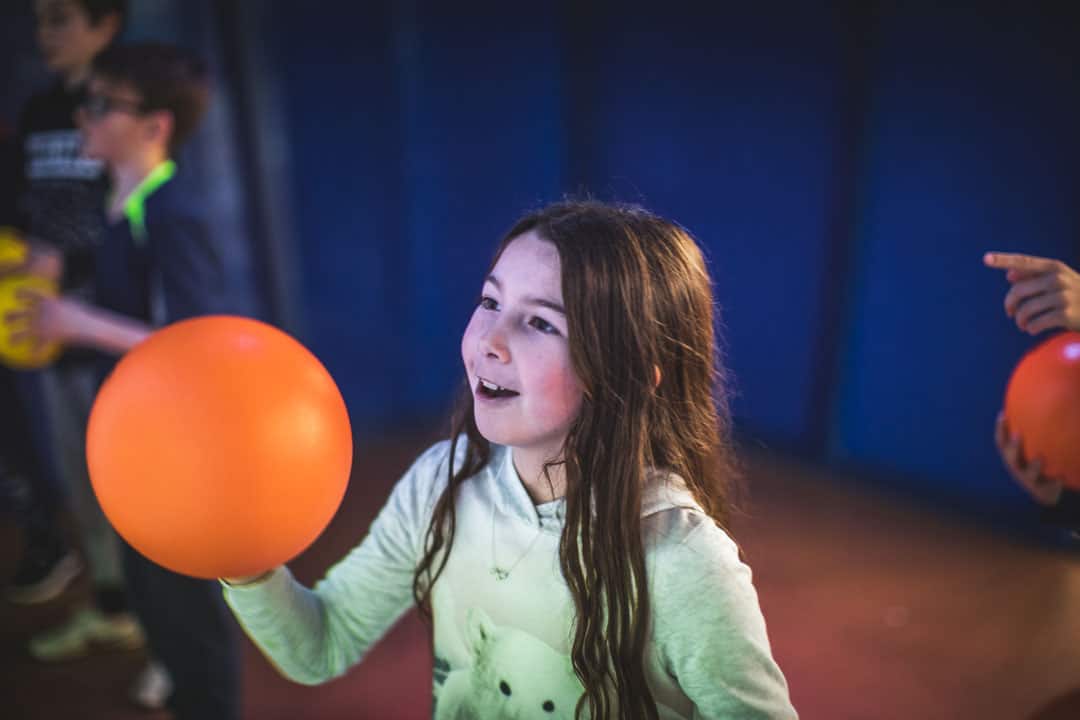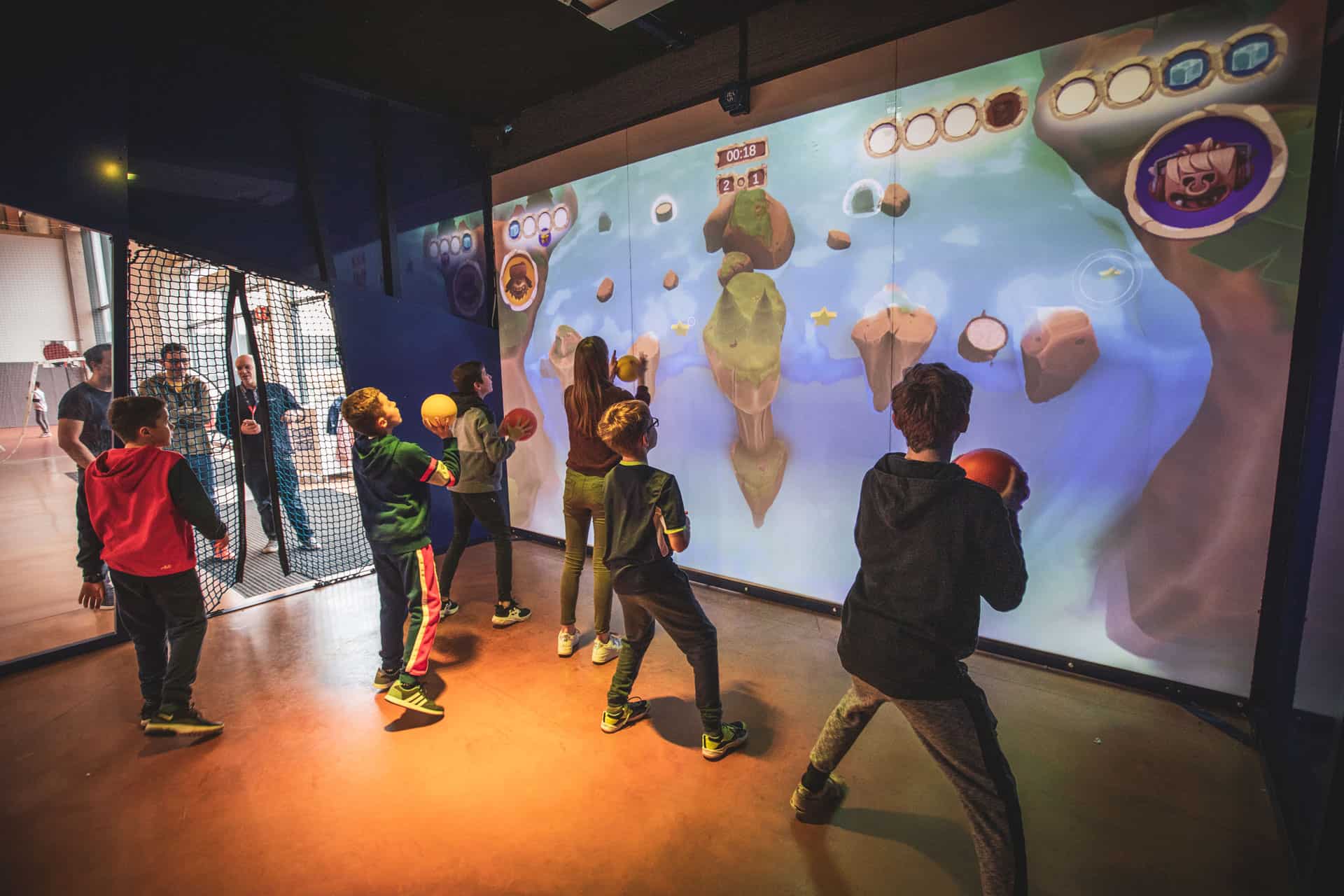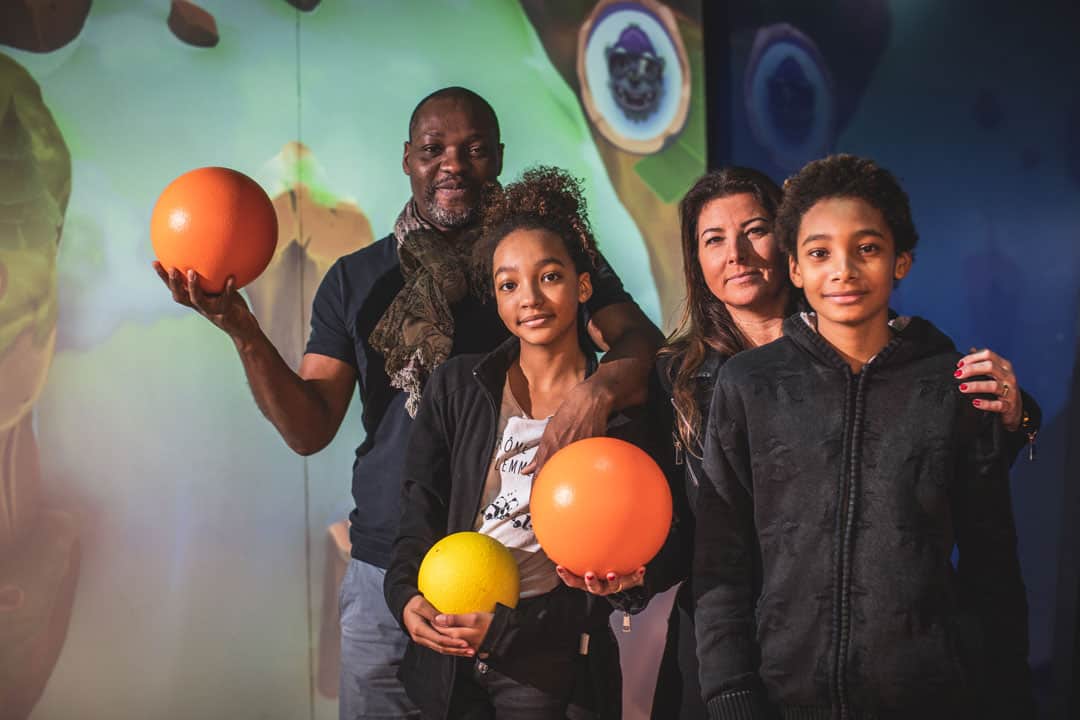 Immersive Gaming Experiences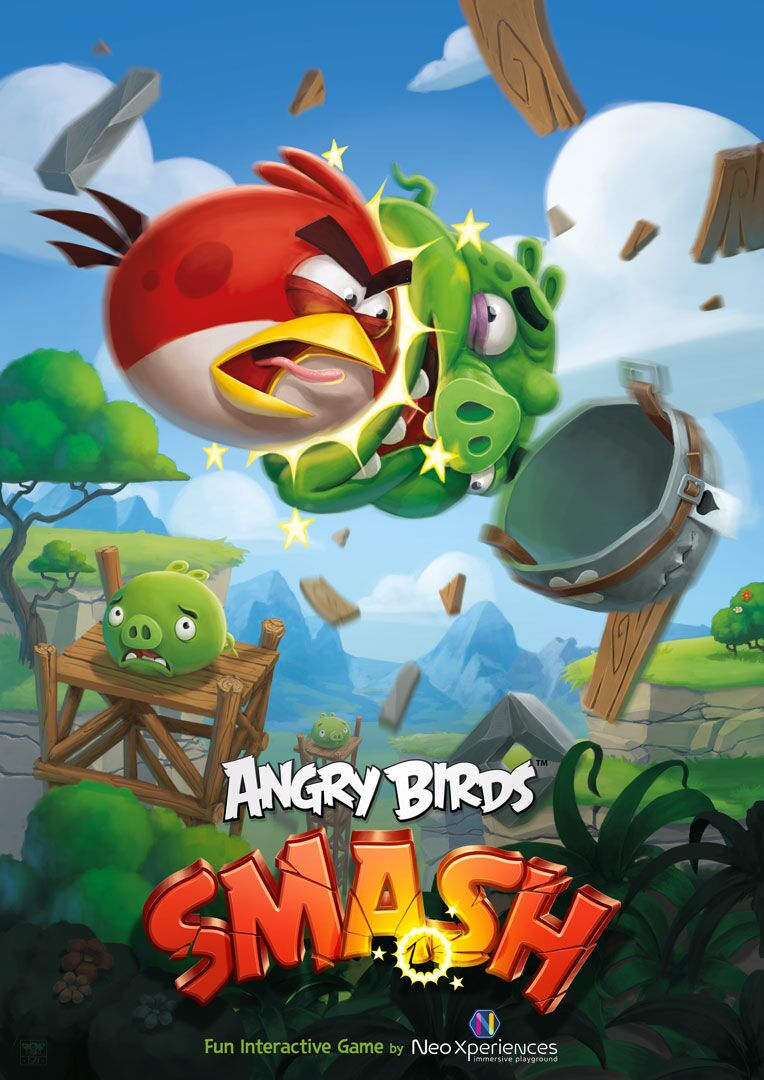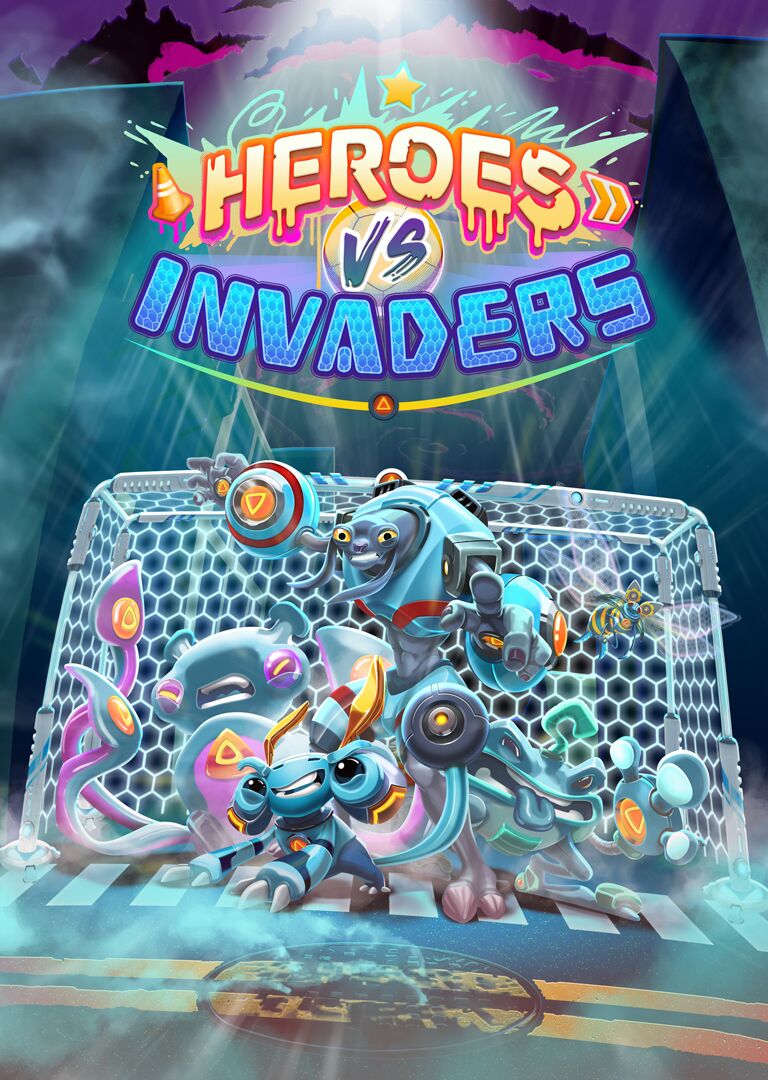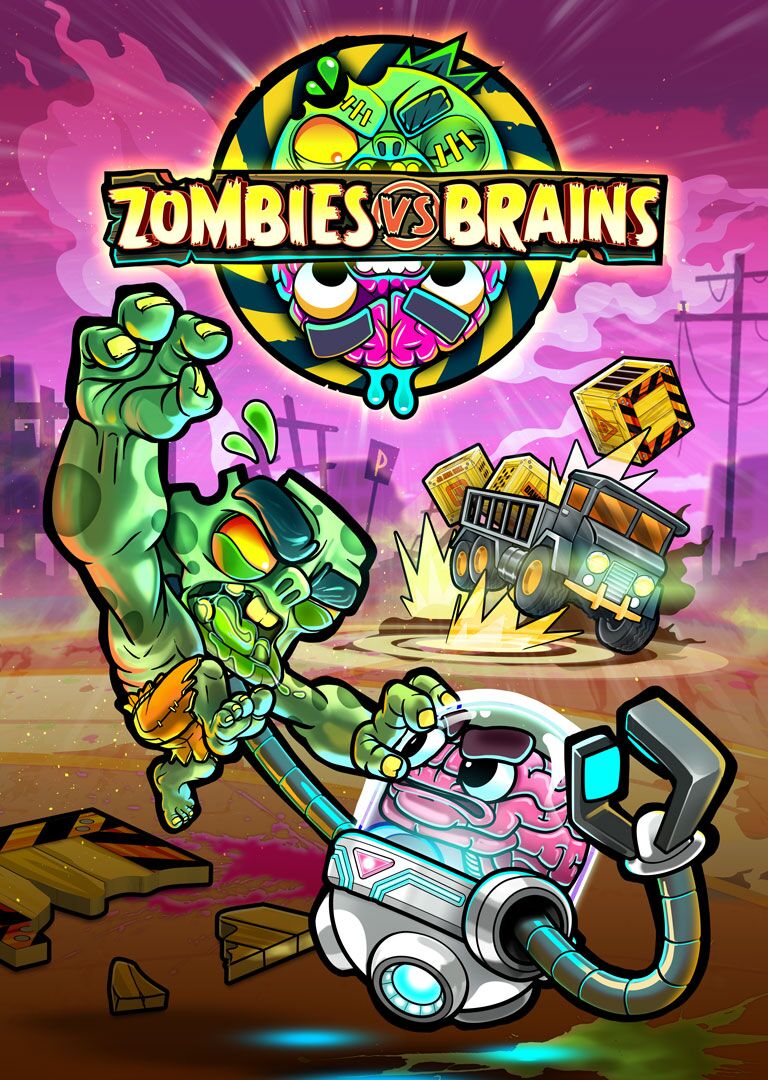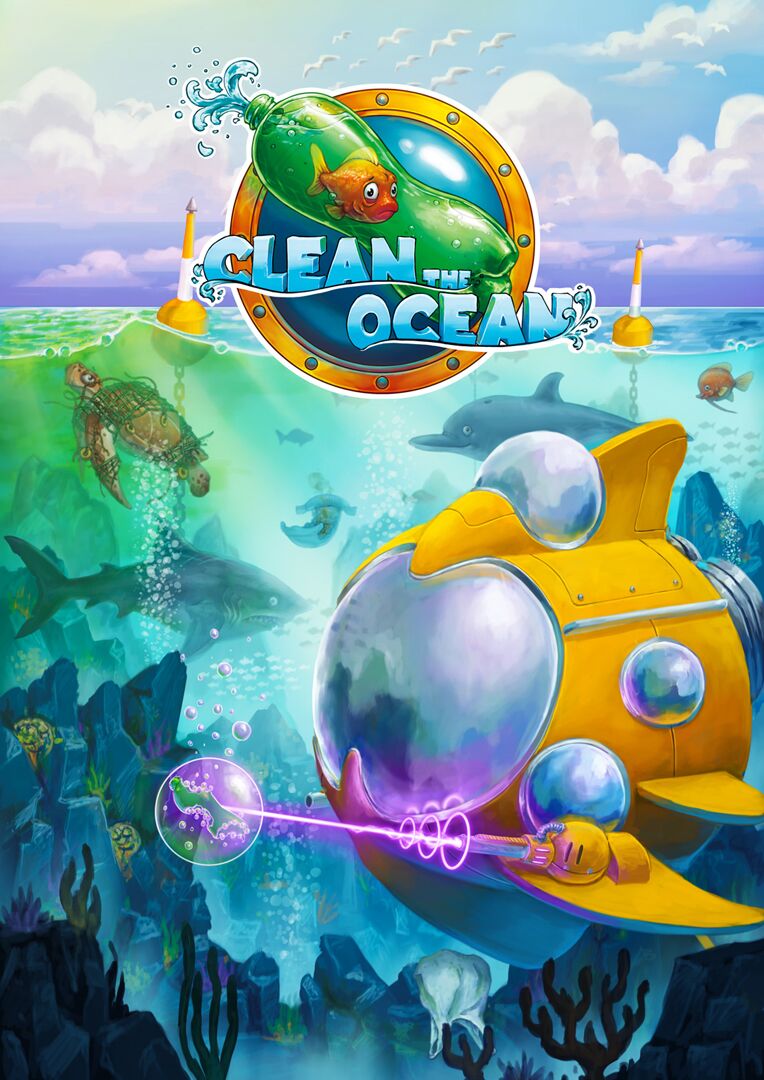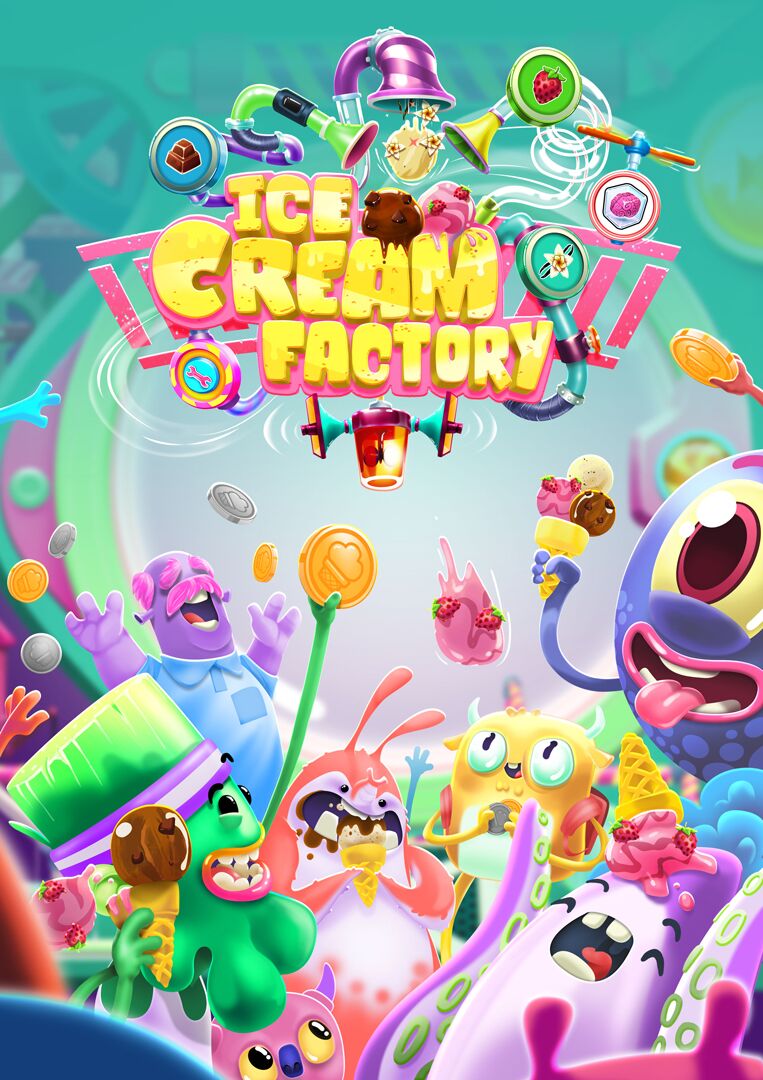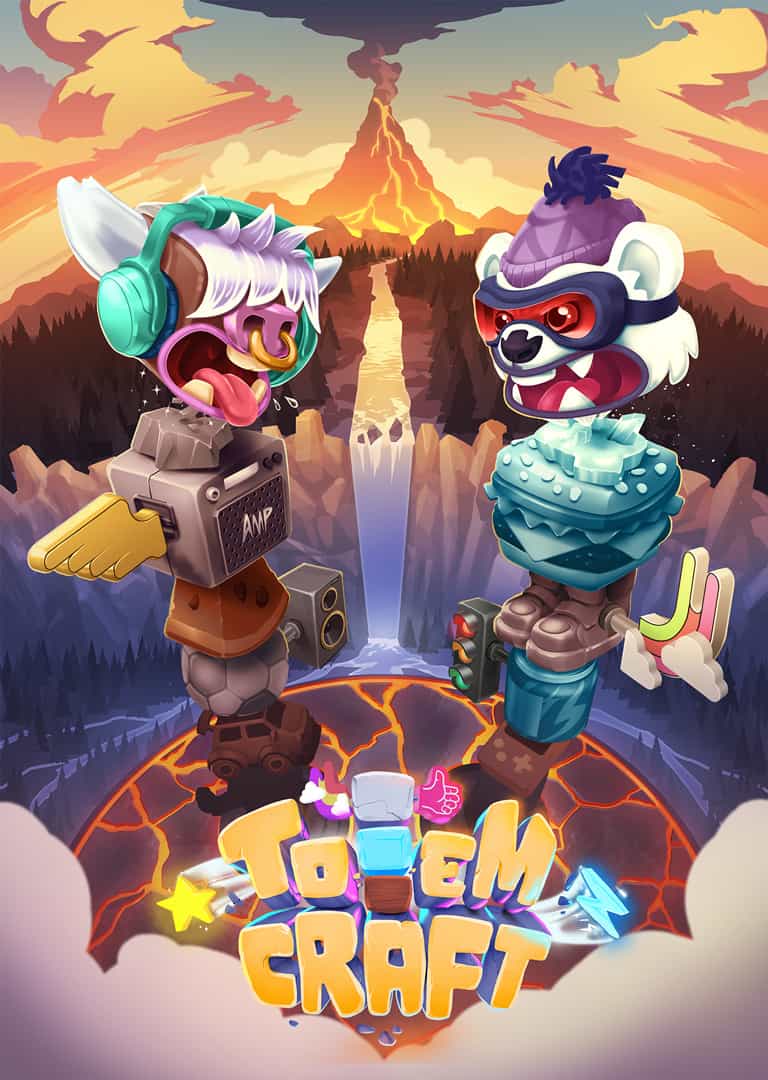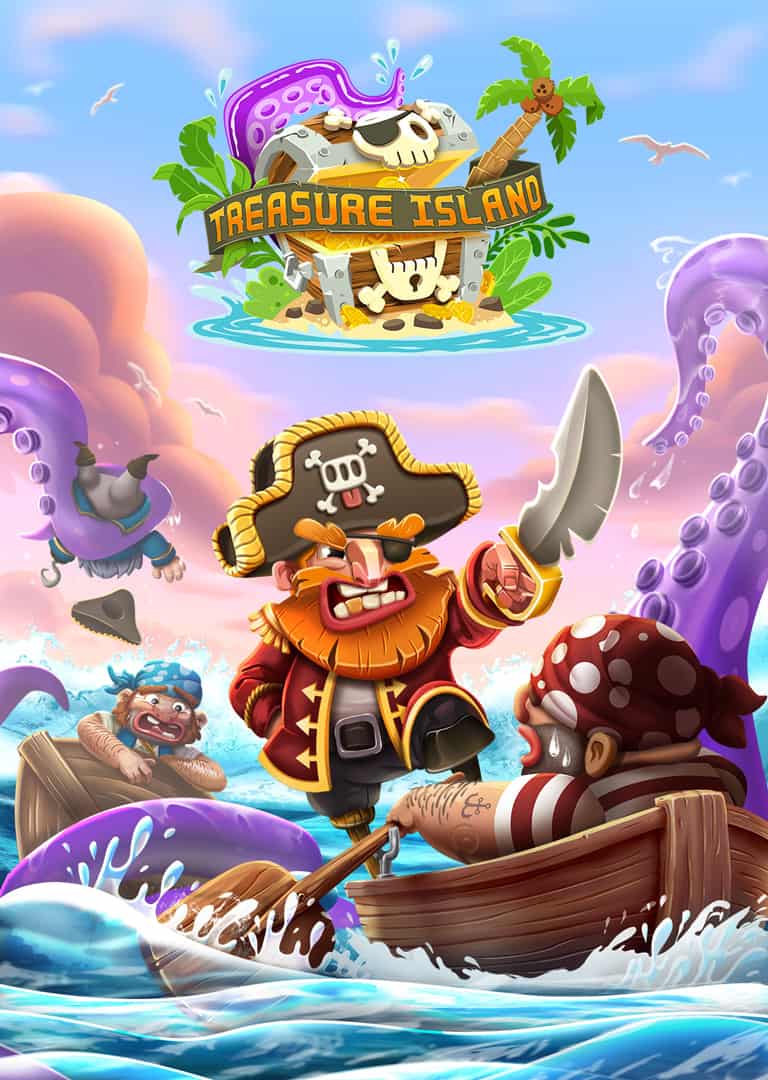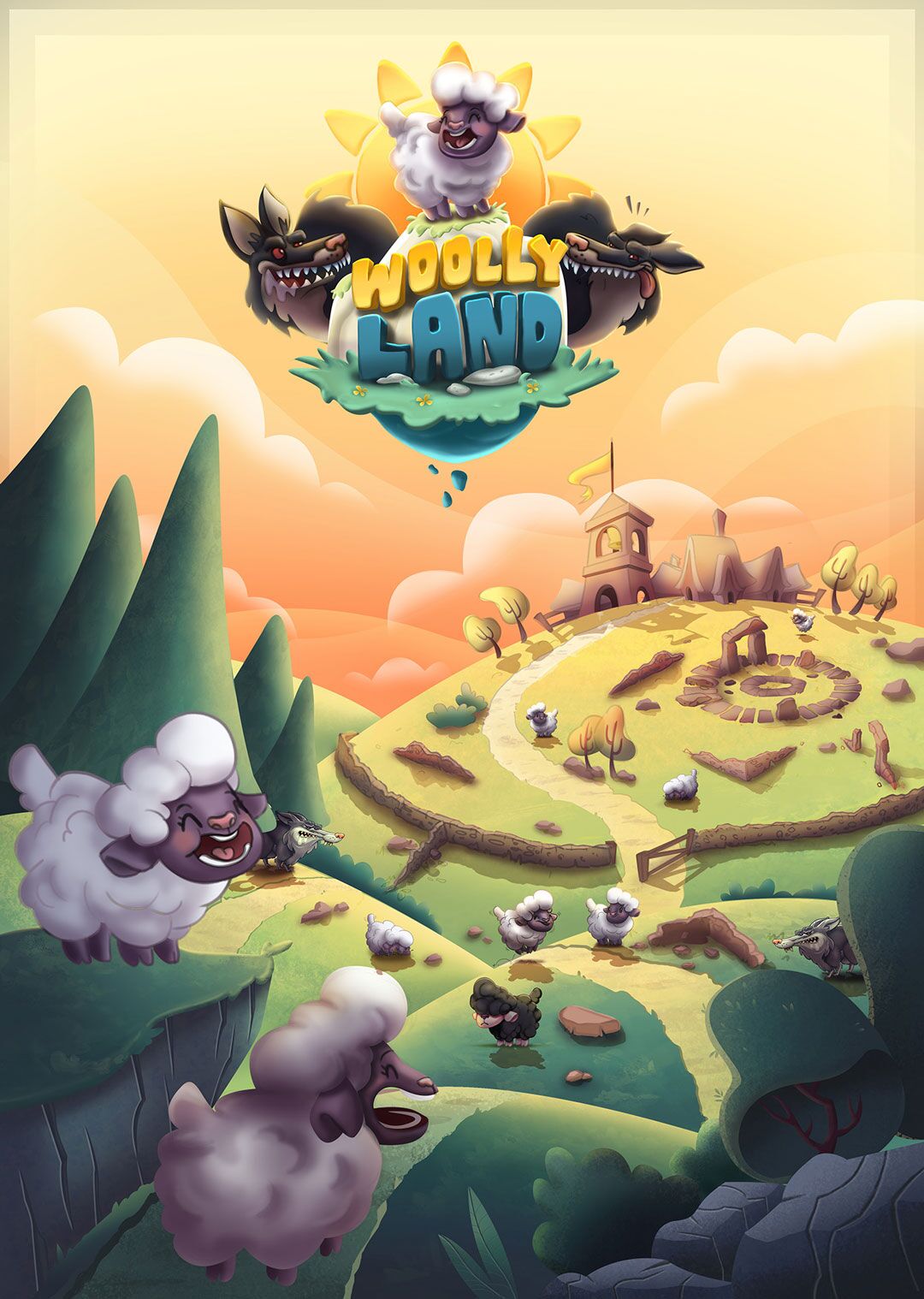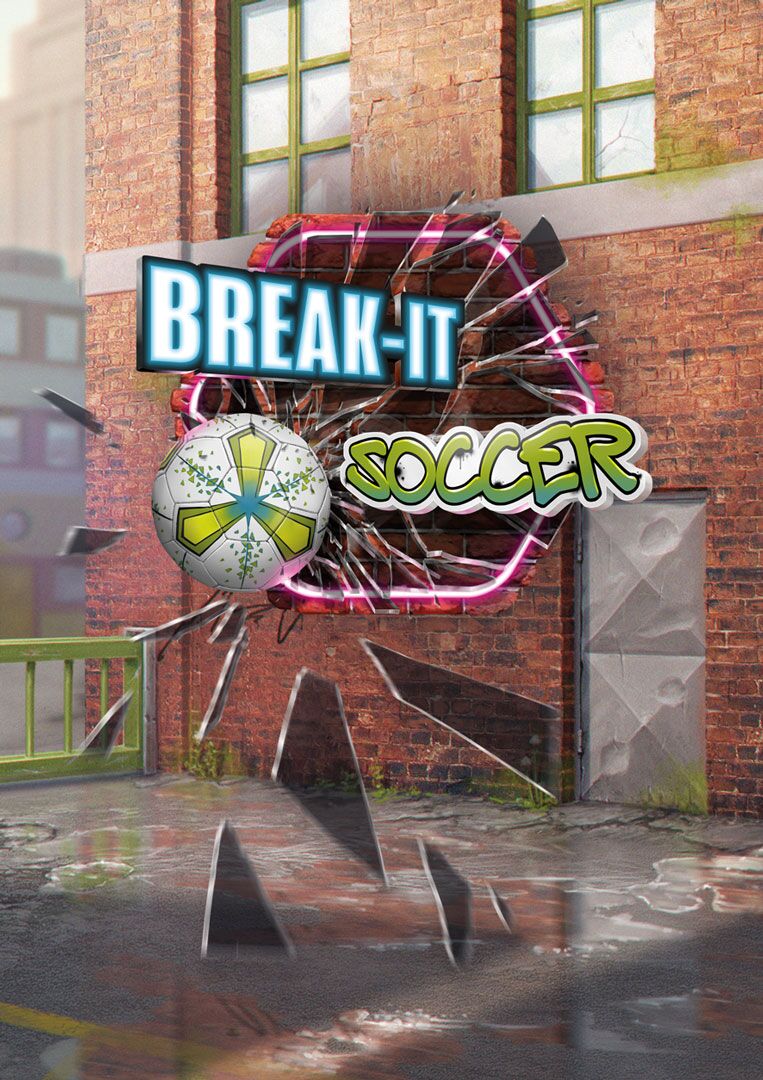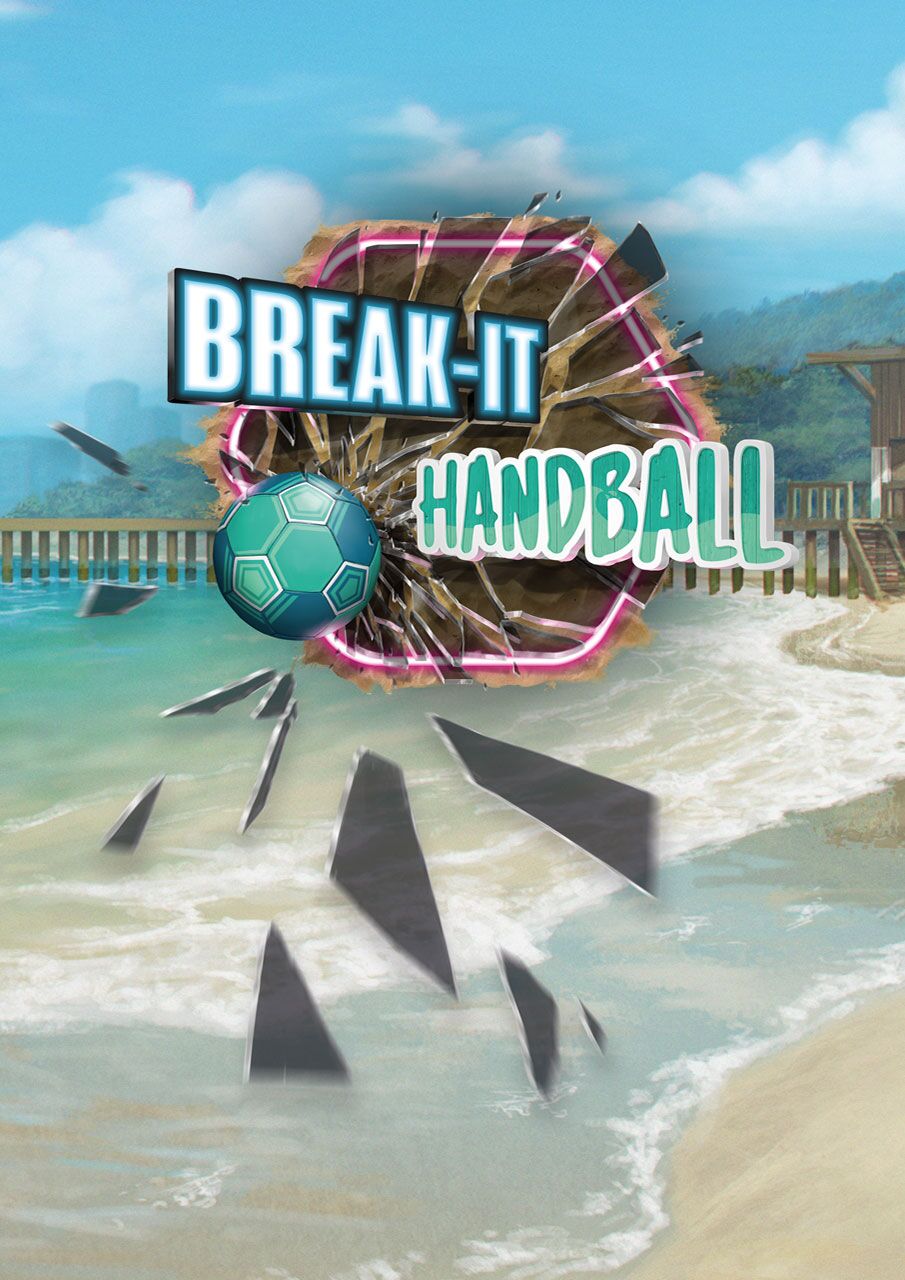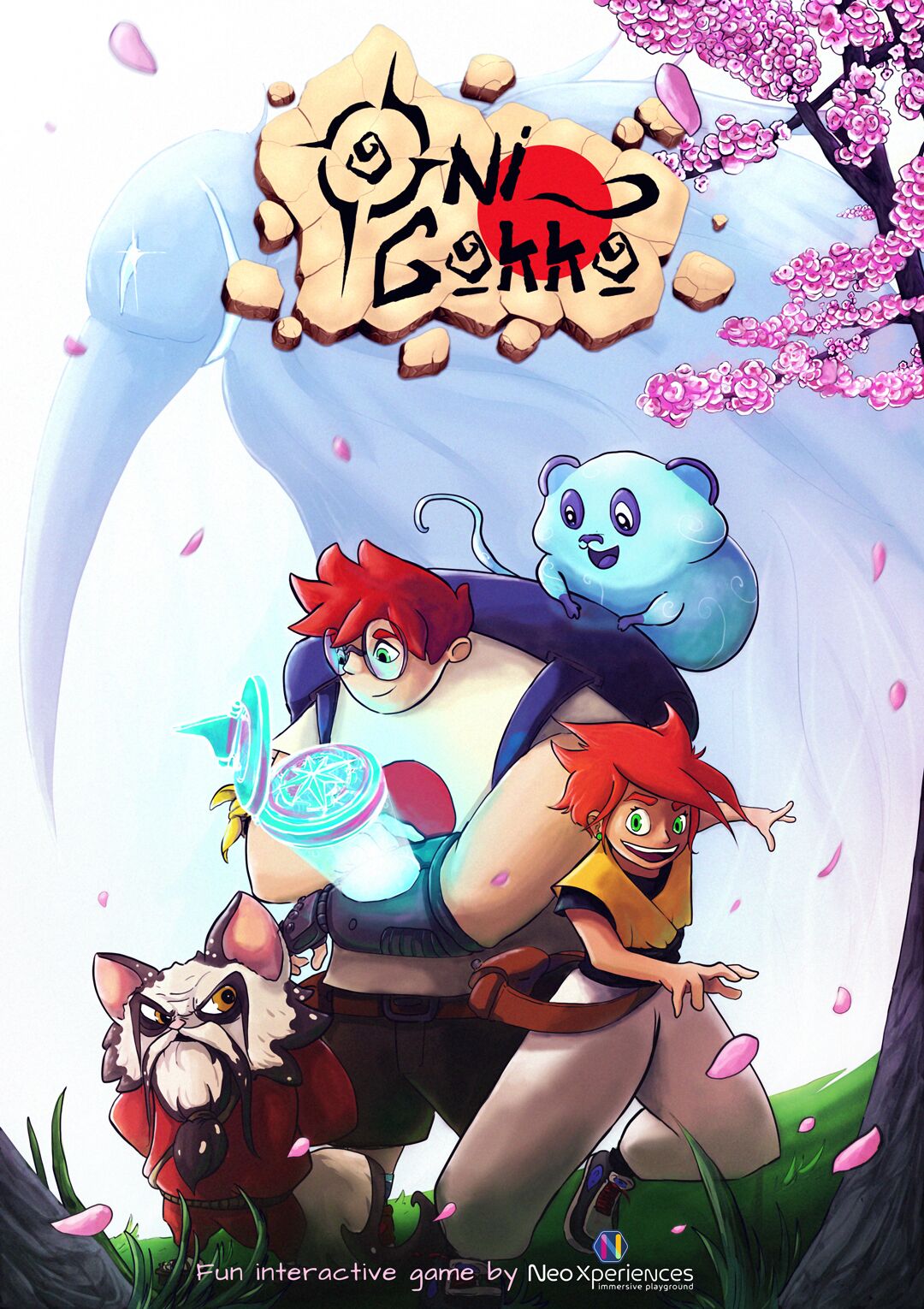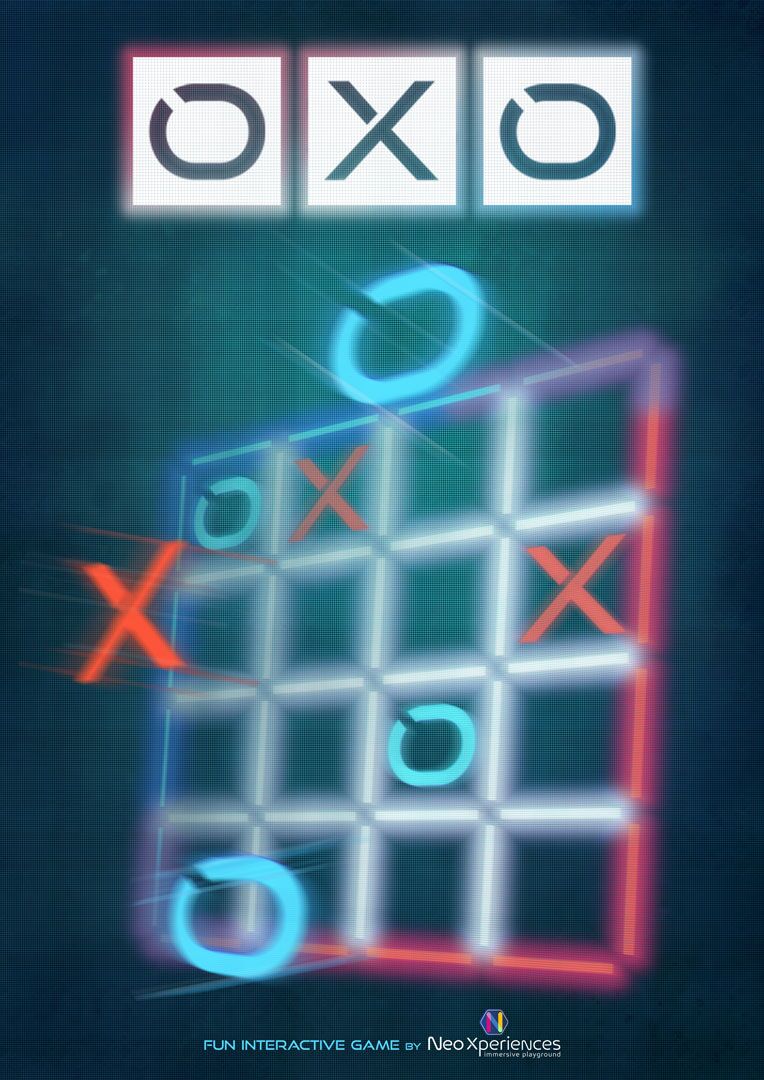 Book at your nearest arena!
To check our availability and to book, please select a location.