ENGINEERIUM: THE TOPSY TURVY GRAVITY DEFYING MAZE GAME
LET ENGINEERIUM TURN YOUR WORLD UPSIDE DOWN
Walk among flying whales and parrot rays and connect the platforms to progress through the game. Colourful characters and bright friendly music accompany you on the journey. Engineerium is family friendly VR at it's very best.
ENGINEERIUM GAME FEATURES
Enter a topsy turvy world where the laws of gravity don't apply. Engineerium is a walking adventure that'll leave you questioning your own reality.
Enjoy the beautiful surroundings and colourful creatures while your try to find the rest of your tribe! Get ready to have your world turned upside down. Literally...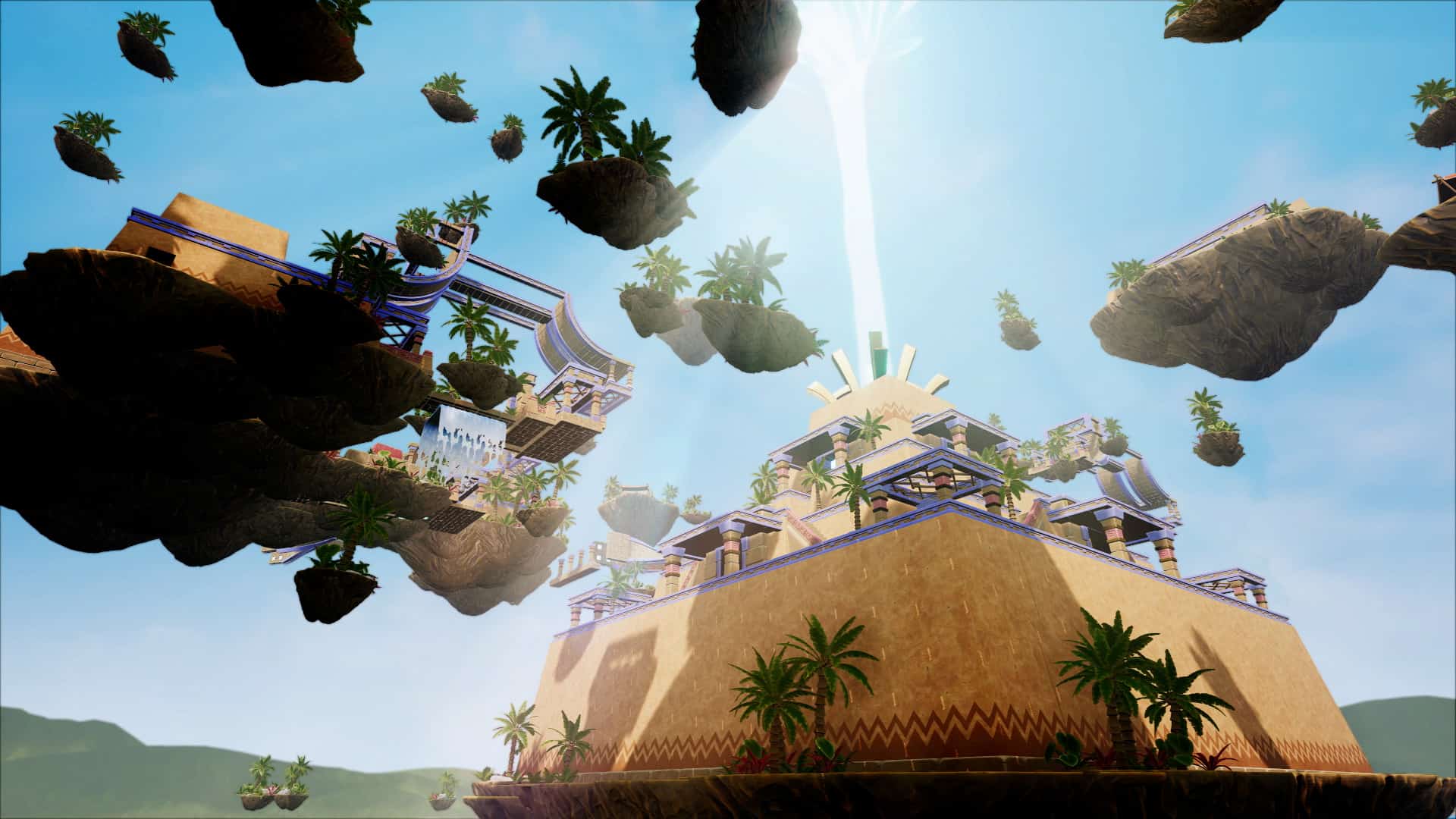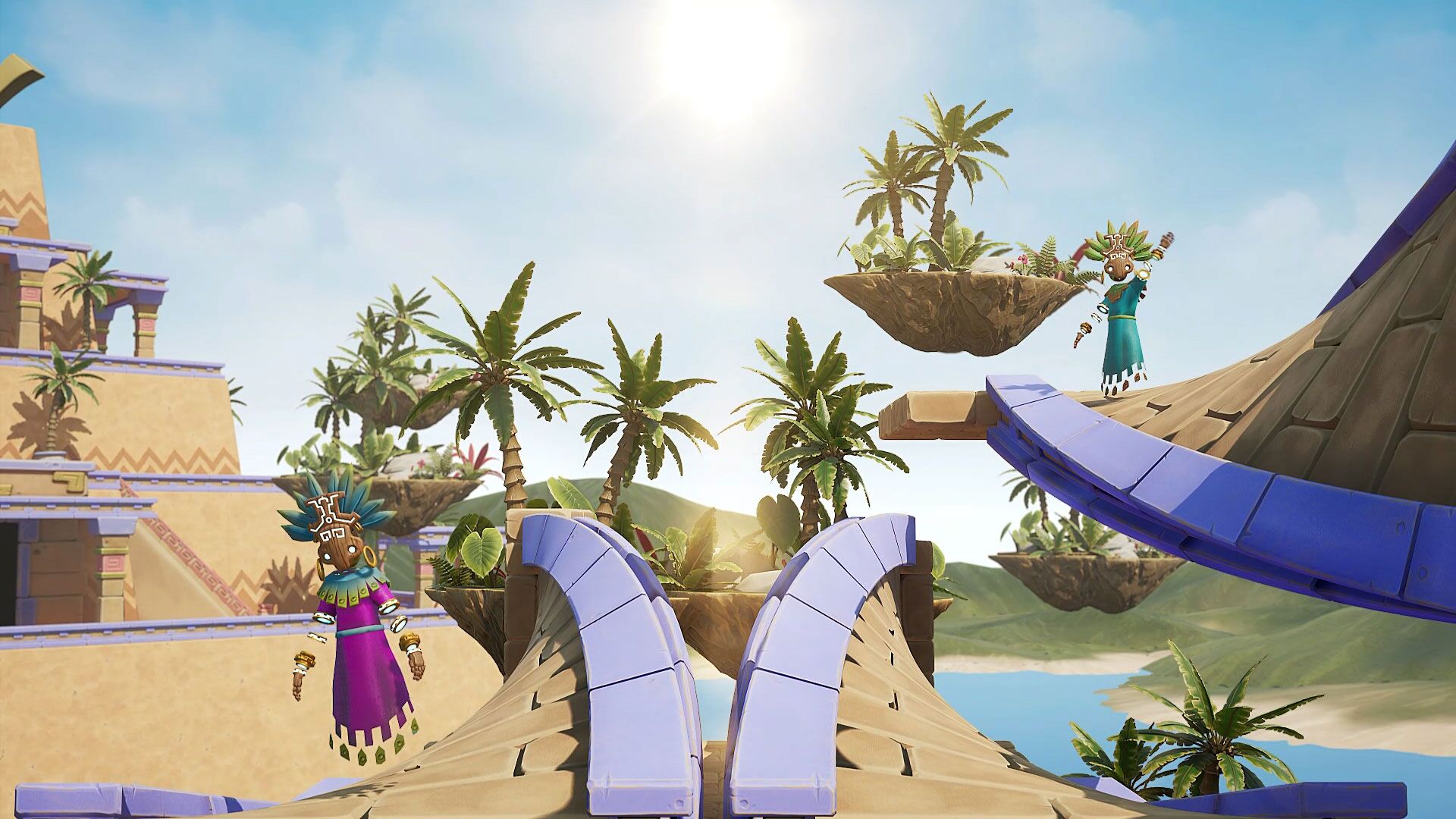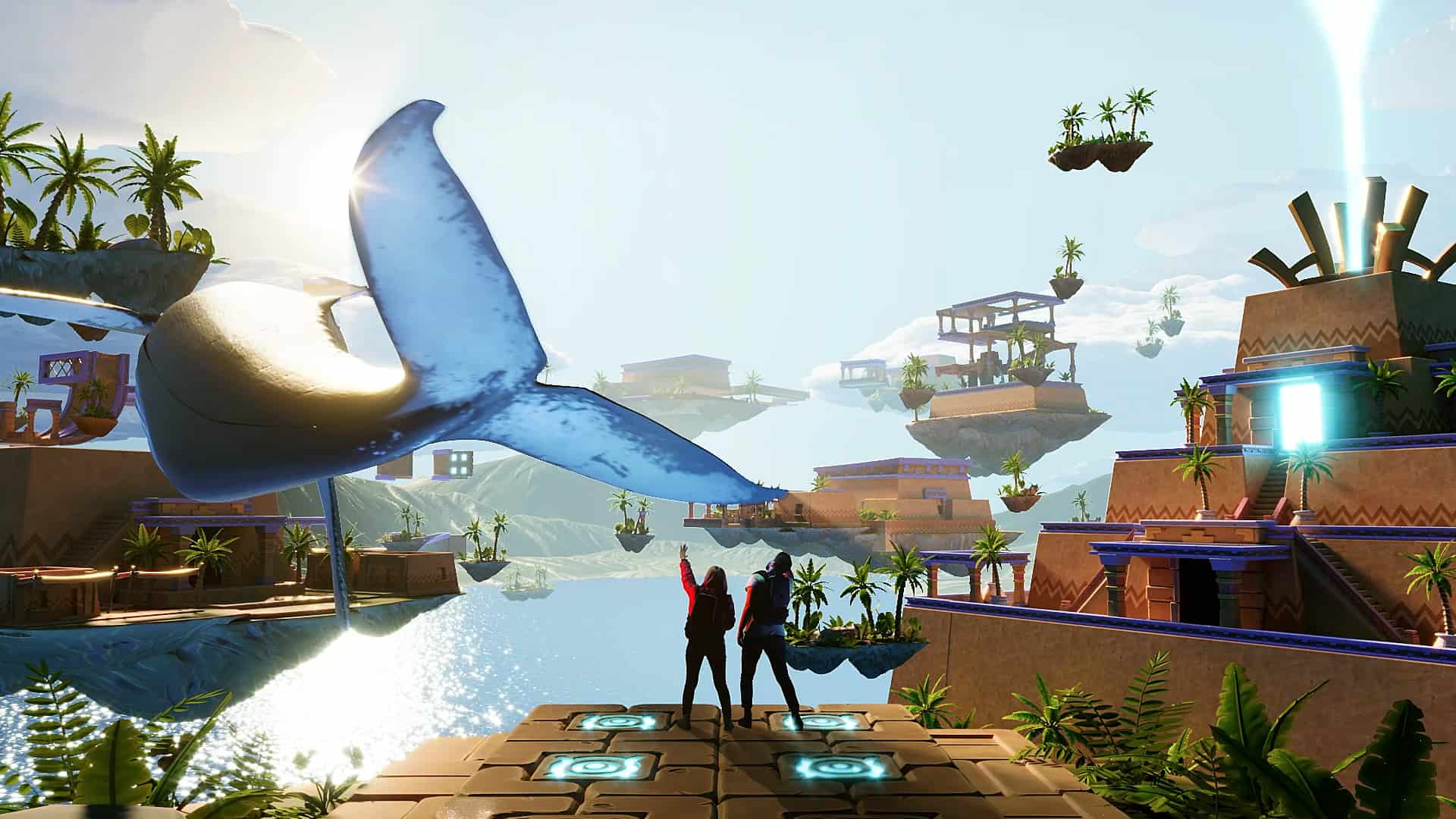 BOOK at your nearest arena!
To check our availability and prices or to book, please select a location: