Let's face it, the pandemic has changed how many celebrate birthdays – drinks with your mates at the pub has turned into a birthday text message or at the most, a video call.
However, with restrictions easing, we can finally start to celebrate in style, and what better way than with a virtual reality experience? In partnership with Jooble we have put together some insight into what makes Untethered VR a super cool social experience.
VR experiences are becoming more prevalent, bringing big experiences to all kinds of adventurers, from families days out to stag does. Whether you consider yourself a gamer or not, there's nothing comparable to our free roam VR experiences for a birthday outting.
At Meetspace VR, our high-octane and mind bendingly realistic experiences are on another level to at-home gaming sessions. If you're looking to step into a whole new virtual world for your birthday with your mates, but don't know where to start, we've got you covered.
We've put together a few ideas that will help you get a better idea of what you can expect from a VR birthday adventure.
Let's get started!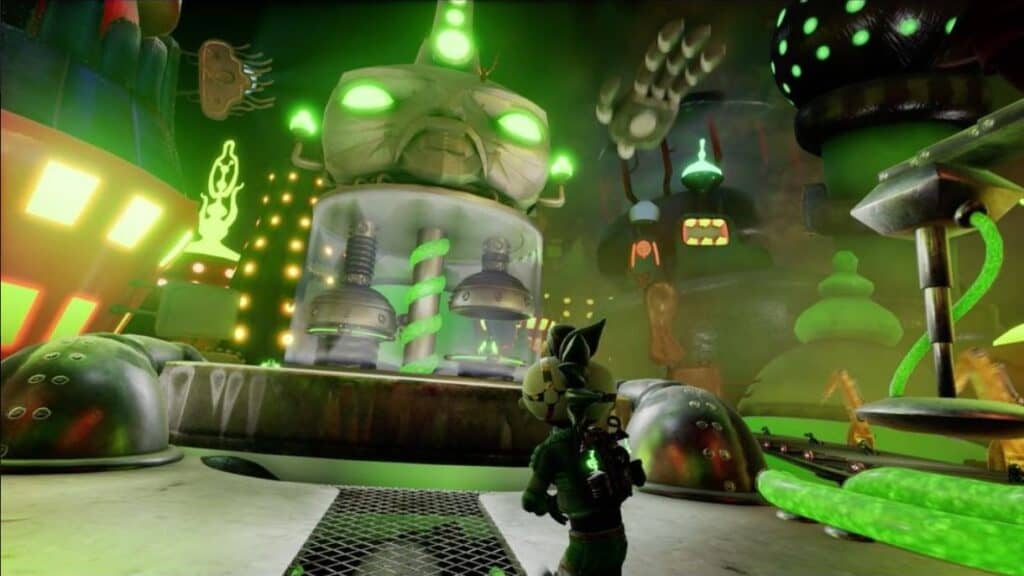 Solo And Group VR Experiences
Free roam VR gaming experiences are unparalleled in scale. The frenzy of an arcade with its sounds and blinking lights lets you witness adrenaline rushes like no other; add VR to the mix and the experience is elevated to the next level.
Most VR arcades have a huge library of games to try out, giving you the option to pick your adventure. We invite you and your friends to try out different experiences and compete to see who is the best.
From immersive sci-fi games like Sol Raiders to fast paced FPS games like Undead Arena, find the genre for you, whether you're going just you and your bestie or a full squad of up to 6.
With varying difficulty levels, every person can find a game that suits their skills and abilities. Run a friendly competition amongst yourselves for a more challenging atmosphere to make your birthday one for the books.
At Meetspace VR, along with providing an amazing collection of the best untethered VR experiences, we also offer a wide range of VR arcade games and VR escape rooms.
Join us with your group of friends to try out industry defining untethered VR; get in touch with us today to book your slots!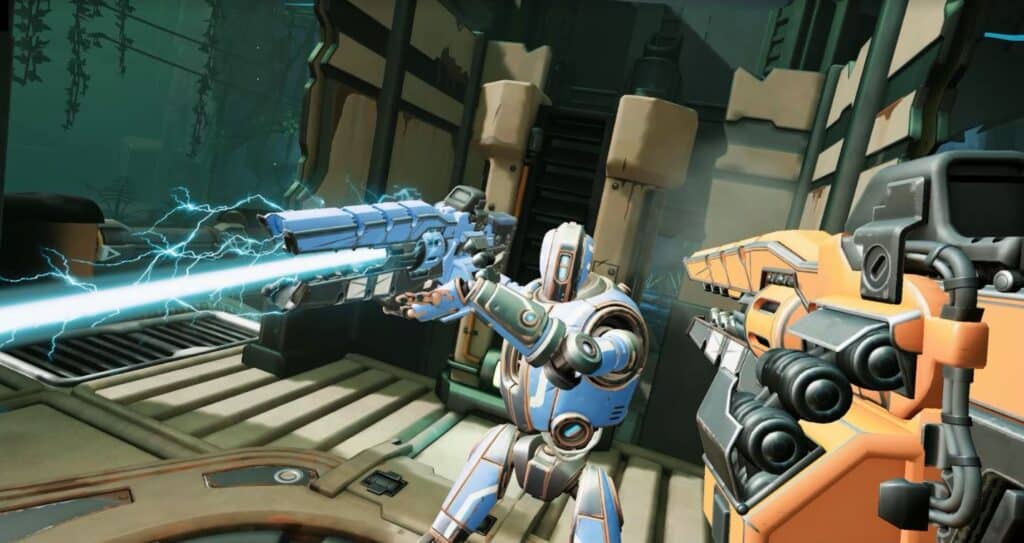 High Octane Co-Op Missions
If killing zombies as a next-gen zombie shooter or searching for alien technology to achieve ultimate power is more your thing, embark on a co-op VR experience with your best friends for your birthday celebration.
Team up with 5 of your friends to make this a birthday to remember as you take on a mission to save our planet from extinction.
From zombie apocalypse free roam VR to blacked-out secret military space stations, the innumerable game options require you to work with your friends and defeat zombies, robots or aliens, whichever you prefer.
You could also split into two groups and compete against each other for a more immersive and challenging experience.
At Meetspace VR, with our massive arena and Zero Latency games, multiplayer co-op missions are an experience like no other. From free roaming (with safety measures in place) to trying out cool moves, there's no limit to what you can do.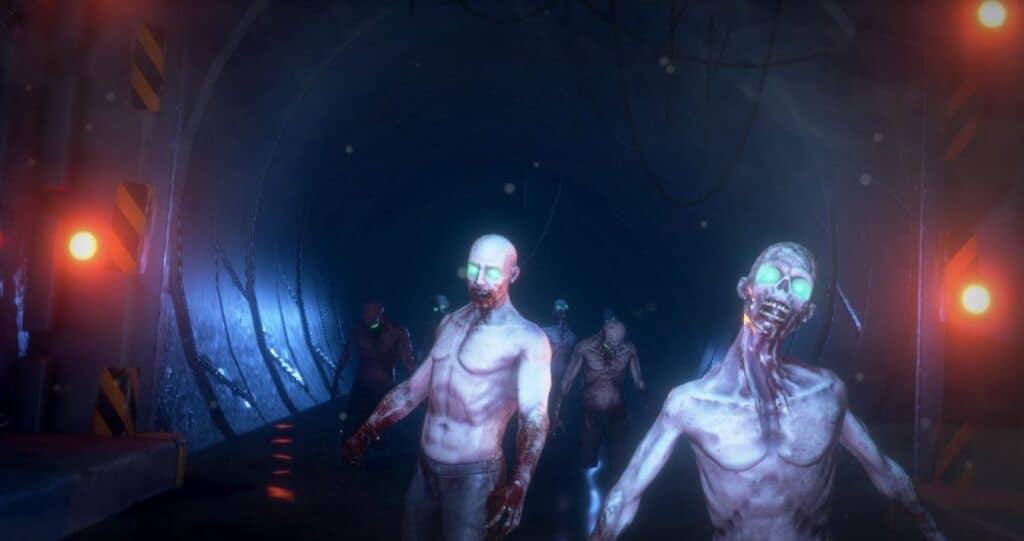 Challenging VR Escape Rooms
While a usual escape room requires strategy and quick thinking to escape, our VR escape rooms transport you to an immersive alternate reality with scenarios that would be too dangerous to face if they were real.
In these intense, immersive experiences, you need to work as a team to puzzle your way out and complete your mission. This makes VR escape rooms another great idea to consider for your birthday adventure.
Explore a lost Pyramid in the Sinai Peninsula, locate an old Grecian artefact on a ship, or escape wild animals to reach home – these memorable adventures are sure to be the highlight of your day. With your friends supporting you in the mission, it only gets better.

Meetspace VR – For A Free Roam VR Experience With The Best
If you're looking for the best untethered virtual reality experience in the UK, Meetspace VR is the ultimate destination for you.
With our high-octane and immersive VR games, your birthday will definitely be a memorable experience.
Book your slots a day in advance for a guaranteed amazing VR adventure!