Disarm the nuclear missile
Secret services have located and neutralized a known terrorist who has been hiding out in a deprived area of the city for the last ten years. This is where the good news ends.
It turns out that on the roof of an abandoned high-rise the maniac has installed a nuclear warhead with a timer on it.
Mission Sigma VR ESCAPE ROOM
The building itself has been turned into a tower filled with intricate traps and obstacles. You have been recommended as a specialist in such puzzles, and the secret service has helped you infiltrate the courtyard. The rest is down to you. Can you get past all the traps and preempt a nuclear attack?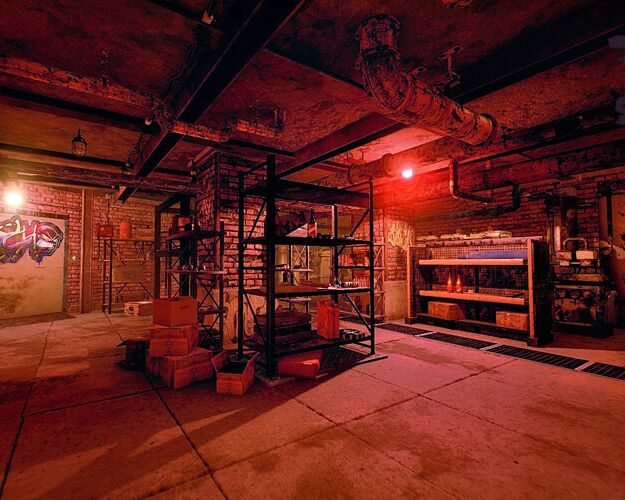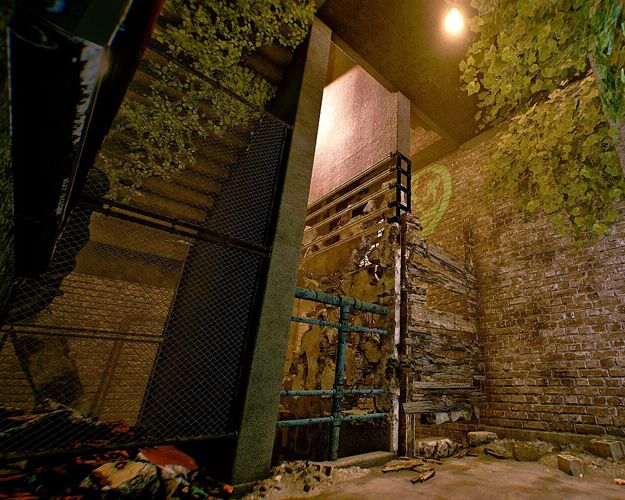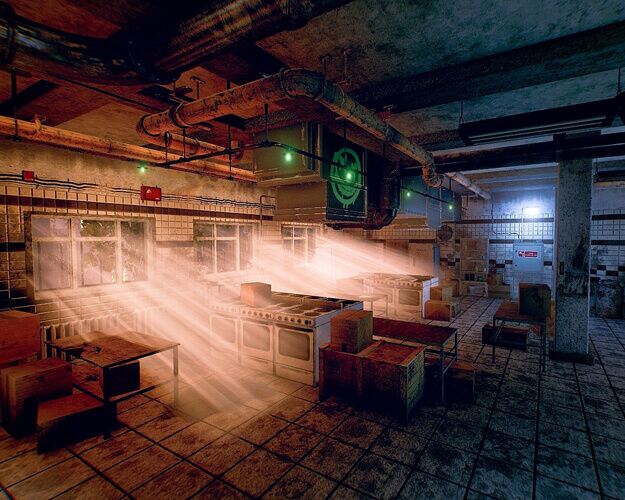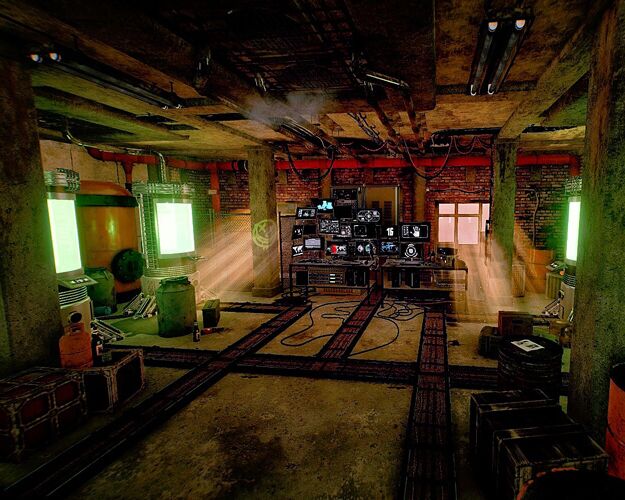 "Explore, problem solve, Co-operate, Overcome, Make decisions, Reflect, Conquer.
Will you escape or be trapped forever? "
YOU HAVE FOUND YOUR PLACE!
BOOK AT A VENUE NEAR YOU!
To check our availability and book, please select a location.