Our VR Quest Arena is packed with immersive fun for different tastes, age groups and skill levels. With a varied library of immersive virtual reality: VR games filled with social, active, and frantic fun for the whole family!
Challenging yet accessible for first-timers with a focus on cooperation and replay-ability. Perfect for families, parties and team building, get in touch with our events team for more information on integrating these vr games within large Group Bookings!
PLEASE NOTE: Prices shown above are per person and vary by time, day and location. Under 14s must be accompanied by an adult, although the adult does not need to play.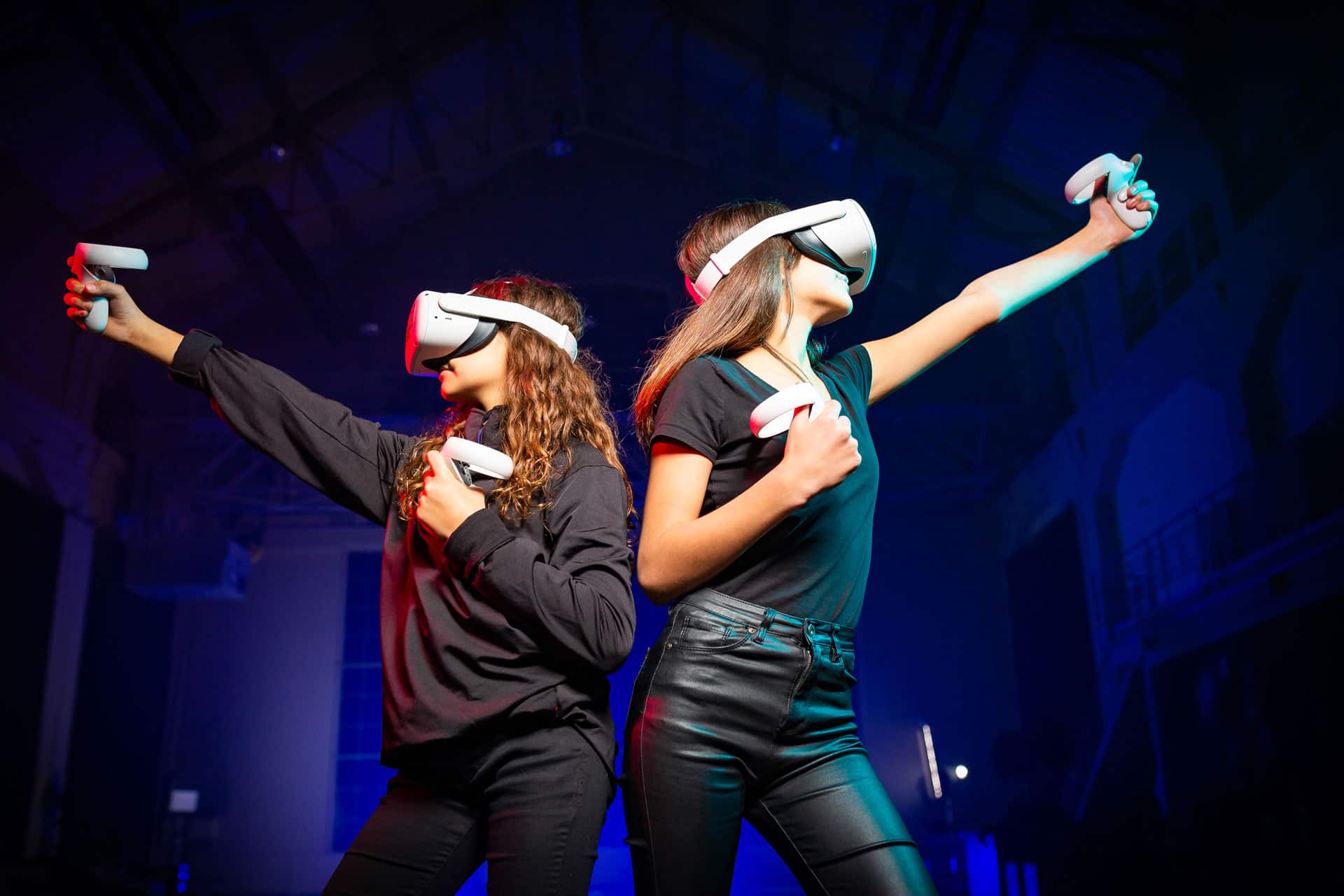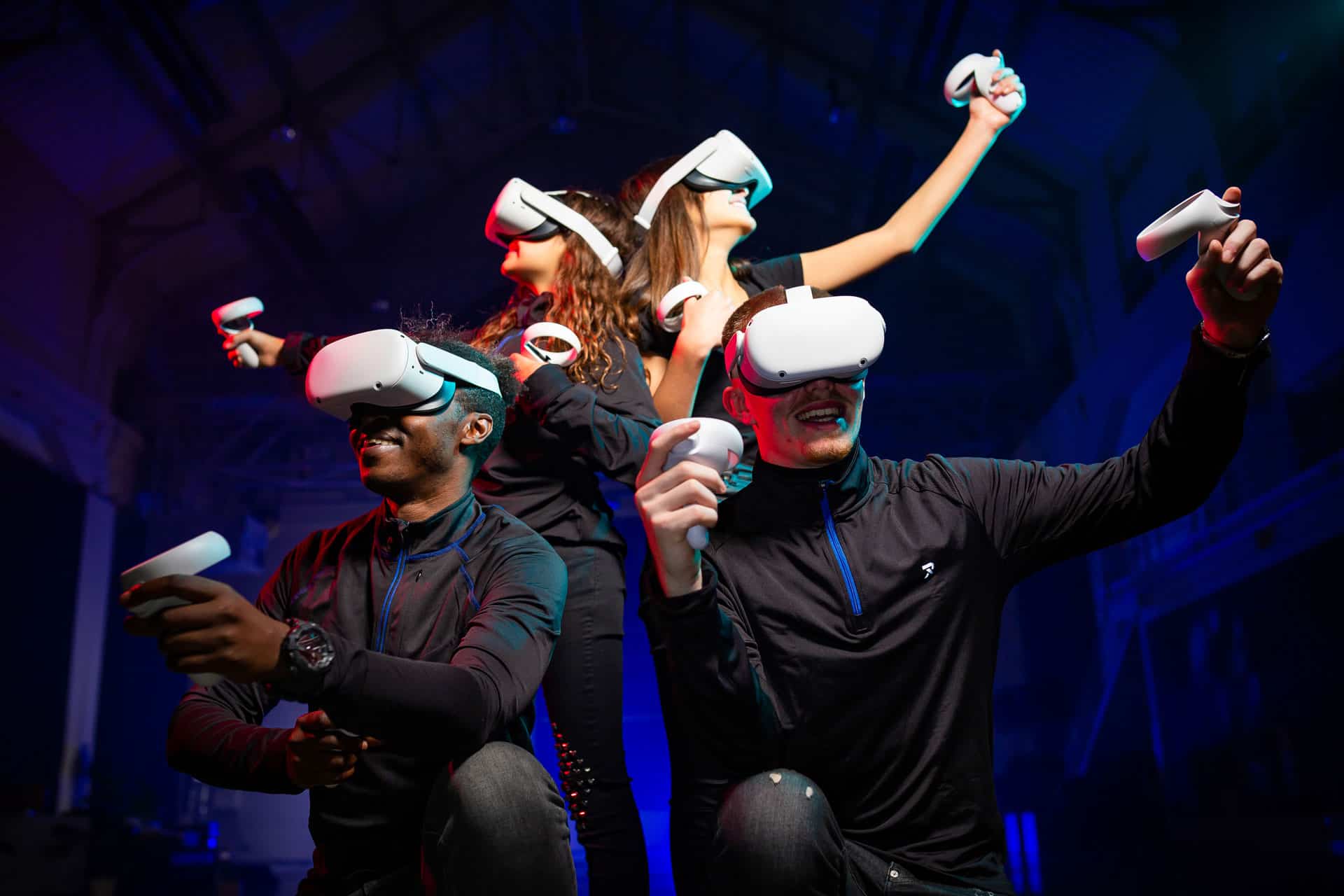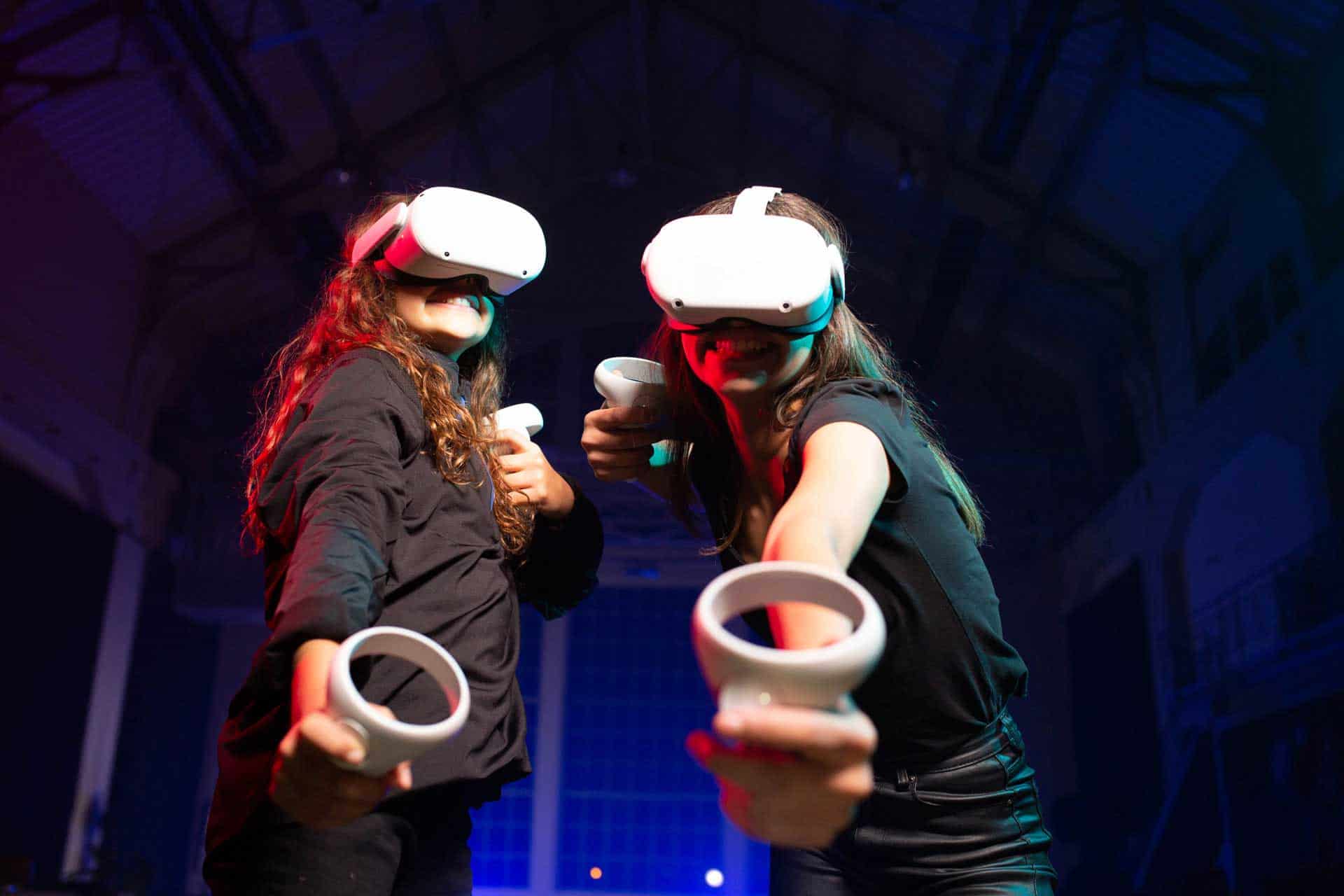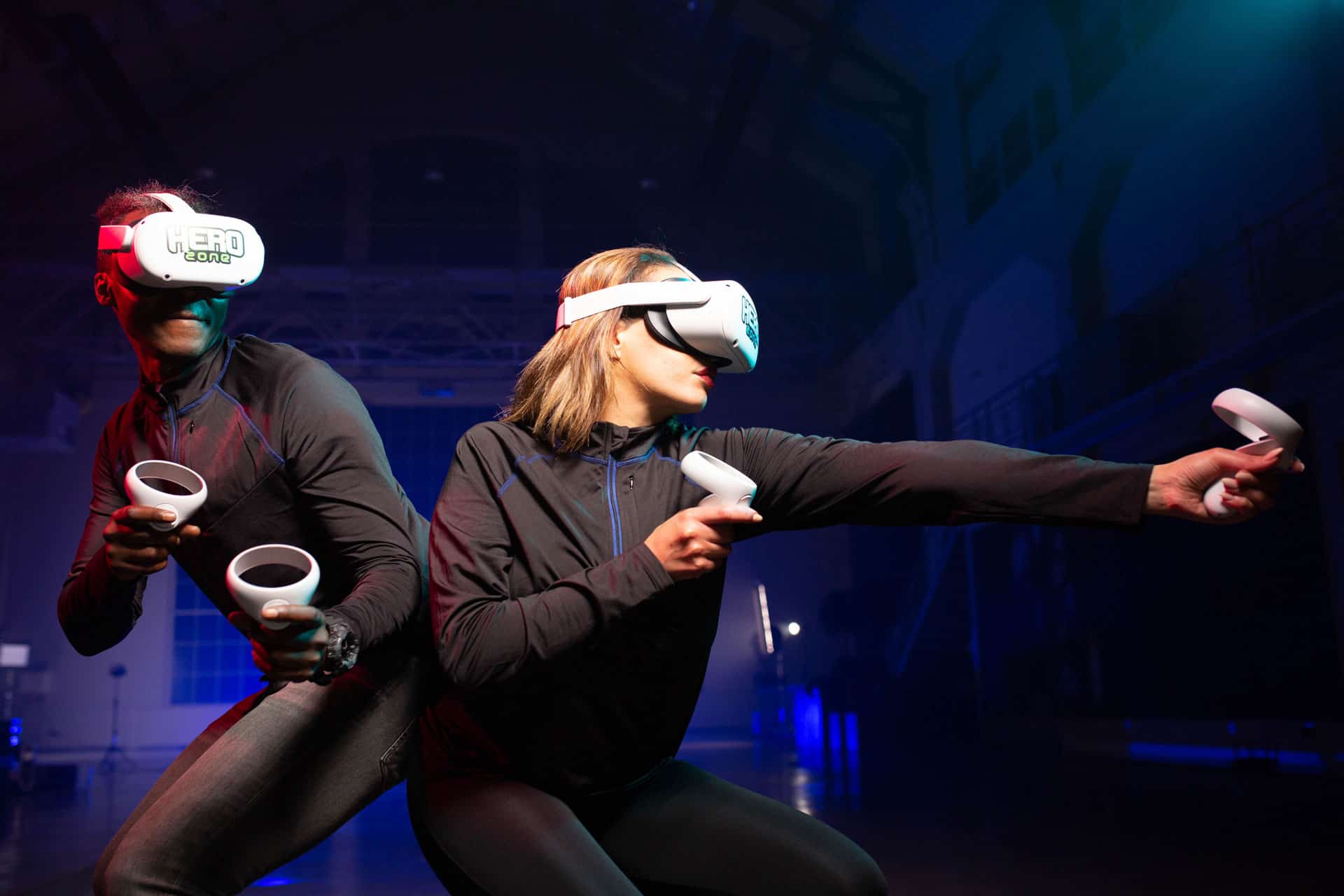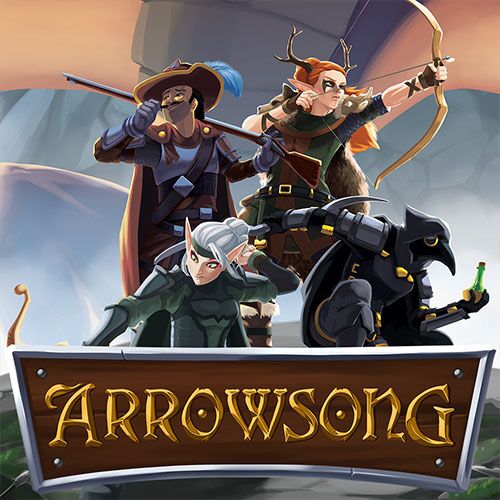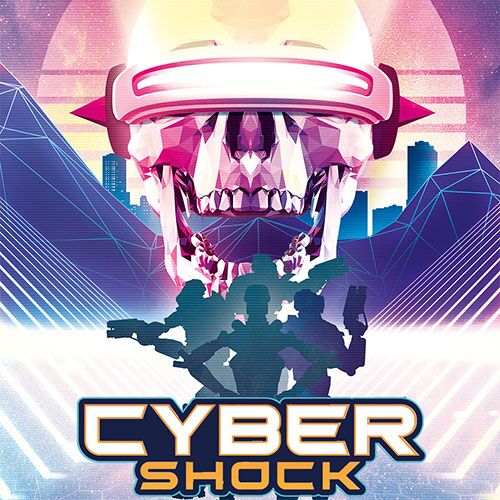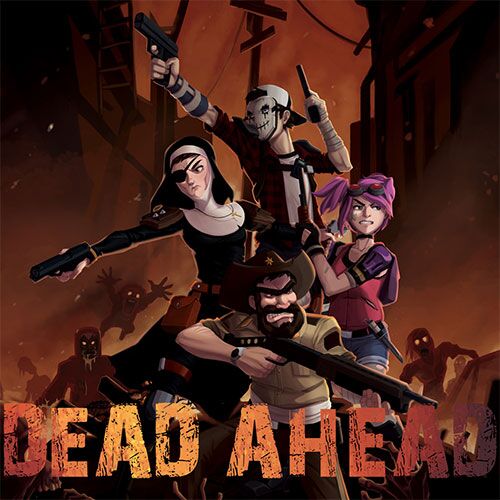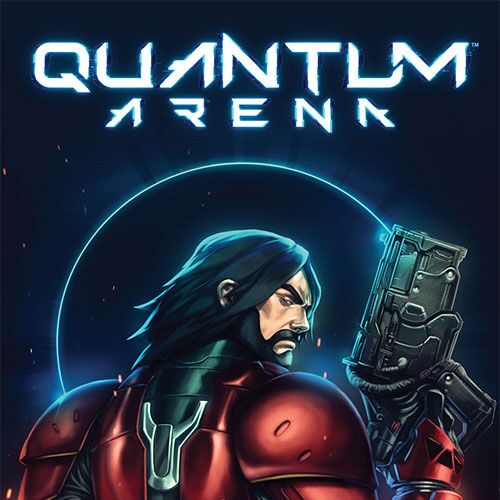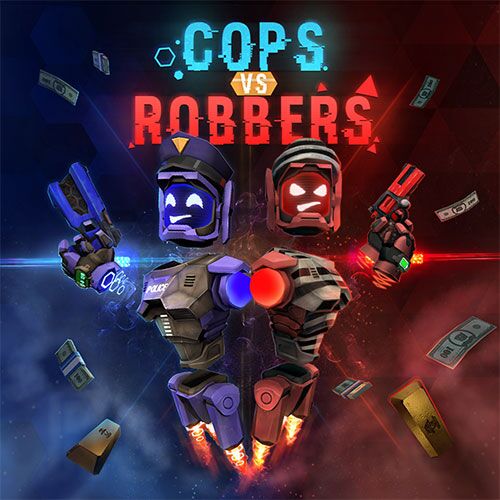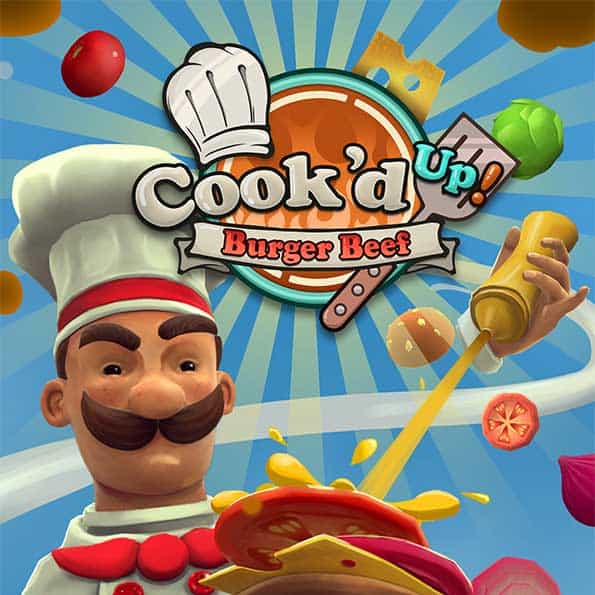 Book at your nearest arena!
To check our availability and to book, please select a location.