The world of Prince of Persia
The story takes place just after the events of the Two Thrones. The players are summoned by Kaileena, the Empress of Time, to stop the evil plans of a Magi who is attempting to restore the sands to the Hourglass to create an army of Sand Monsters. Kaileena restores and gives the Dagger of Time to the players so they can reach the Hourglass Chamber and use it to stop the Magi. Will you make it on time?
The Prince of Persia VR Escape Room
The Dagger of Time is not a video game. It is an escape game experience set in the world of Prince of Persia.
As you hold the Dagger of Time, you will experience what it feels like to slow, stop, or even rewind time! With your team, you will experience a larger-than-life adventure in the fortress of Time, going after an evil Magi.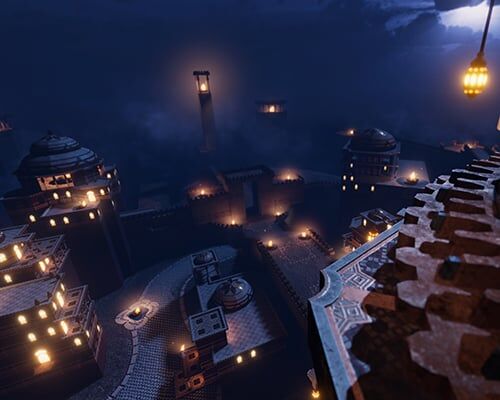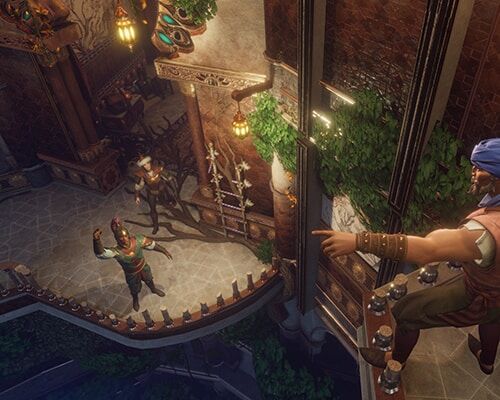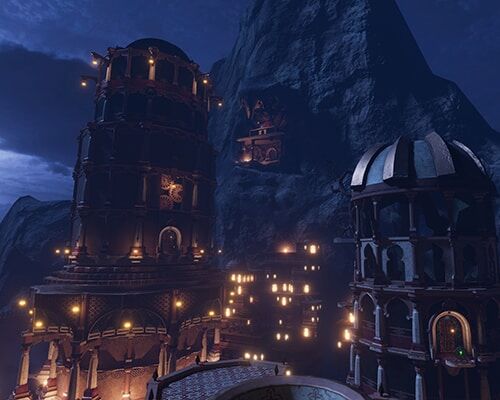 "Explore, problem solve, Co-operate, Overcome, Make decisions, Reflect, Conquer.
Will you escape or be trapped forever? "
YOU HAVE FOUND YOUR PLACE!
BOOK AT A VENUE NEAR YOU!
To check our availability and book, please select a location.