SINGULARITY: DEEP SPACE EXPLORATION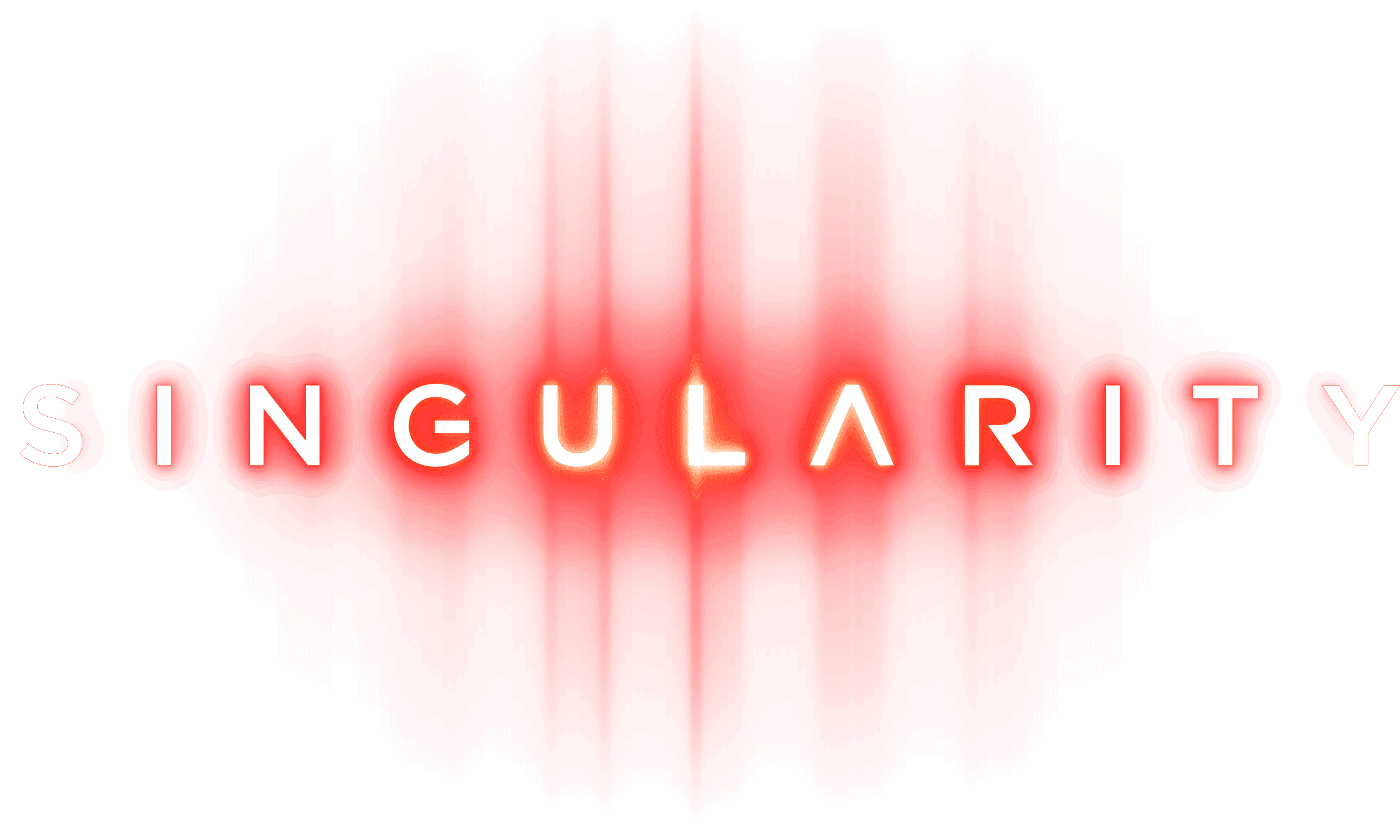 SINGULARITY DEEP SPACE EXPLORATION
Enter an immersive, science fiction shooter on a station stranded in the depths of space. Fight to the death against killer robots as you explore narrow corridors, treacherous lifts and zero-gravity environments. You will need to work together with your squad to get out alive and find the answers you're looking for in the Singularity.
SINGULARITY GAME FEATURES
Best new game award winner! A secret military space station has gone dark and it falls on you and your team to investigate why. No signs of life remain...well, human life anyway. Your journey to space begins, but will the answers you find lead to your end?
With four high tech weapon choices and your own force field shield, you will have to fight off drones and robots controlled by the rouge A.I before an intense boss battle that will determine your teams' fate in the Singularity.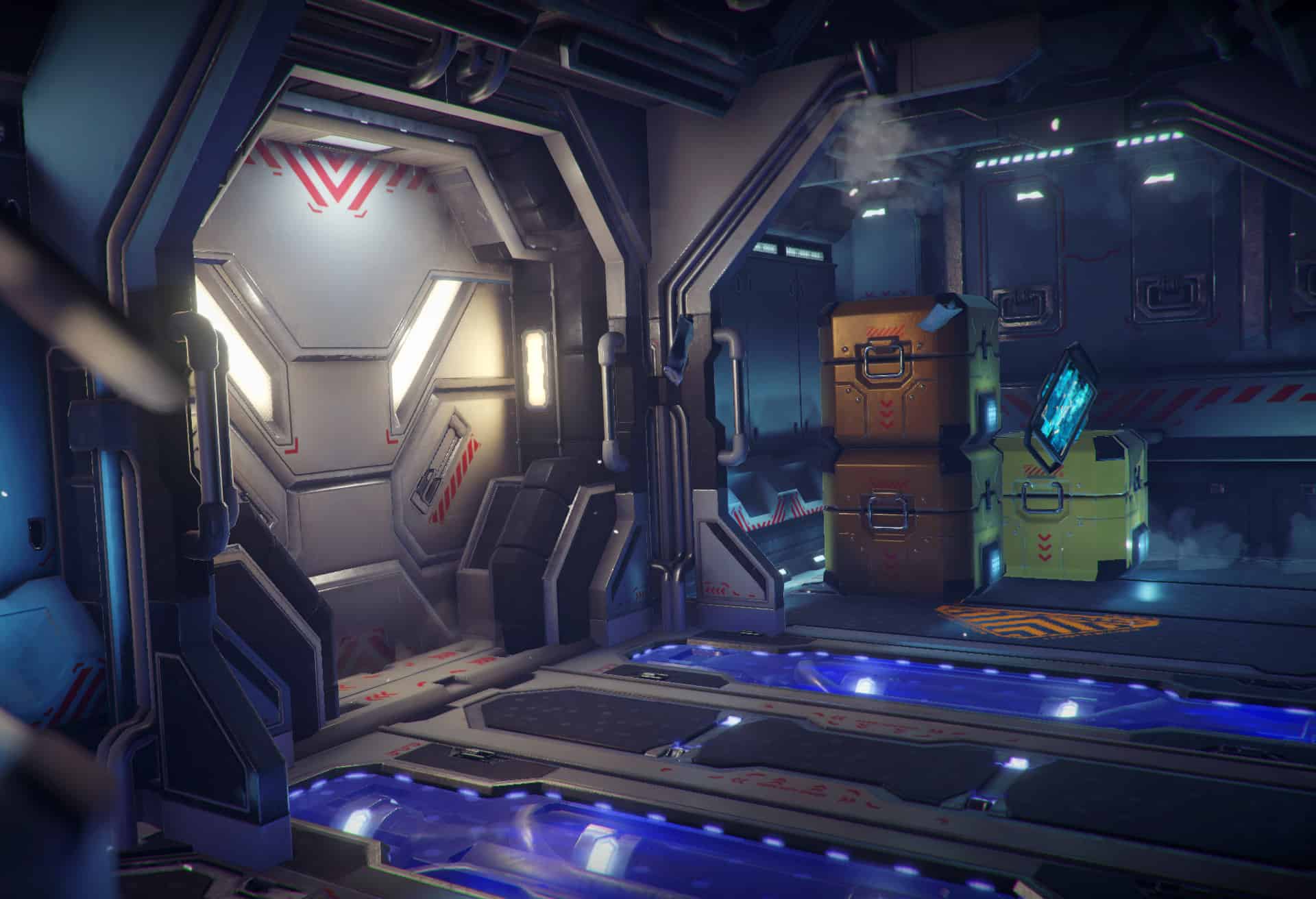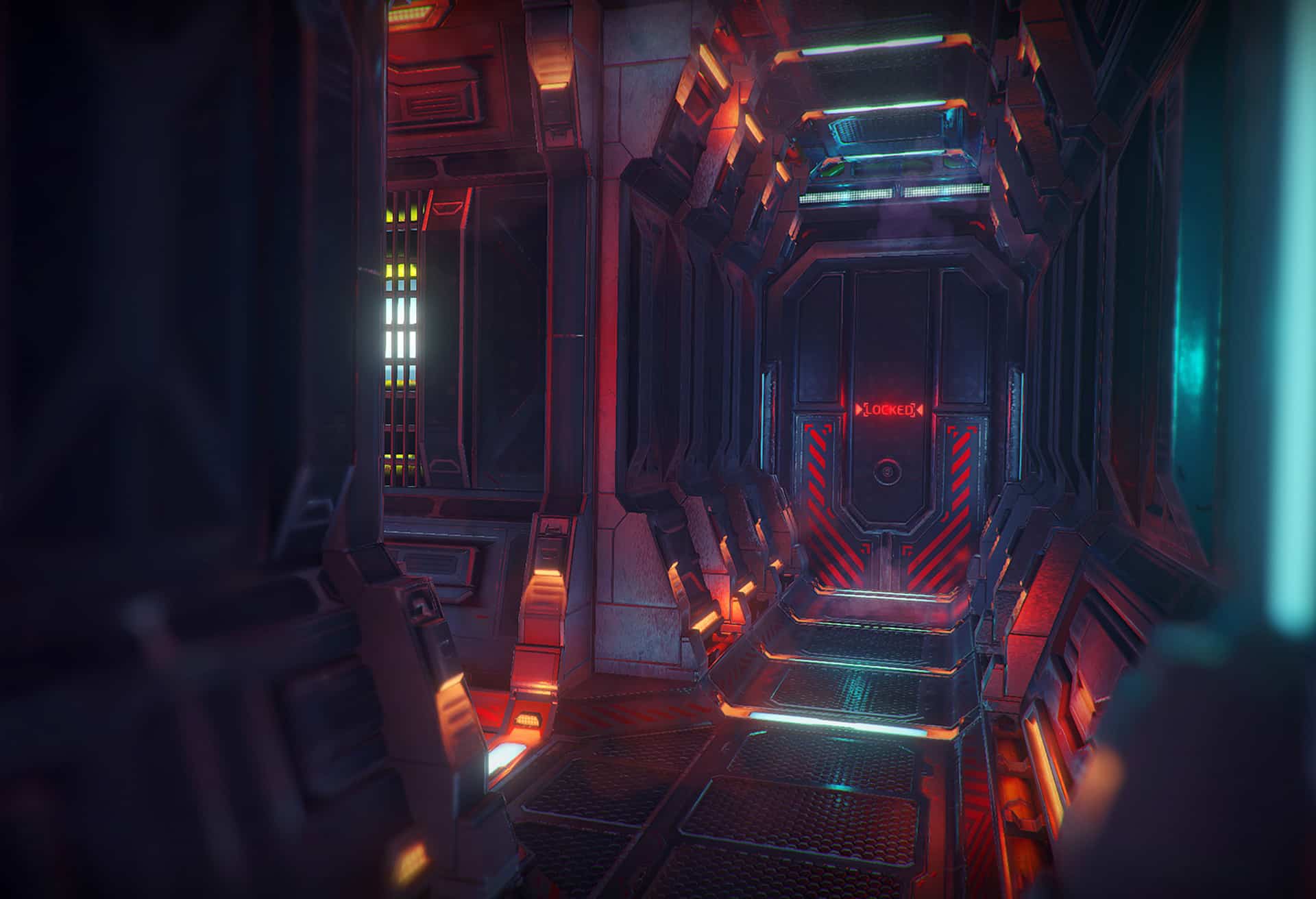 BOOK at your nearest arena!
To check our availability and prices or to book, please select a location: