Can you rescue humanity in a zombie outbreak?
Get your adrenaline pumping in a Zombie Outbreak, a heart-stopping free roam VR game of sabotage, zombies and a race against time. You're guarding a research facility containing a vaccine for a rampant zombie virus. But when a ruthless mercenary breaches the facility and steals the cure, chaos erupts. Your team must band together to battle relentless hordes of the undead, navigate 10 perilous post-apocalyptic environments, and outwit – and outblast – a taunting enemy who will stop at nothing. Do you have what it takes to recapture the cure and win the ultimate fight for survival?
Race against time & push your limits!
Battle to survive through 10 hair-raising environments. Keep a tight grip on your nerves – and your weapons – as you navigate pitch-black sewers, scurry across high-rise rooftops and shoot your way through walls of flesh-eating foes, towards a final epic boss battle.
Embrace the tension and the terror. This isn't your standard VR shooter. Your enemy is hellbent on carnage. And as with all zombie outbreaks the hordes want your flesh. With no cables to limit your pursuit, an epic-scale adventure, cutting-edge graphics and multiple weapons to switch between, your fight for survival just got bolder – and the heart-pounding thrills much bigger.
Don't say we didn't warn you…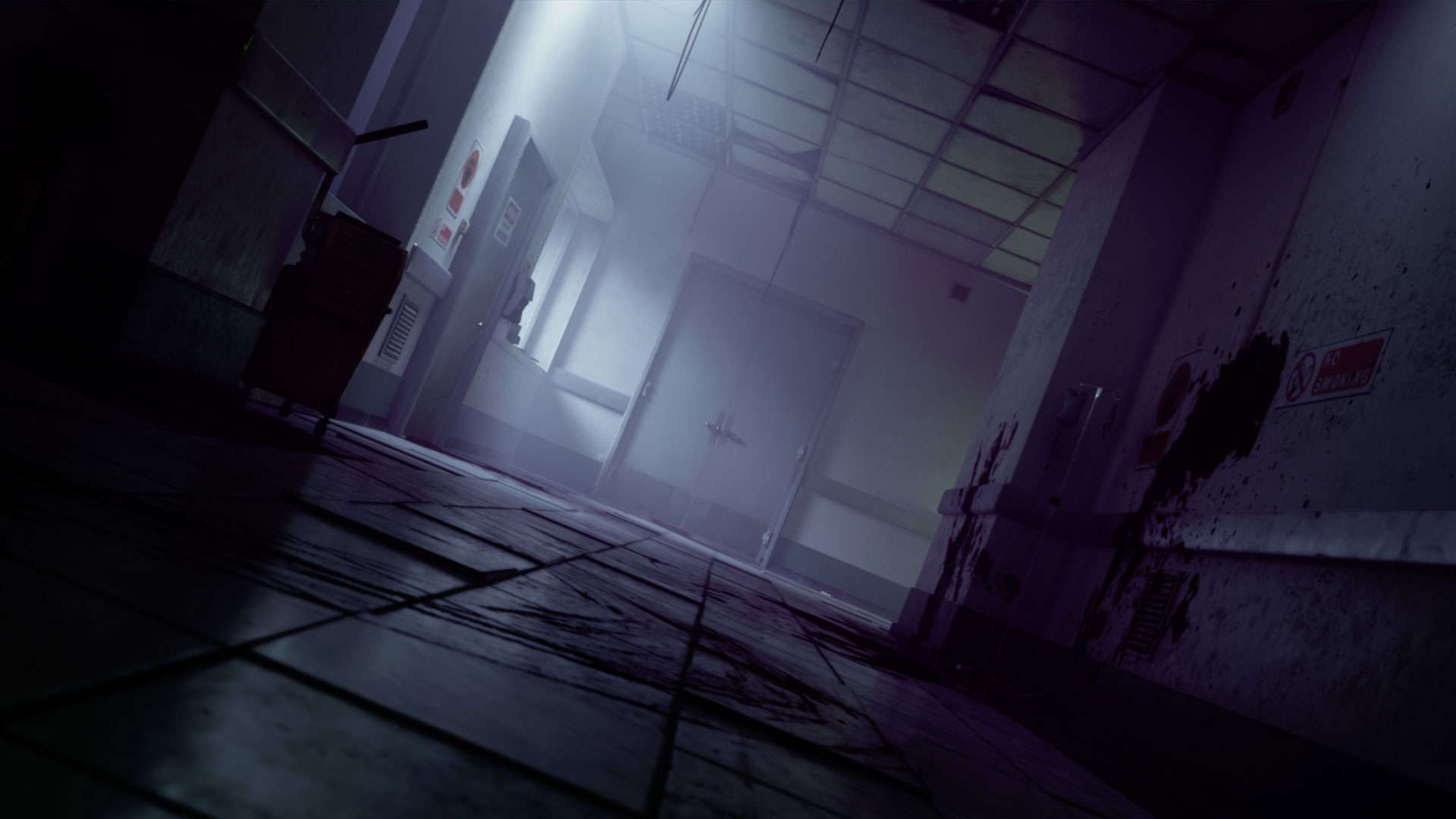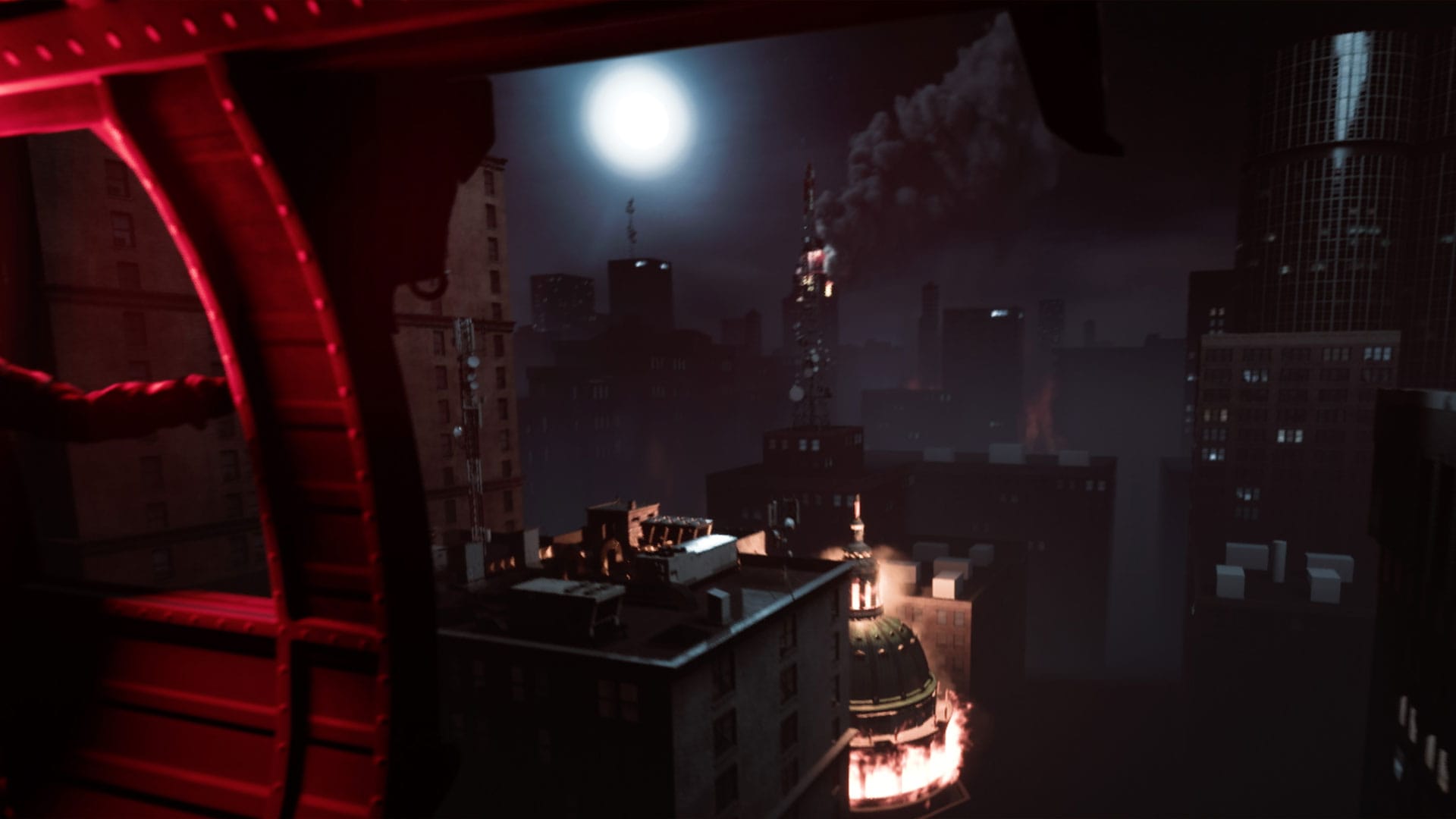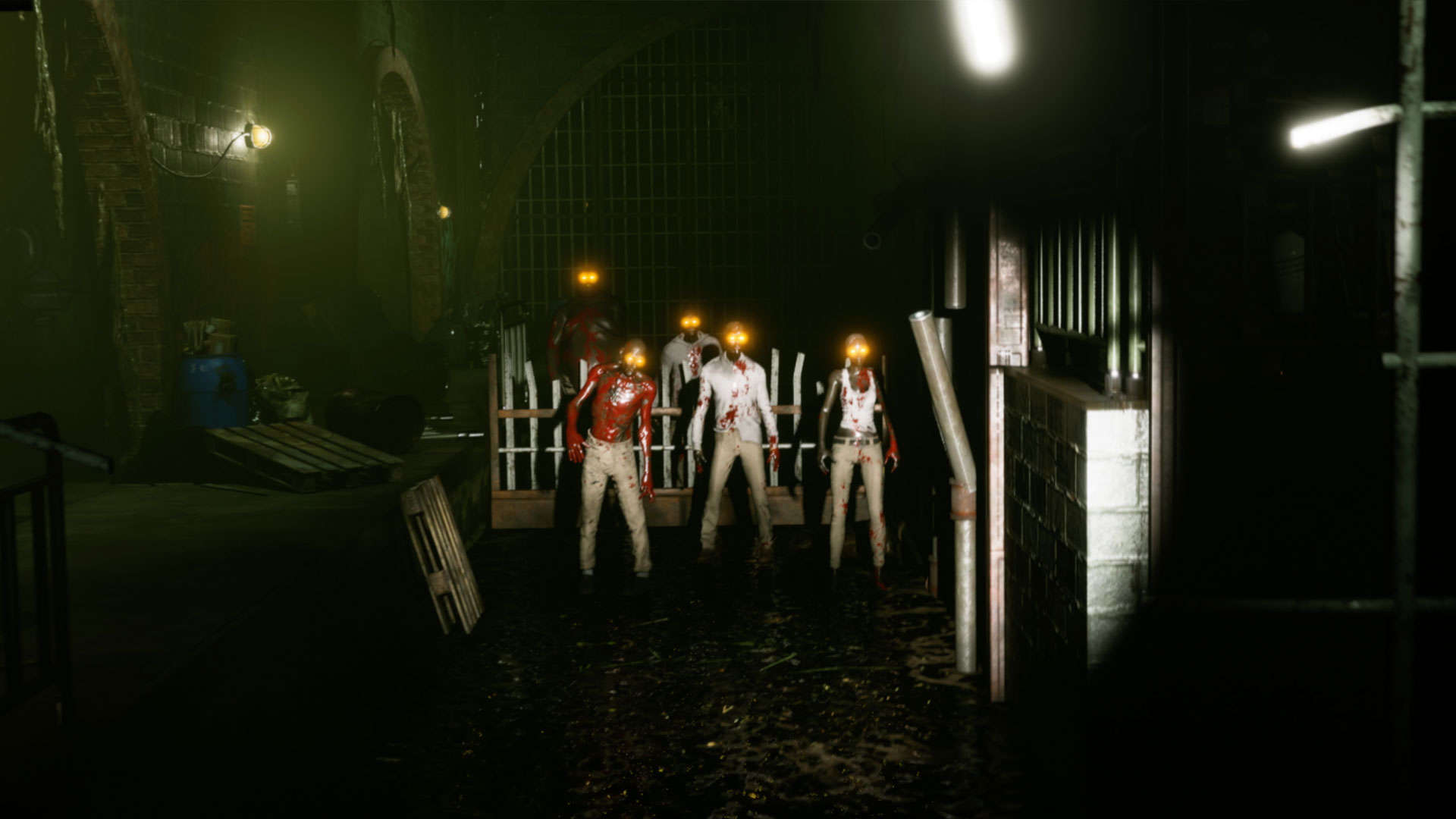 BOOK at your nearest arena!
To check our availability and prices or to book, please select a location: