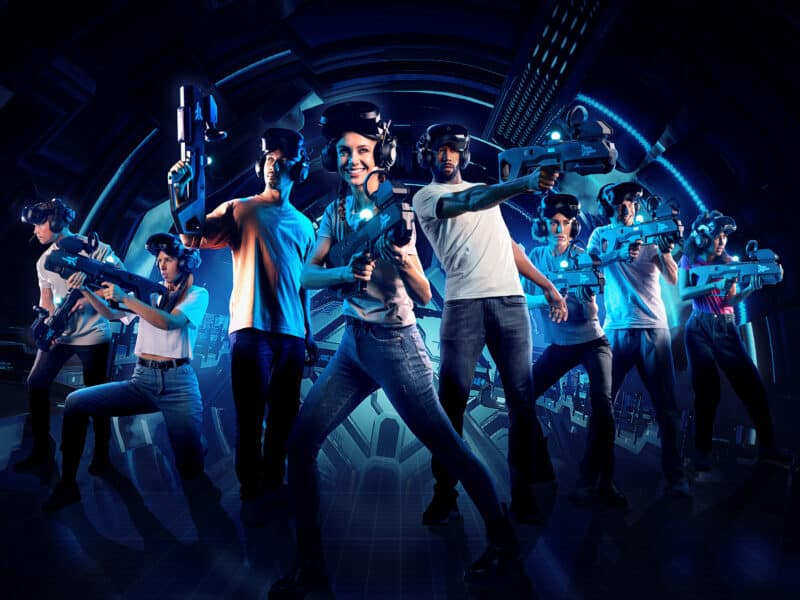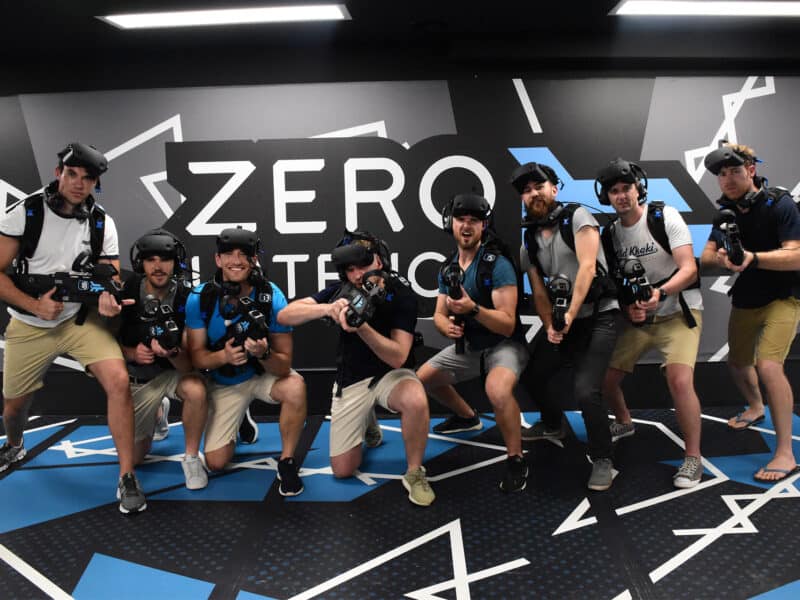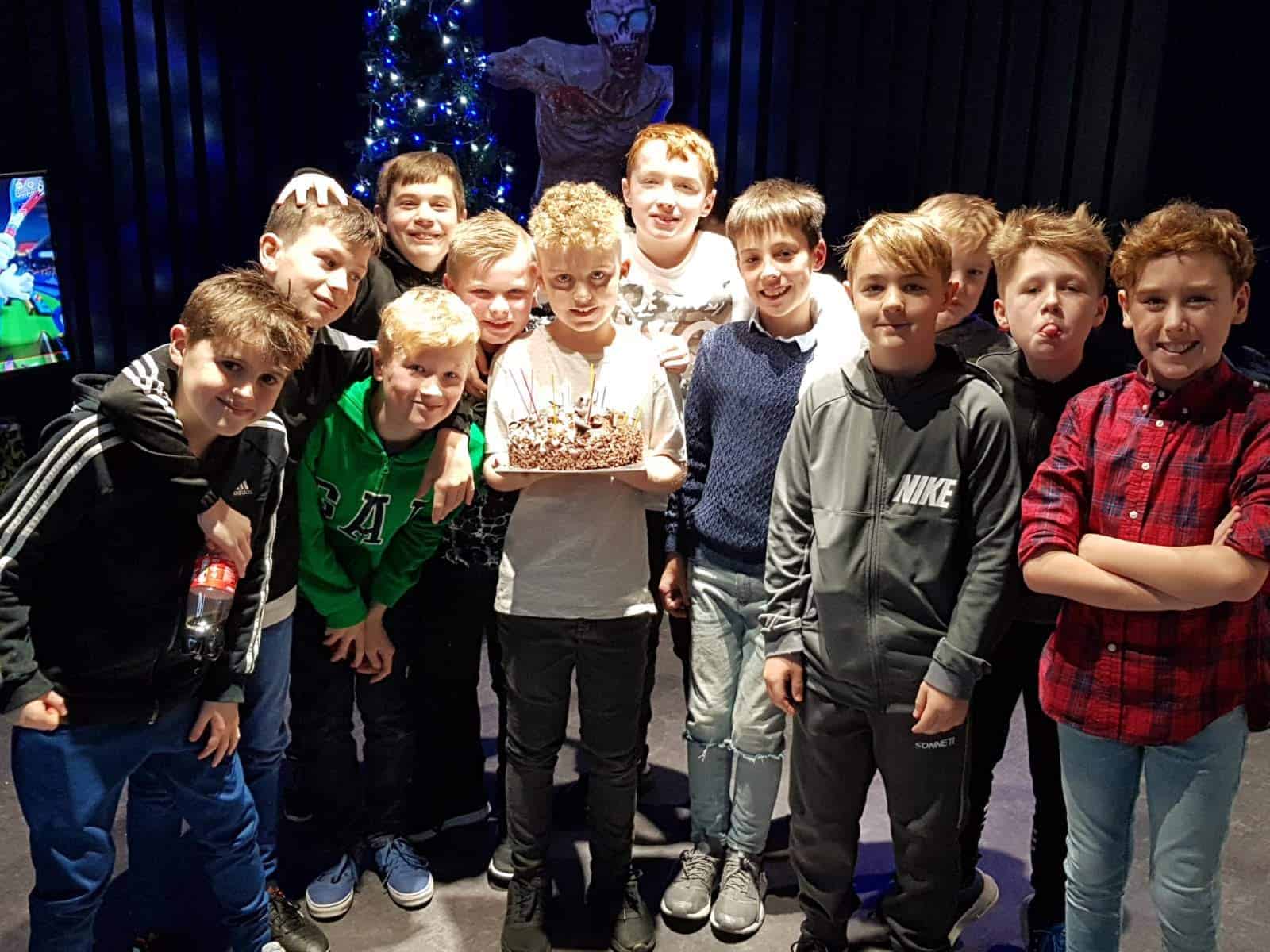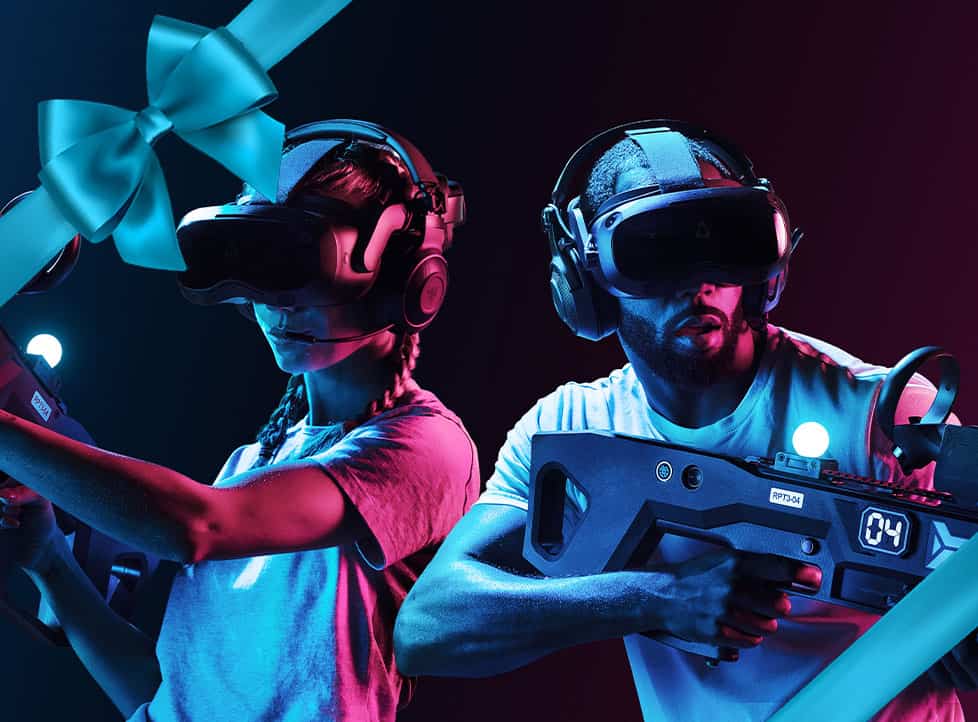 Dixon Road Studio, Unit 1&2 
Bonville Business Estate, 
Dixon Road, Bristol, BS4 5QQ
Monday CLOSED
Tuesday CLOSED
Wednesday CLOSED
Thursday 2pm - 8pm
Friday 2pm - 8pm
Saturday 11am - 9pm
Sunday 11am - 6pm
bristol@meetspacevr.co.uk
0800 088 6911
the Meetspace VR Bristol venue is a 15 minute drive from the city centre or 25 minutes by bus. From Bath Road, turn onto Bonville Rd and follow it until you pass Dixon Rd on the right-hand side. Just past there you will see the entrance to the industrial estate on your right, turn into the estate and we are located in the first unit on the right-hand side. On-street parking is available near the venue. If you arrive at the front of the building with a white door you are on the wrong side, just follow our directions link below and it will lead you straight to our main entrance!
Train: Bristol Temple Meads Station
Parking: On-street Parking
Links: Directions
Our venue has a gaming lounge with Nintendo Switch games which are free to use and on a first come first served basis. We do not currently have a bar at our Bristol venue so we recommend bringing bottled water with you so you can stay hydrated, however, tap water can be provided on request. I'm afraid we do not have cash machines and do not accept cash for any purchases in-store. All of our venues have toilets on-site.
You will need to arrive at least 15 minutes before your booking to get signed in and get ready to start your experience, failure to arrive on time could lead to your group not being able to play.
At our entrance, we have a bell for you to ring when you arrive for your session and a member of our team will come to greet you. If your group is arriving separately we ask that the booker passes on the booking confirmation which includes directions and arrival times.
We recommend wearing light, comfortable clothing and footwear as the experience is quite physical and in the summer months can make you quite warm. Glasses can be worn with all of our VR headsets, however, larger frames may be uncomfortable to wear so we do recommend using contact lenses where possible.
Due to being on the first floor, unfortunately, our Bristol venue is not currently wheelchair accessible.
CONTACT Meetspace VR Bristol
Have any questions? Drop us a message below and a member of our team will be in touch as soon as possible!
Get the answers to our most common questions!
Get a bespoke party or group event package!
Get digital gift cards and make someone a hero!