JOIN THE SOL RAIDERS VR SPORTS REVOLUTION
Form your crew and prepare for blistering, team-based combat! Battle it out across 3 diverse and futuristic maps, complete with unique objectives and heart-pounding engagements. The ultimate competitive virtual reality experience for up to 8 players. Sol Raiders by Zero Latency is Fun for casual players and professionals alike.
SOL RAIDERS GAME FEATURES
Earth is gone... The last remnants of humanity are travelling the universe in search of new worlds… and new wealth. The aliens left behind Sol, a power source unlike any other. If you get the Sol, you've got it made. But it won't be easy as everyone is chasing it!
Take on your friends and make sure to capture the objectives before the other team to win the round. You will travel to three different worlds in your search for Sol during this fast-paced, battle to the death called Sol Raiders!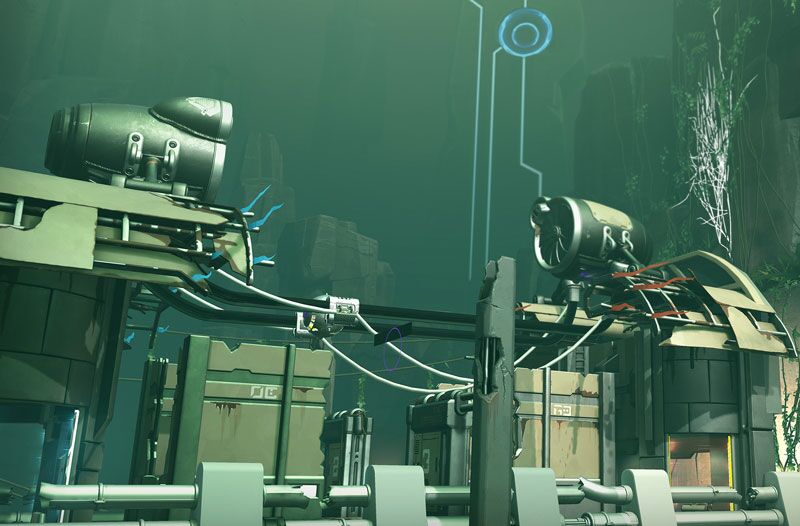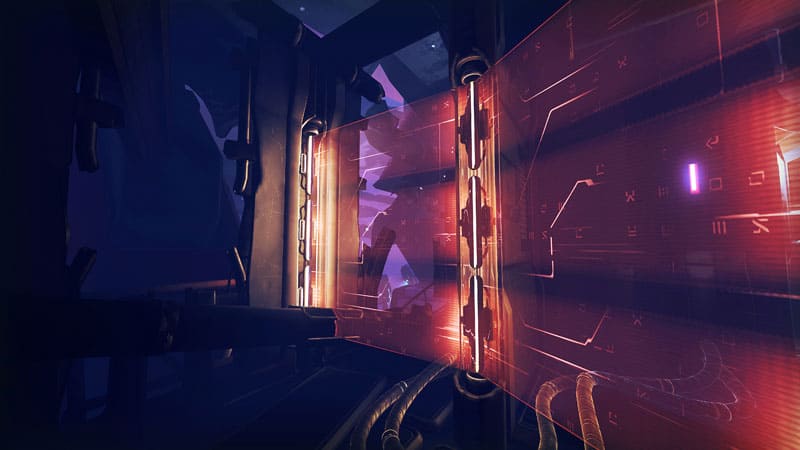 BOOK at your nearest arena!
To check our availability and prices or to book, please select a location: