OUR VIRTUAL REALITY EXPERIENCES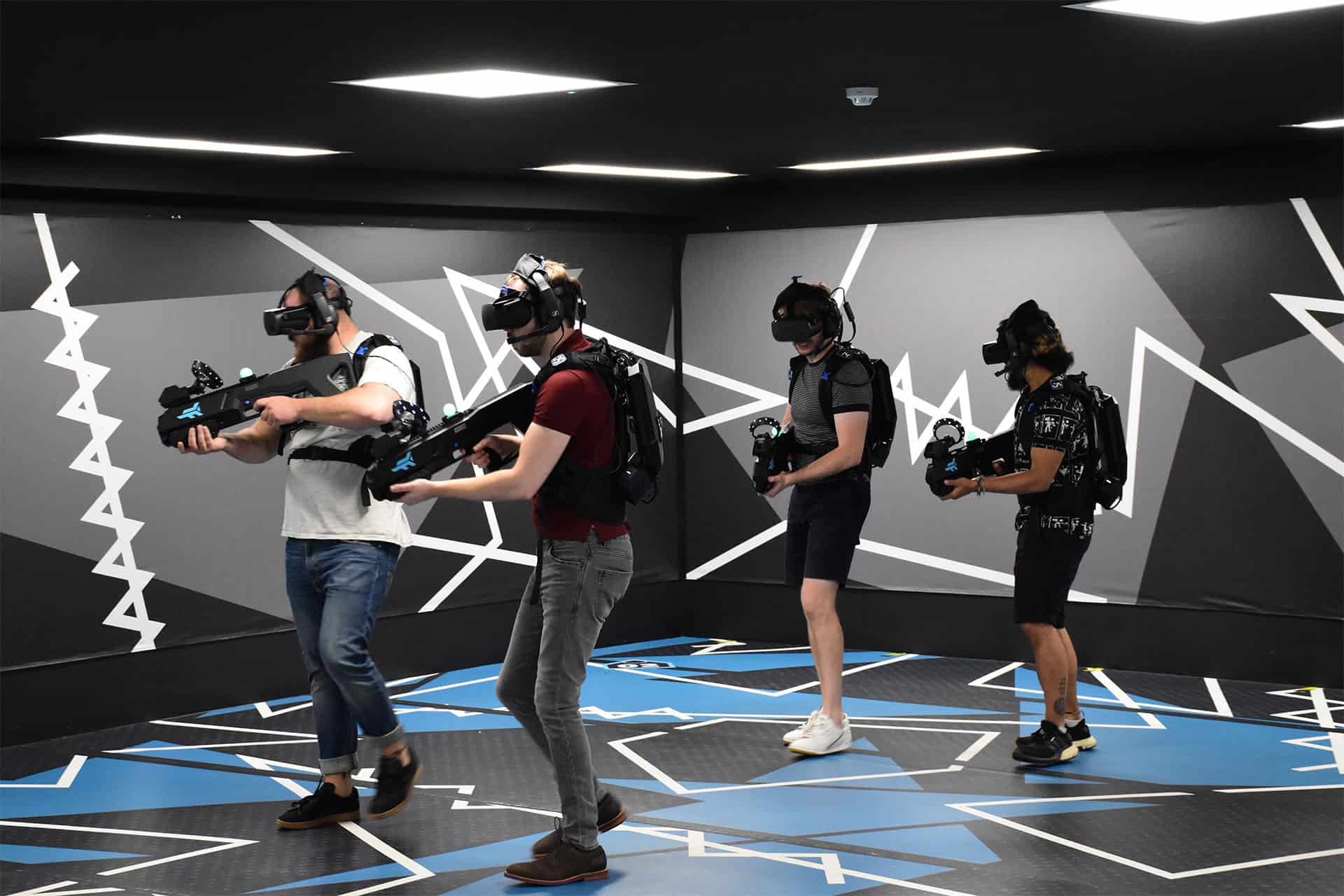 The world's most advanced warehouse scale, free-roam virtual reality experience. Mind-blowing VR for up to 8 players. Not your usual VR experience and the pinnacle of immersive gameplay. One moment is all it takes to be completely consumed in a world that will blow your mind forever.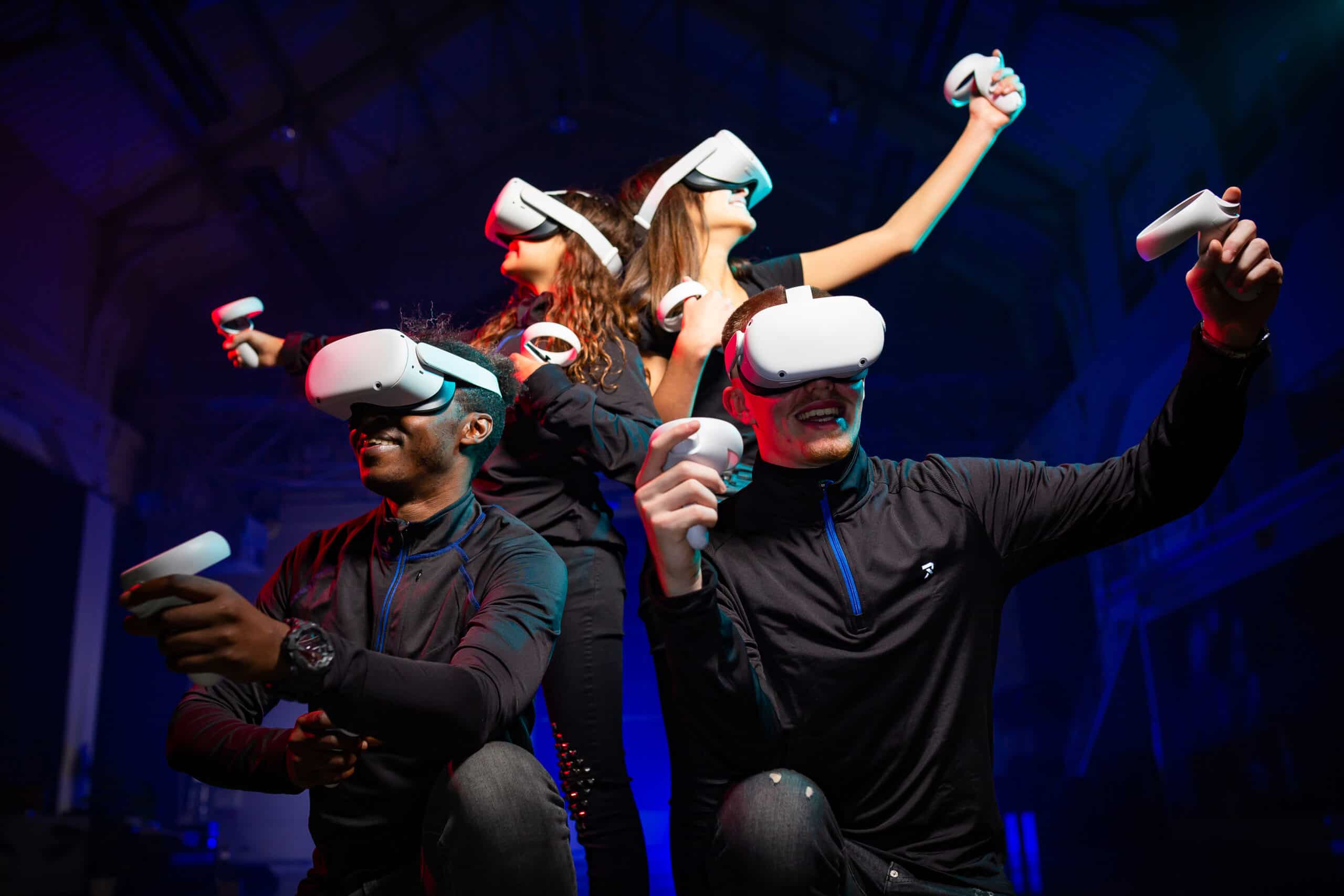 Our VR Quest Arena is packed with immersive fun for different tastes, age groups and skill levels. With a varied library of immersive virtual reality experiences filled with social, active, and frantic fun for the whole family!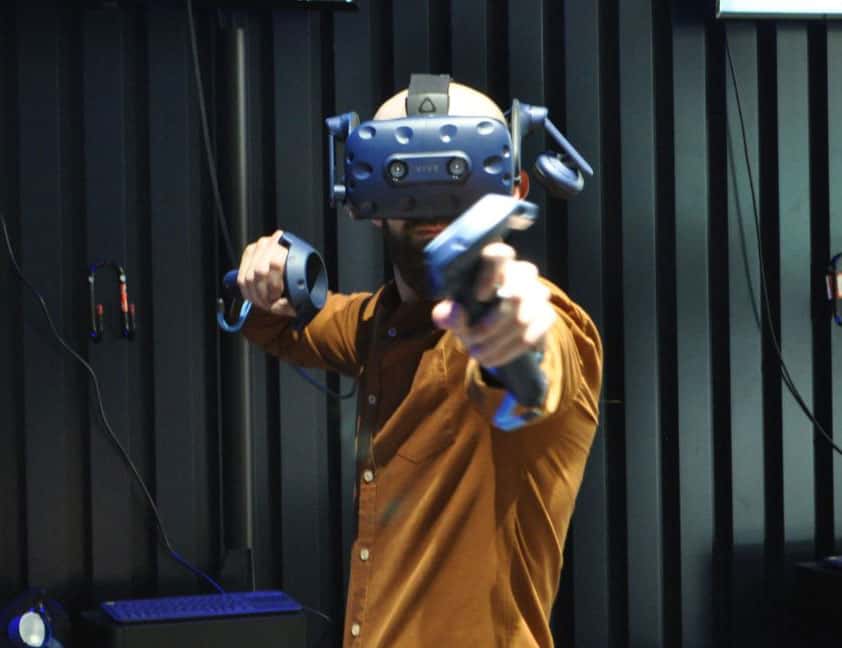 A slightly slower pace to the adrenaline-fueled Zero Latency virtual reality experiences. Focusing on teamwork, problem-solving and exploration of brand new worlds and scenarios. Two or four players can tackle fiendish challenges that will keep them coming back for more.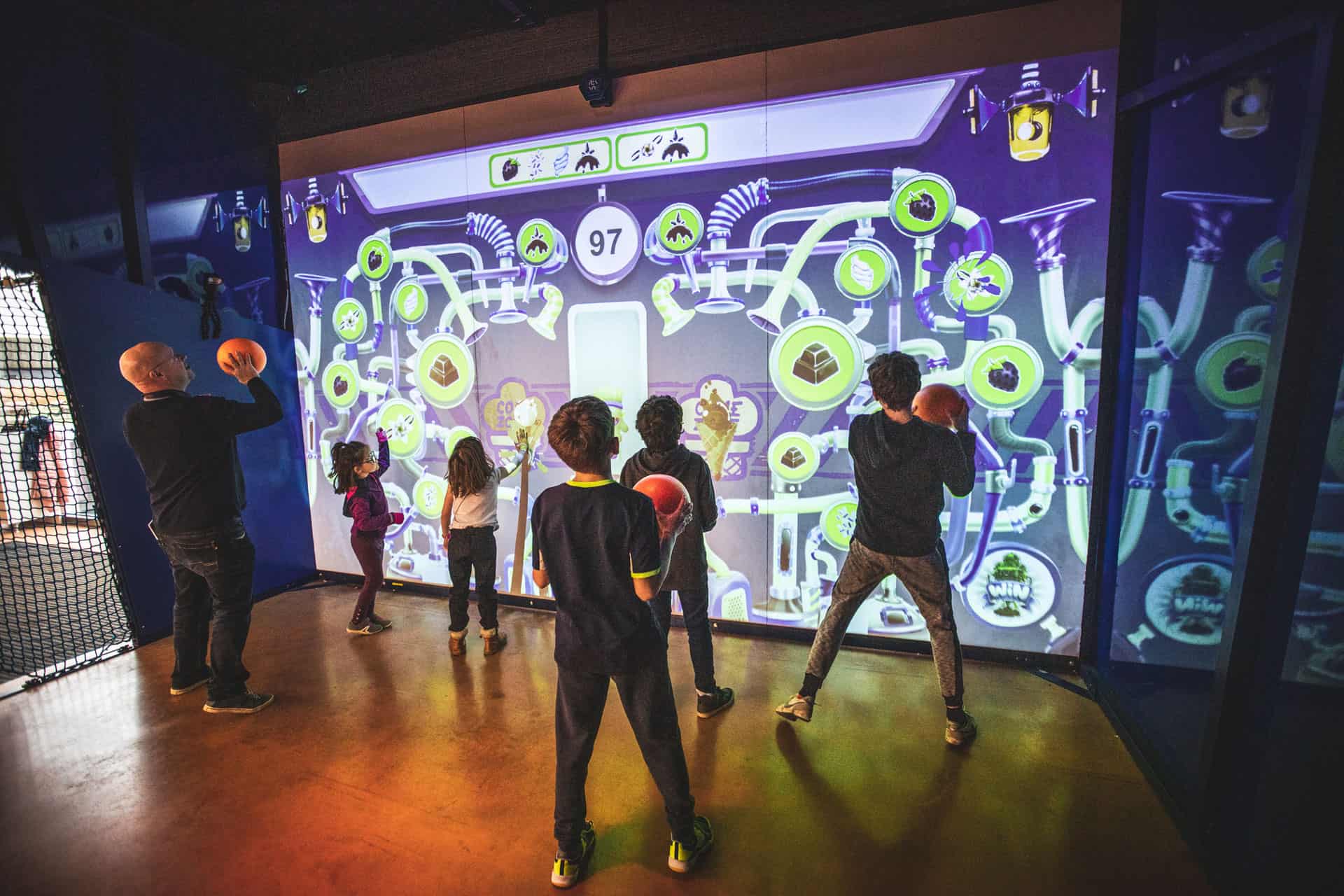 After blowing our customer's minds for several years we have listened to your feedback and created this brand new experience that is specifically designed for families and kids!
Please fill in the form below or e-mail us at support@meetspacevr.co.uk and a member of our team will get back to you as soon as possible. If you are looking to book a large event please complete the form on our Group Bookings page or to book with a Voucher complete the form on our Gift Card Booking page.
Find a location near you!
MeetspaceVR, Cairns Street,
Victoria Centre, North Car Park,
Nottingham, NG1 3QN
MeetspaceVR, BOXPARK,
Olympic Way, Wembley Park,
Wembley, HA9 0JT
MeetspaceVR, Unit 1,
Park Regis Hotel, 158 Broad Street,
Birmingham, B15 1DT
MeetspaceVR, Unit 2,
Pipers Court, Thatcham, 
Reading, RG19 4ER
MeetspaceVR, North3, Unit 2,
Brightgate Way, Stretford,
Manchester, M32 0TB
MeetspaceVR, Unit 6,
Riverside Business Centre,
Walnut Tree Close,
Guildford, GU1 4UG
MeetspaceVR, Dixon Road Studio,
Unit 1&2 Bonville Business Estate,
Dixon Rd, Bristol, BS4 5QQ