ZERO LATENCY FREE-ROAM VR EXPERIENCES
Zero Latency VR brings warehouse scale, untethered virtual reality you can't experience anywhere else. Where you can play with up to 8 people all in the same game, competing or co-operating to survive your mission in the VR arena. Your bodies become the controllers and your minds believe it is all real! This is not your usual VR experience.
PLEASE NOTE: Prices shown above are per person and vary by time, day and location. Age restrictions vary by game. Under 18s must have a waiver signed by their parent or guardian in order to play. Under 14s must be accompanied by an adult, although the adult does not need to play.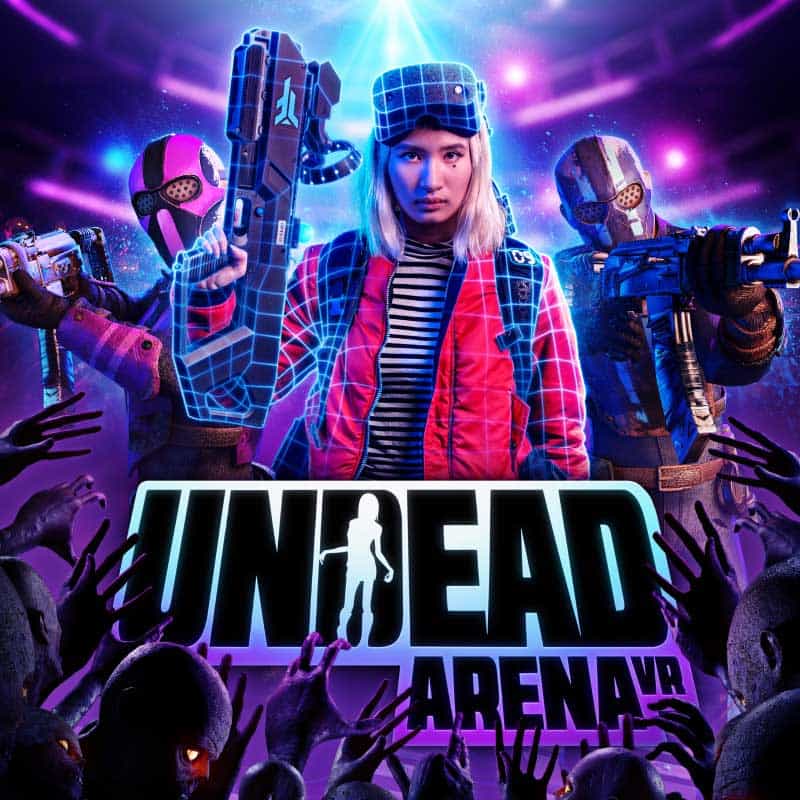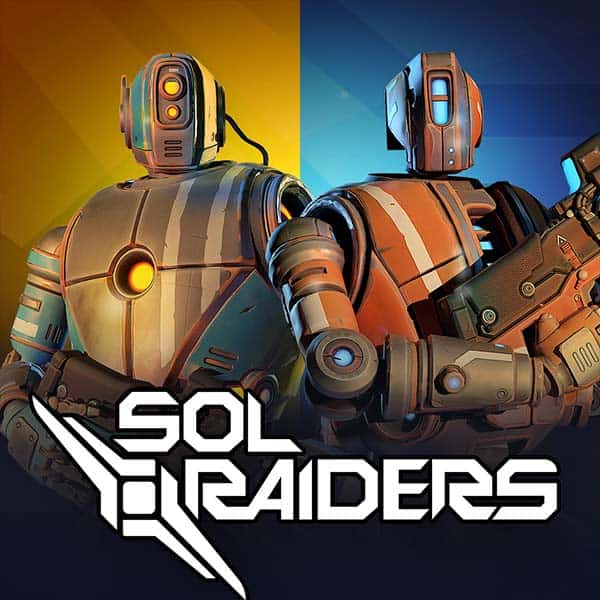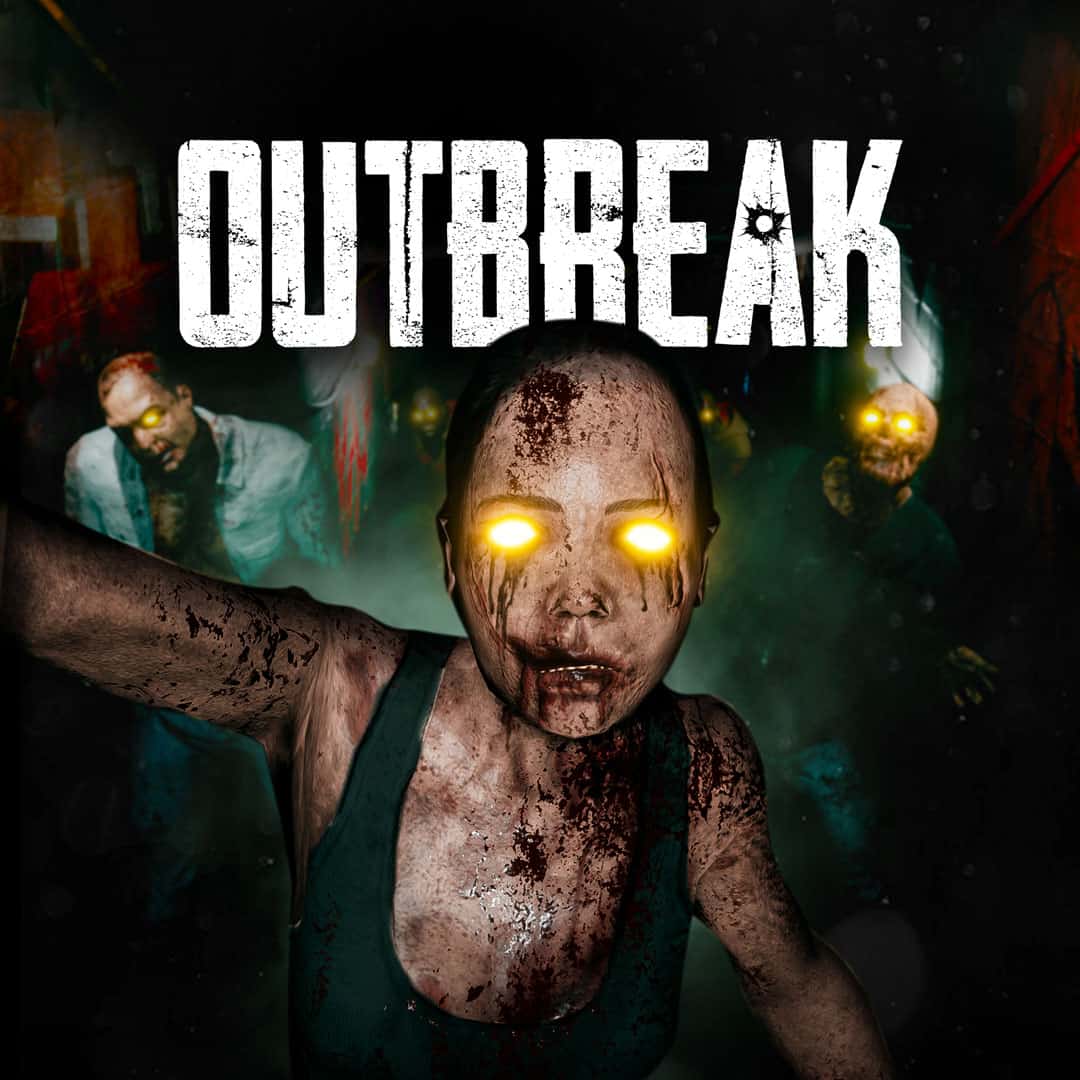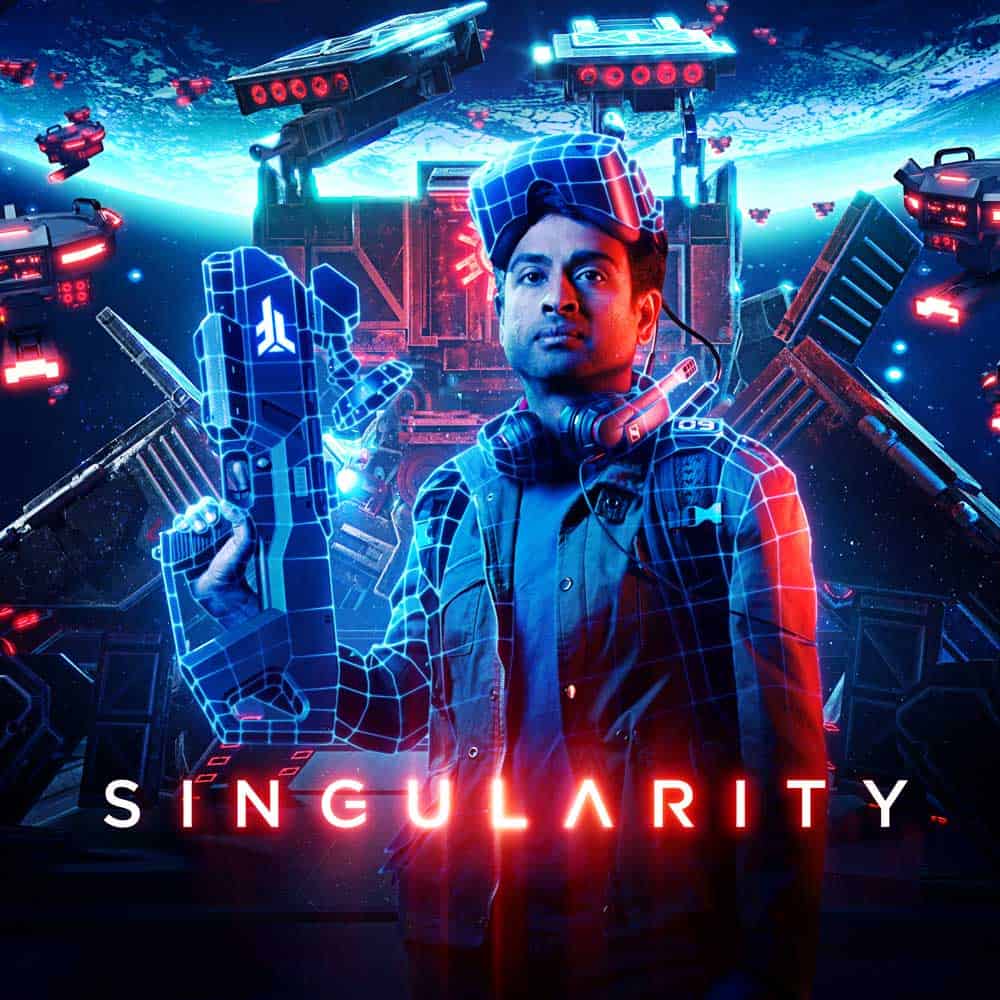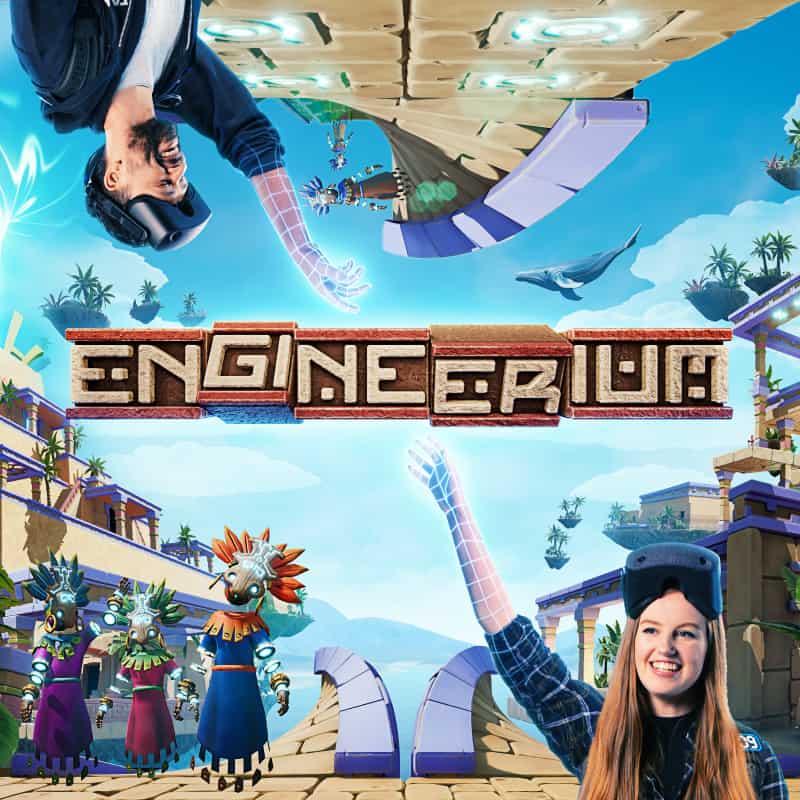 Our Zero Latency VR experience can have up to 8 people playing at a time, although some venues have a maximum of 6 players.
If you have a large group of more than 8 people get in touch with our events team and take a look at our Group Bookings page!
Book at your nearest arena!