With summertime approaching rapidly, we're sure you'll be planning get togethers, BBQs and maybe even a trip away. However, for something a little more high octane, be sure to indulge in an immersive VR game filled with larger-than-life adventures!
Yes, we're talking about our adrenaline fueled VR holiday experience.
Not only is this virtual reality experience the perfect activity for your summer vacation, but also a great way to form a stronger bond and spend quality time with your friends and family.
Here's our top five reasons why a VR experience should be top pick for a fun day out this summer!
1. Get Everyone Involved!
It doesn't matter whether you're 10 or 60, a free roam VR experience is the perfect afternoon's activity, no matter your age group.
Involving quick thinking, hunting and team play, your merry band of friends or family will need to work together as a team to get on the leader board and complete your mission.
With all our Zero Latency games built around cooperation between players, your battle hardened team of puzzle veterans are bound to be brought closer together.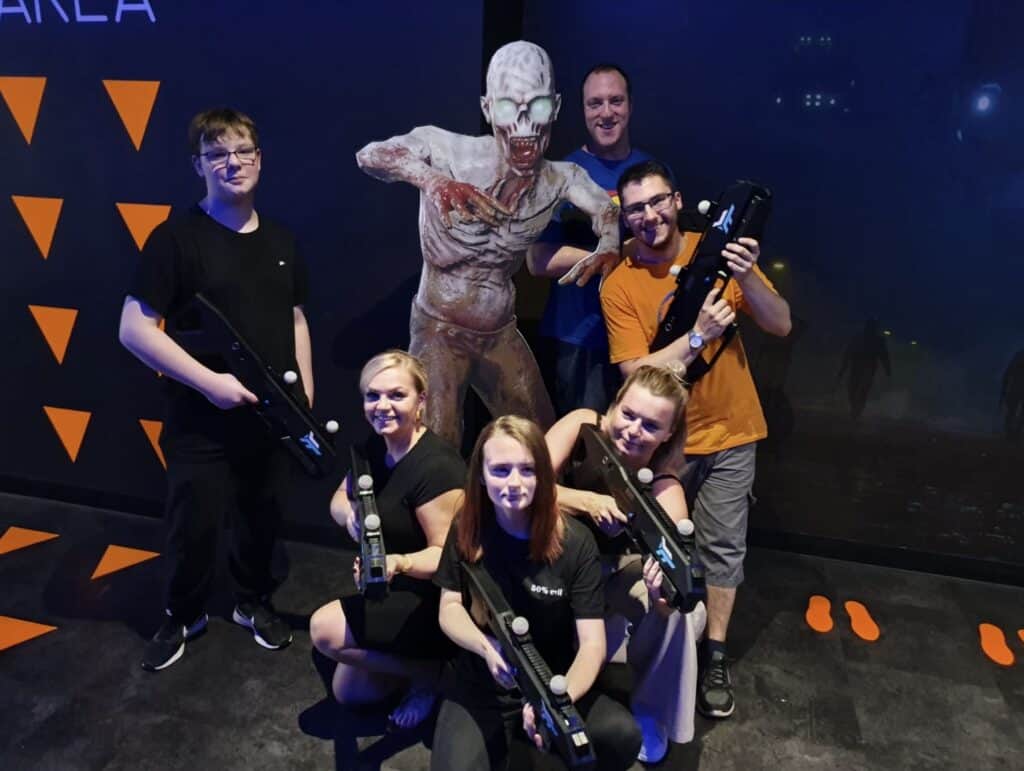 2. Be The Centre of Your Experience
Become the leading character of your own saga through our VR games – thrusting you into the star role. It's all about the thrill of the upcoming plot twist, the frustration of finding the bad guy and the exuberance of victory… albeit with a small twist.
With our free roam VR games, it's not just about being a part of an immersive world. Your body is the controller, as your mind starts believe your experience is real. Tell your story your way and enjoy our VR experiences how you want!
Get your friends and family involved in a state of the art warehouse VR experience with dozens of action packed games – book your slots at Meetspace today. We can't wait to welcome you!
3. Keeps You Out of the Rain
With good summer weather never a guarantee, you're guaranteed a good time at Meetspace – no matter the British weather – no muddy mac or soggy sandwiches required.
By diving into one of our centres, you're sure to have a top quality experience come rain or shine. Alternatively, if things are really heating up, get out the sun and the heat and enjoy our immersive experiences in fully air conditioned bliss.
With private access to our licenced bar, enjoy a drink with your mates before heading back to finish your mission.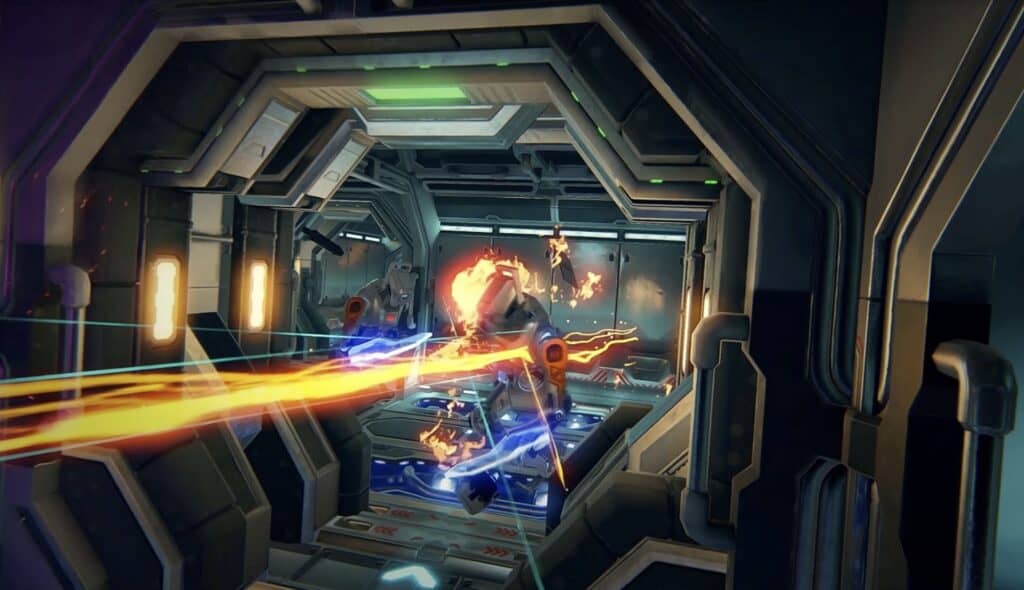 4. High Octane, High Engagement Fun
There's one word we've never heard to describe our experiences – boring!
Not only do our adrenaline fueled VR adventures keep you on your toes throughout your game time, but they'll keep your whole party engaged.
Moreover, at Meetspace, we have several "family" VR adventures, perfect for all ages meaning everyone's invited this summer!
To check out our full range of games, puzzles and experiences, click here!
5. A Shared Experience, Together
This is perhaps one of the best reasons why you need a virtual reality holiday this summer.
Whether it's with co-workers, friends or family, a free roam VR experience is a shared activity that'll stay with you forever.
Overcome our VR gaming challenges, build bonds of kinship as you solve puzzles and create memories that will have you falling in love with our VR experiences!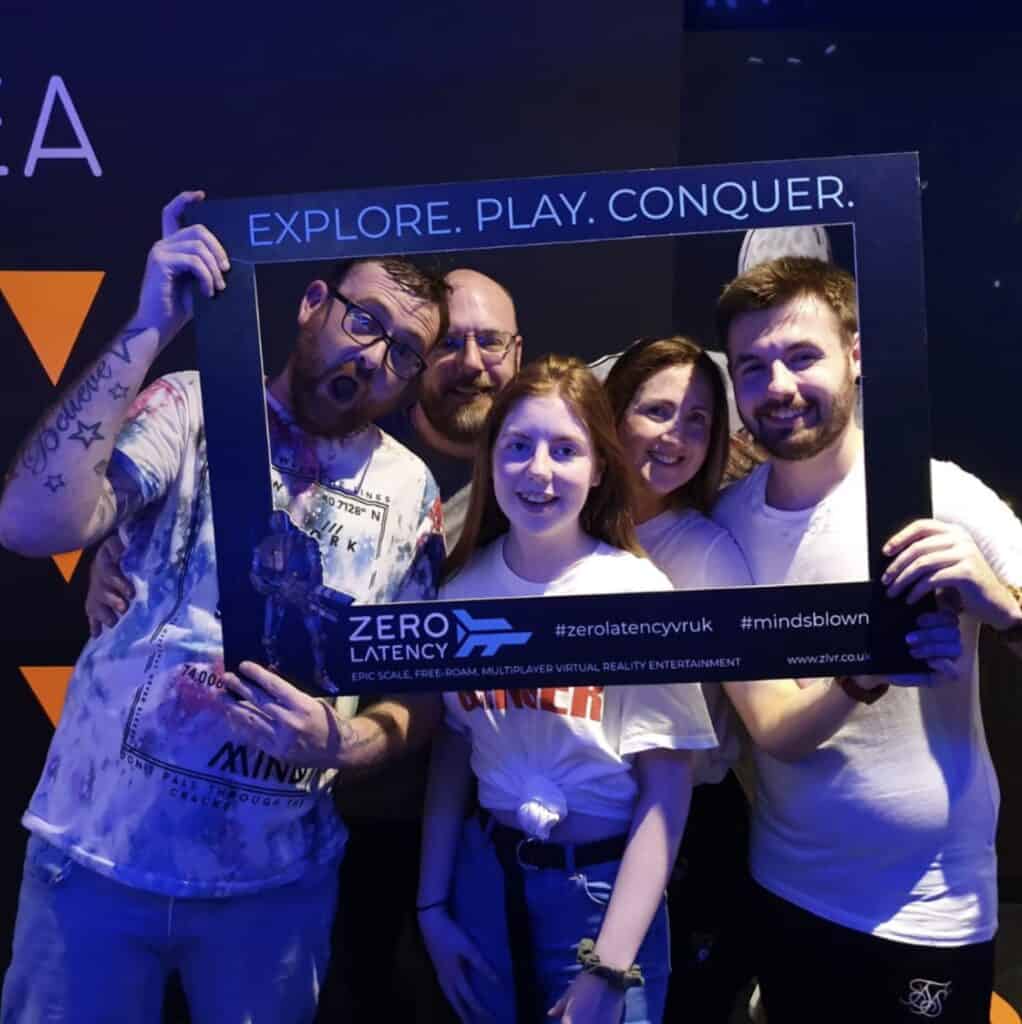 To Conclude
There you have it – our top five reasons why we believe you, your friends and your family need a VR holiday experience this summer.
We're looking forward to seeing you soon!
Book Your VR Holiday Experience at MeetspaceVR Today!
With our free roam VR experiences have open and fully operational, make sure not to miss out this summer and dive into a whole new world at Meetspace VR!
Head to our website and book your session now.