Integrating VR into different fields has become a worldwide trend given it's immense versatility and range of applications. It's safe to say VR is here to stay.
When it comes to different areas VR has made its way into, the one industry that stands out is the gaming industry.
VR gaming is becoming ever more popular due to the levels of engagement and infinite opportunity for games. VR has elevated and enhanced the way we game to give it a more realistic feel and we couldn't be happier. After all, what could be more fun than killing zombies in a first person experience or losing yourself in another dimension?
While Oculus Quest and PSVR offer a hint of the freedom and satisfaction VR gaming can bring to the table, VR arenas are a whole different experience. With the ability to move around freely and experience the virtual world as if you were actually in it, VR gaming experience changes the way you perceive games.
At MeetspaceVR, we know just about everything there is to know about the virtual reality experience. We understand the key VR gaming features that make the experience what it is.
Let's dive in!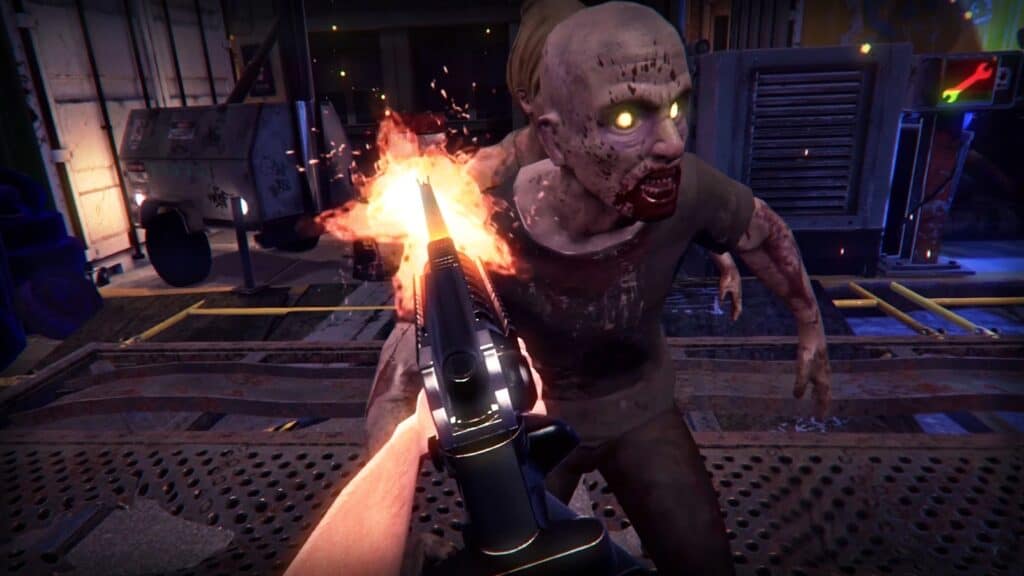 Interaction And Immersion
In a virtual reality gaming system, the player is the protagonist and has to defeat enemies, solve quests or escape – depending on your adventure. With interactive devices and equipment including headset, guns and perhaps even a shield, the player has the opportunity to engage with different elements of the virtual world to proceed further in the games.
Be it completing tasks to escape a mythological setting or surviving a world with no gravity, the player gets a realistic experience that resembles the actual experience as closely as we can expect to see anytime soon (at least safely!). The interactive and immersive nature of VR is one of the biggest advantages that draws many people towards the experience.
The level of realism and feeling of real world pressure means you can't engage in a VR experience half-heartedly; it requires you to give it your all so that the game proceeds further.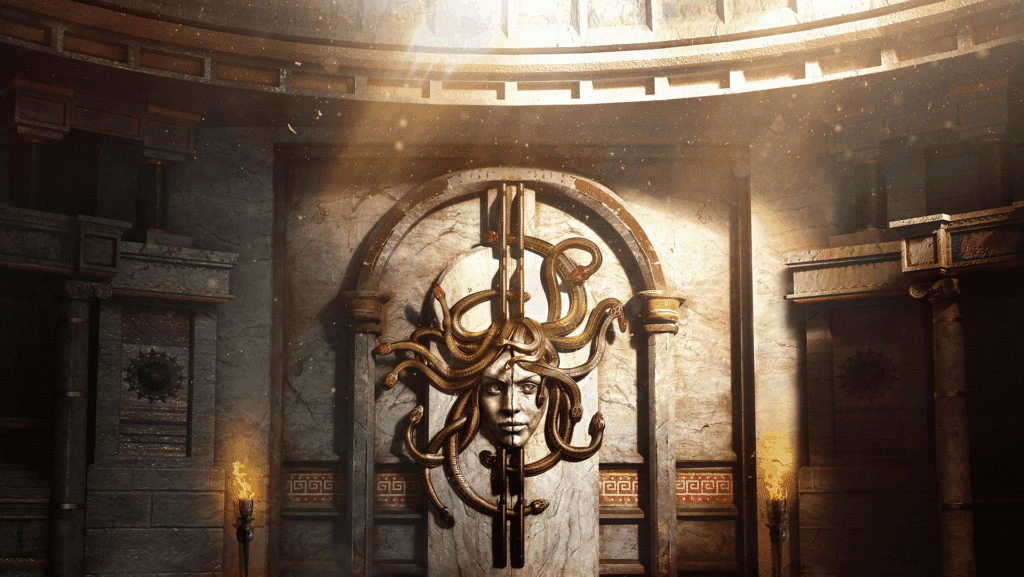 Imagination & Creativity
Since VR systems are based on sensing and responding, it engages all your senses along with your intuition. The interaction of these with the creativity and imagination of VR games is what makes the experience so distinct and enjoyable.
We all know how detailed games can be with extra focus and attention to the smallest details and actions. This quality is further enhanced with VR. Experiencing another dimension through your game becomes even more intense and exciting when lived through your own eyes.
Additionally, the players involved bring their own creativity to the game. For example, if you consider the game Singularity, there are multiple routes to take and multiple avenues to choose. This becomes more pronounced and thrilling through VR. Similarly, quick thinking or finding the right approach demands critical thinking which is highlighted when participating in an exciting VR adventure.
With these VR gaming features, the creativity of the game along with your skill set, combine to make the experience larger than life.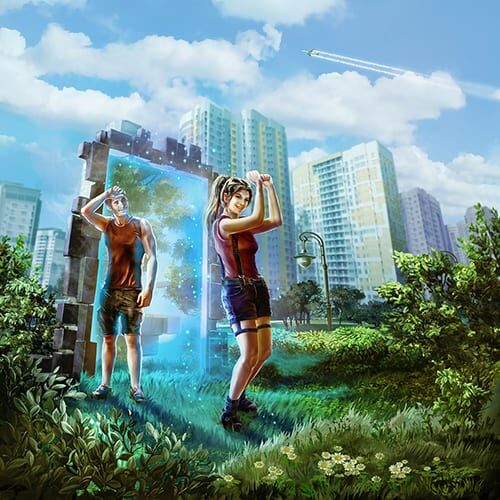 Alertness And Reaction
In any immersive VR experience, from Zero Latency with its various challenges to our VR arcade games, there are multiple things happening at once. Whether you're playing solo or with other players, being alert and reactive is essential.
Any changes in the virtual environment has an impact on you which adds to the immersive experience. In any game, being alert and reactive is necessary and VR games are no different. To succeed, you need to have quick reflexes and be reactive to the experience. Whether it's holding your shield in place or pushing forwards and attacking the enemy, your response time can make all the difference in the game.
Additionally, the equipment and other features in place add to the sensory stimulation, making you react to different situations or objects more easily.
Experience The Best Of VR Gaming At MeetspaceVR
If you're looking to try out the best VR experience, MeetspaceVR is the place for you.
With our high-octane and immersive games, you'll definitely keep coming back for more.
Book your slots in advance to try our selection of incredible VR games.