Father's Day is just around the corner and with the lockdown being lifted, it's the perfect opportunity to say goodbye to those quarantine blues and get together and celebrate with the old man.
However, when it comes to Father's Day, deciding exactly what gift your dad wants can be a mystery. After all, the most recent iPhones can be pretty expensive whereas socks are… well, they're just socks.
Maybe you're looking for something practical, but let's be honest, that just leads back to socks!
Think of it like this – does your Jamie Oliver – wannabe dad really need another pan, no matter how quirky it looks?
Meanwhile, if your dad loves his gadgets or takes the PlayStation for a whirl every now and then, why not take things up a notch and pull out the big (virtual) guns?
At Meetspace VR, we have just what you need to make his day extra special.

This Father's Day, give your dad the gift of our high octane VR Zero Latency experience that's not only immersive but extremely stimulating. This high-powered and unique gift is a guaranteed hit and could develop into a shared hobby.
Father's Day Gifts – Our Top Three High Octane VR Experiences
From cooperative problem solving to adrenaline fueled free roam VR, Meetspace VR brings you some of the world's incredible virtual reality experiences all under one roof!
Let's take a look at our top three VR experiences that you can gift your dad this Father's Day.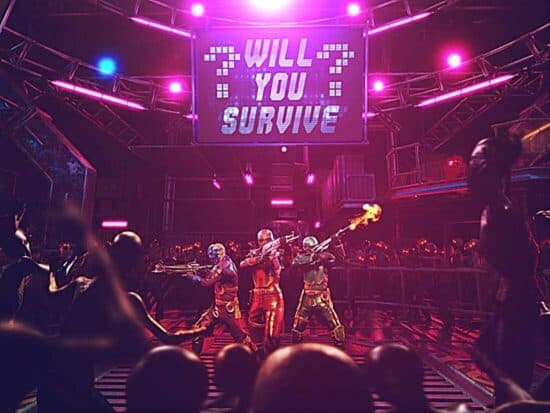 Enter our 200 square meter untethered virtual arena in a bid for survival against the undead hordes. Ascend the arena in a cooperative, competitive game of survival as you and your dad conquer unending shambling zombies.
A classic VR experience and the perfect introduction to VR gaming for you and your dad this Father's Day.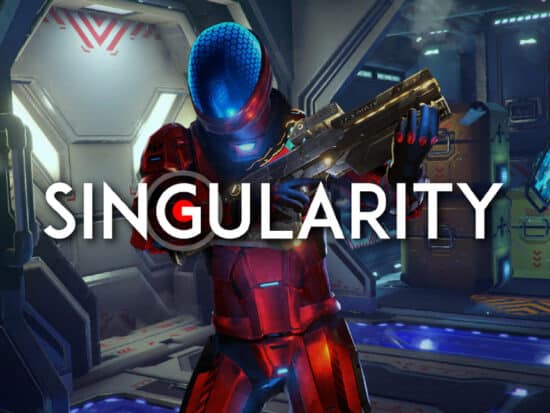 If Sci Fi is more your old man's scene, Singularity combines all the rush and thrills of Undead Arena, with a space twist. Rather than brainless zombies, you and your dad will be clearing a derelict spacecraft of rogue drones and robots.
Experience life aboard a space cruiser first hand in a desperate bid to survive!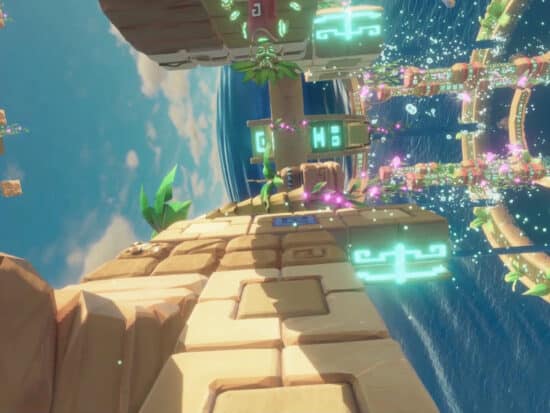 For those looking for something less violent, Engineerium is the game for you. A physics based puzzler, navigate moving platforms in this beautifully vibrant mind melter.
Discover your dad's inner puzzler as you explore a lush alien world in search of your tribe.
Why a VR Experience is the Perfect Father's Day Gift
At Meetspace VR, we offer virtual reality experiences for all age groups and across a range of price points for 1-6 players.
Whether you're looking for a single player VR experience for your old man or a gift voucher for him to bring up to 4 other people with him, we've made it possible!
With a full range of vouchers available across all our locations it doesn't matter whether you're booking a session at our Wembley, Nottingham or Birmingham venues, all our VR games are filled with enticing puzzles and clues making it an experience worth remembering.
Blow your dad's socks off (pun intended) with a Meetspace VR experience – then maybe you can get him a new pair for next year…
Book a Virtual Reality Experience for Your Dad at Meetspace VR Today
To give your dad a Father's Day he won't forget, contact the Meetspace VR team today!
Be sure to book at least 24 hours in advance to guarantee your slot.
We cannot wait to welcome you back (with your dads) very soon!