ZOMBIE SURVIVAL: THE LAST STAND

WILL YOU SURVIVE THE APOCALYPSE IN ZOMBIE SURVIVAL?
The intense & immersive VR experience for those wanting to test their zombie survival skills in the apocalypse. You'll need to work with your team to fend off swarms of ruthless zombies, rebuild defensive barriers and just hope you can survive long enough for help to arrive.
ZOMBIE SURVIVAL GAME FEATURES
Caught in the middle of a zombie outbreak, you and your team are trapped in a fort, surrounded by chaos, carnage and undead corpses craving human flesh. Work together, get to high ground and provide support for your team using the 4 different weapon options - including a pump action shotgun and sniper rifle.
Have you got what it takes to outlast the onslaught or will you crack under pressure as soon as it gets too real? Get your squad ready. It's time to cure this outbreak... one bullet at a time!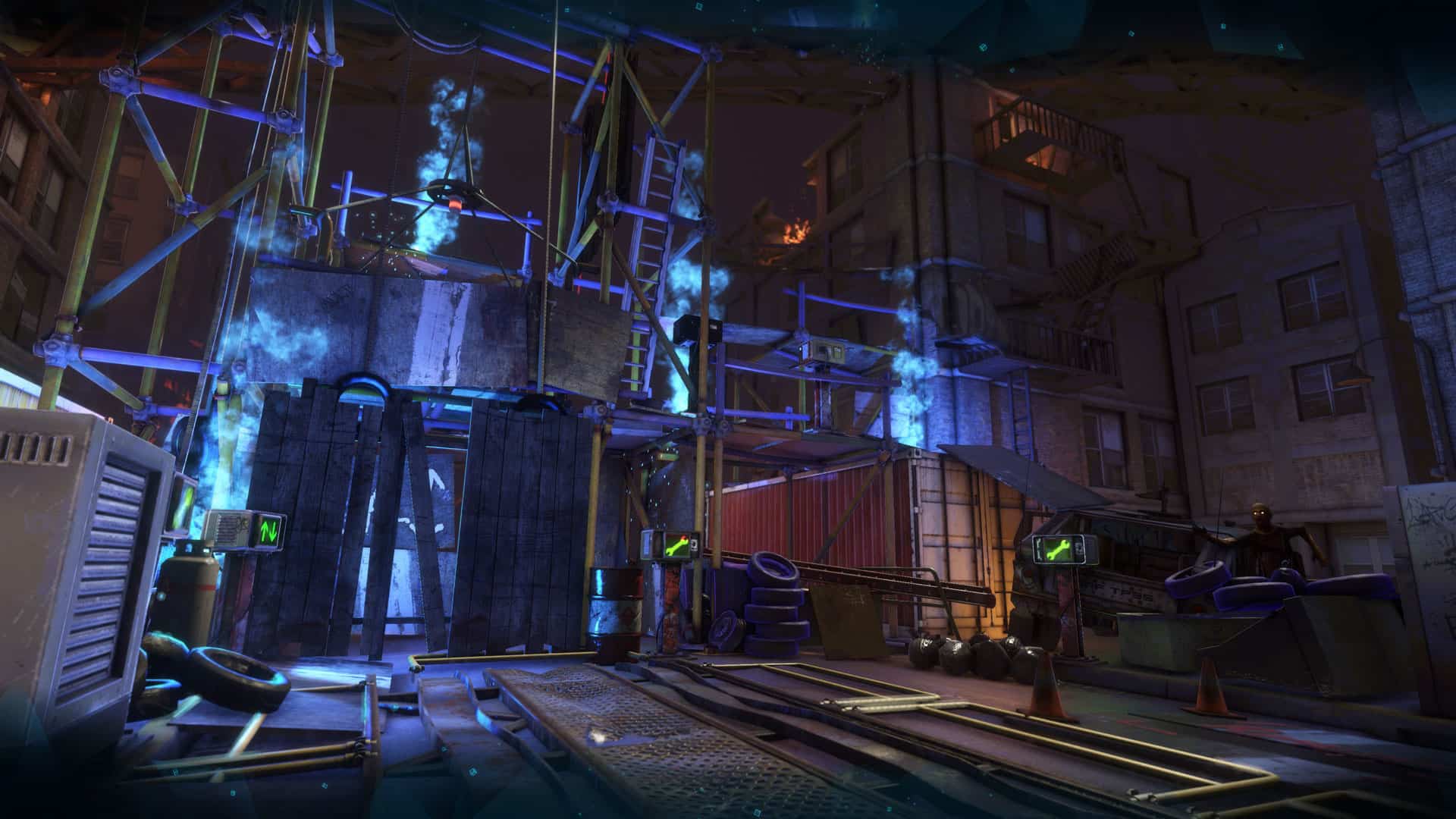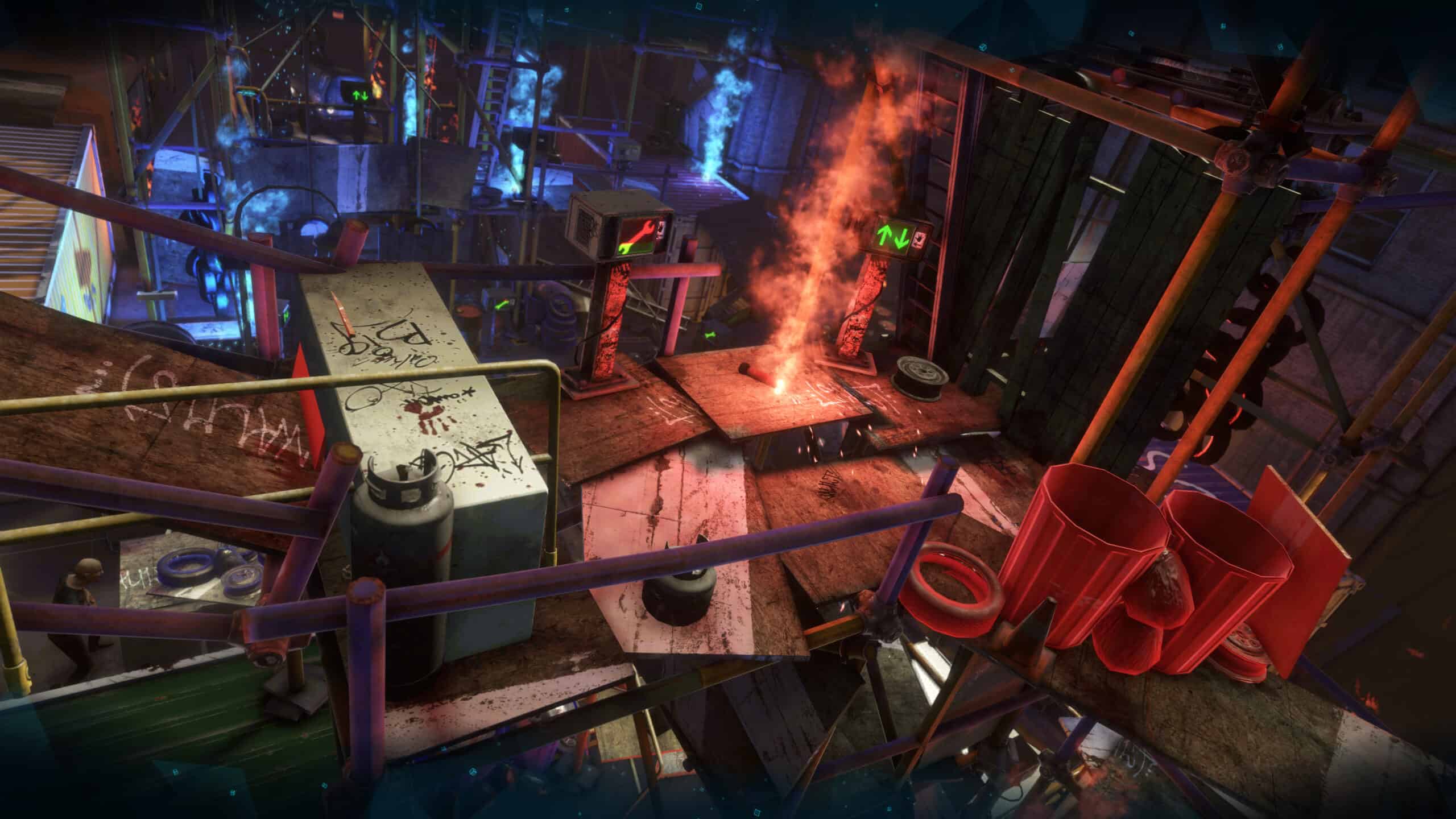 BOOK at your nearest arena!
To check our availability and prices or to book, please select a location: