SO YOU WANNA BE A CHAMPION?
Think you've got what it takes to be the ultimate zombie-slaying champion? You can join the battle from anywhere in the world, climb the leaderboard with your best score and compete to win the Champions of the Undead competition powered by Vive.
The winner will take home $15,000 USD* in cold hard cash, with runners-up scoring an HTC VIVE XR Elite, worth $1,099 USD to continue exploring new possibilities at home.
Players must be over 18 years to be eligible for competition entry.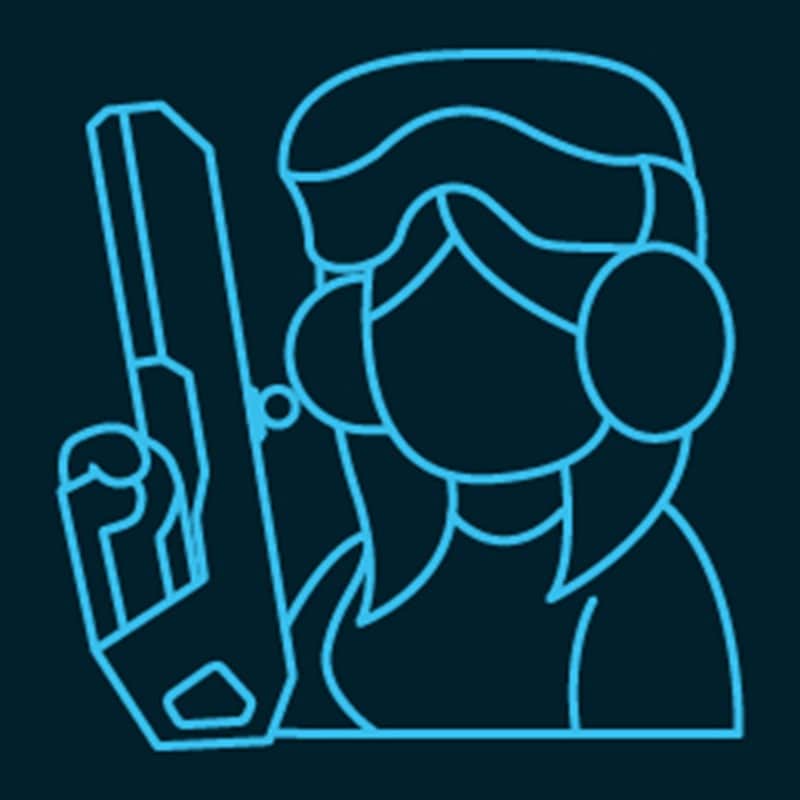 Kill as many zombies as possible in a bloody battle for glory. You'll have a range of weapons in your arsenal, surroundings you can turn into traps, and a team of players. The twist? You'll be competing against the top zombie hunters in your region.
The more zombie-blood shed, the better your score, and the higher you'll climb the leaderboard in your region. Contestants will be divided into three regions: Americas, Europe & Middle East and Asia Pacific. What strategies will you use to compete with the best of the best?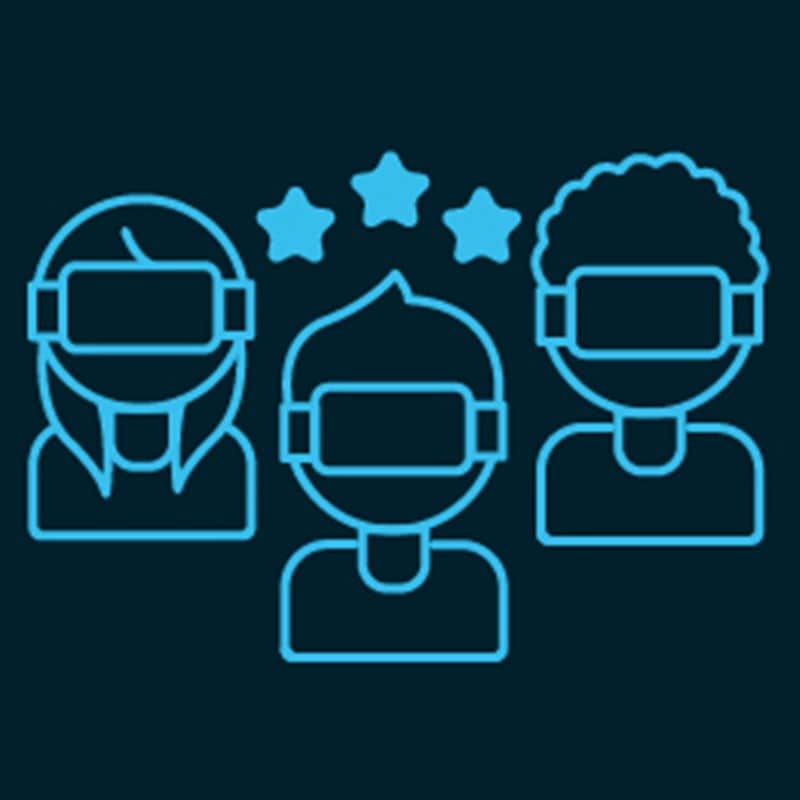 The top slayer from each of the three regions will score a trip to Las Vegas for the title of Champion of the Undead. They'll go head-to-head with the world's best slayers in hard mode, where the zombies have multiplied and the gameplay is tougher than ever before.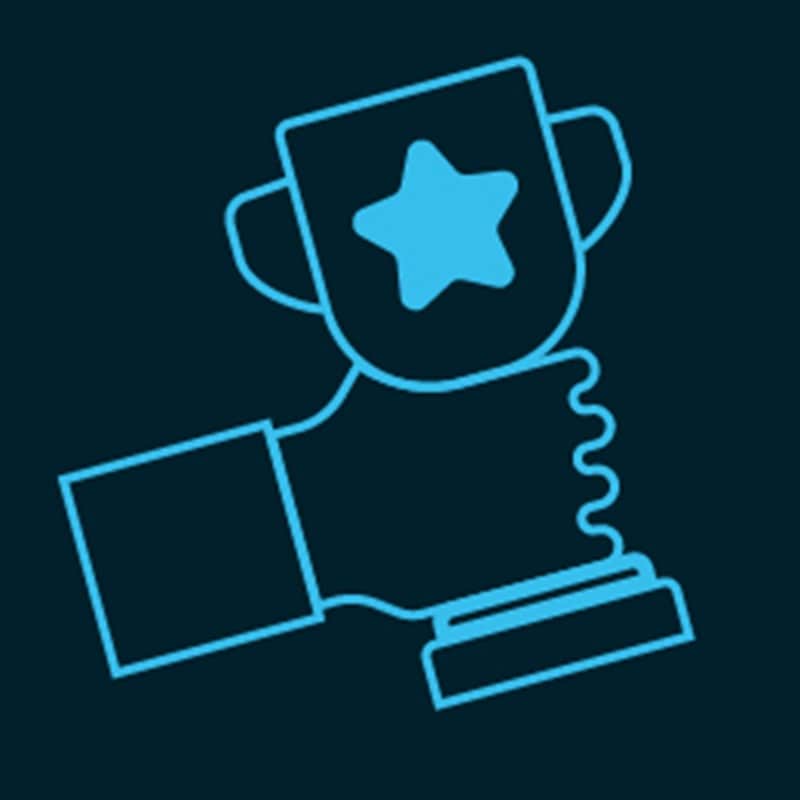 The winner will walk away with $15,000 USD*, a prize people will kill to win. The two runners-up in Las Vegas plus two runners-up in each region will score an HTC VIVE XR Elite to continue exploring new possibilities at home. So what are you waiting for?