Our VR Quest Arena is packed with immersive fun for different tastes, age groups and skill levels. With a varied library of immersive virtual reality games filled with social, active, and frantic fun for the whole family!
Challenging yet accessible for first-timers with a focus on cooperation and replayability. Perfect for families, parties and team building, get in touch with our events team for more information on large Group Bookings!
Up to 4 players at a time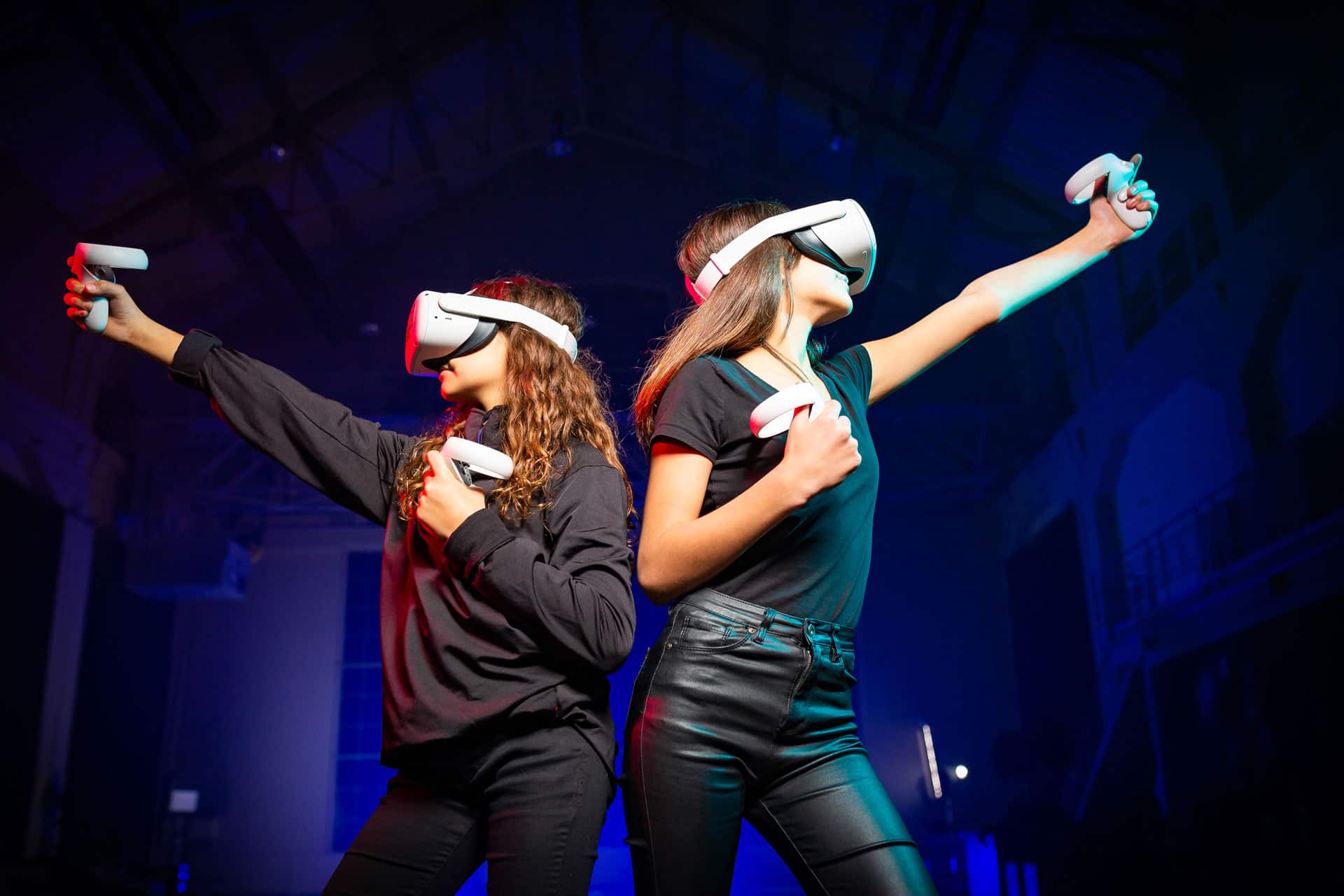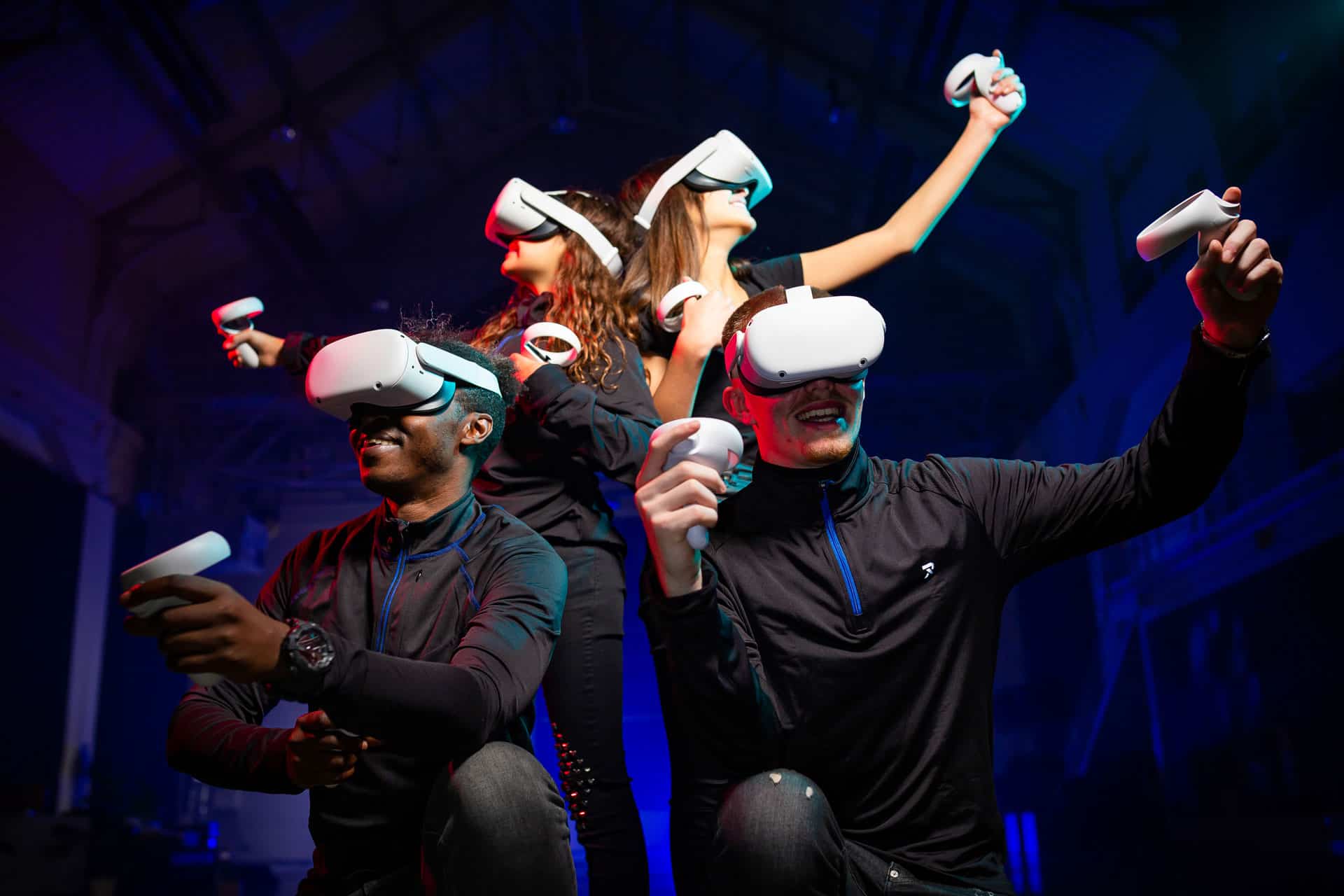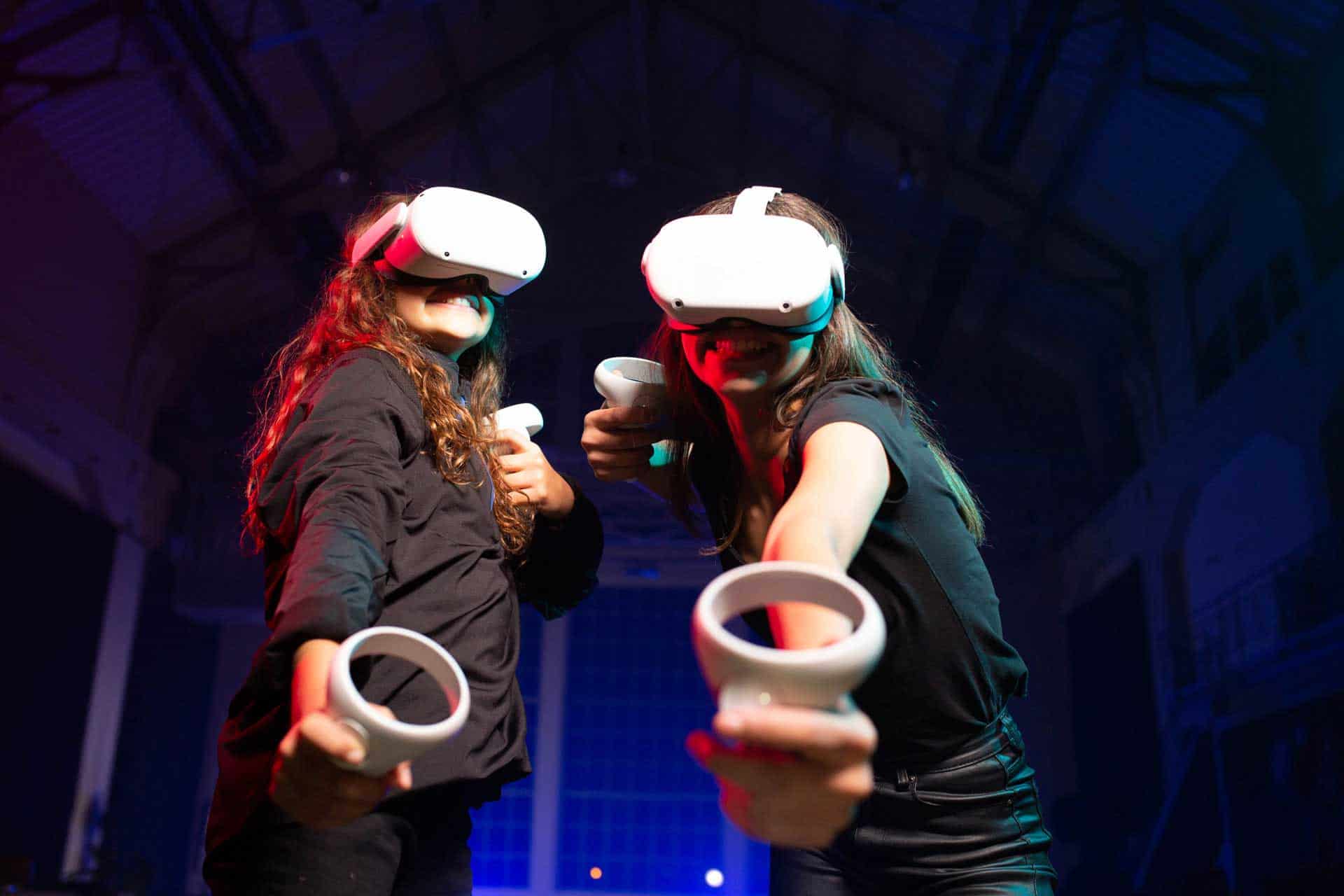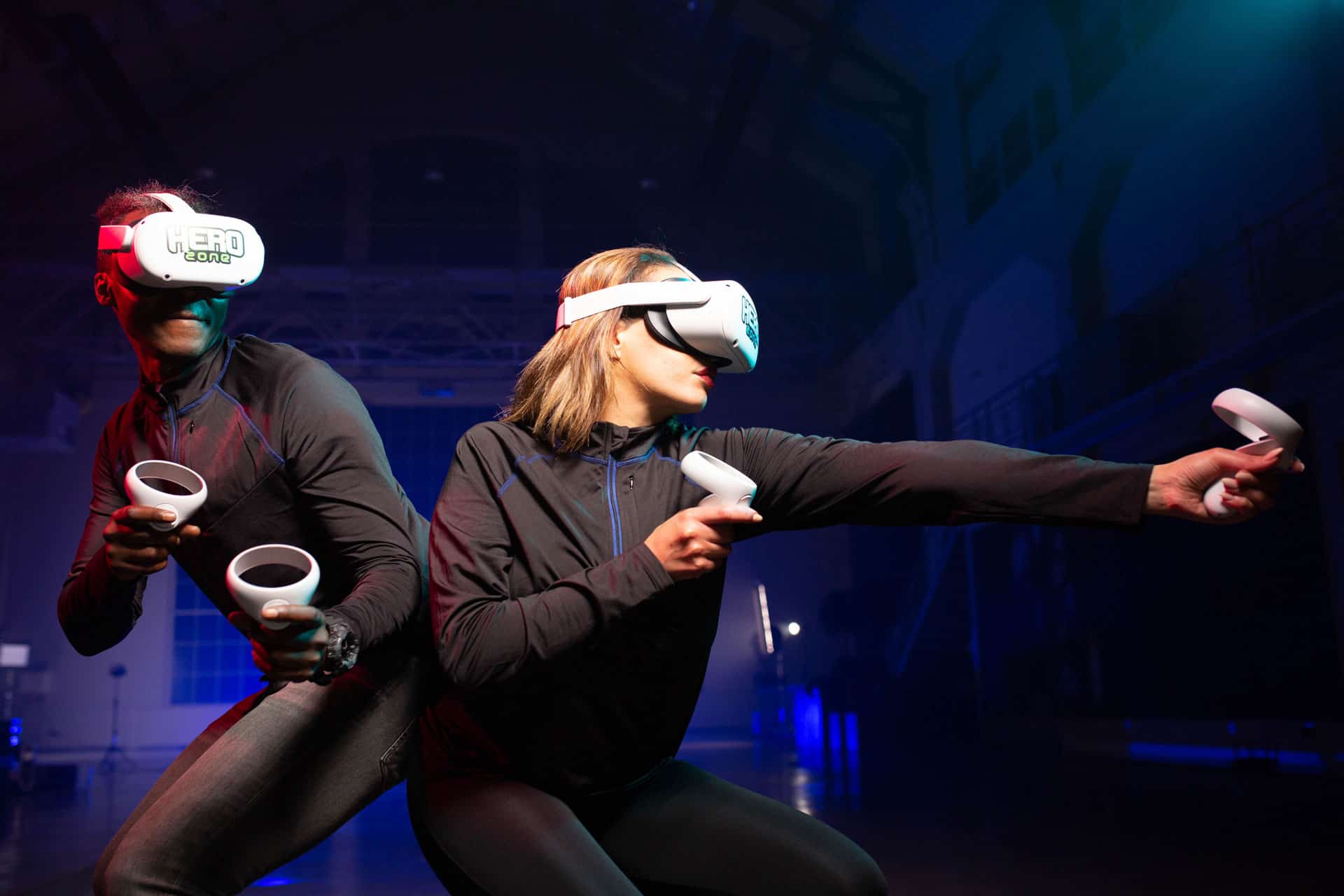 Price per session for a 30min session. Players will enter new VR worlds and try a selection of our available games. Includes a quick tutorial. PLEASE NOTE: For bookings of up to 8 people you will need to book for at least 1 hour.
£20pp
To check our availability and to book, please select a location.