After blowing our customer's minds for several years we have listened to your feedback and created this brand new experience that is specifically designed for families and kids! Our Digital Play Wall will have you in stitches and the kids in their element. Teamwork and cooperation will make heroes out of you all!
Up to 6 players at a time
Interactive digital play wall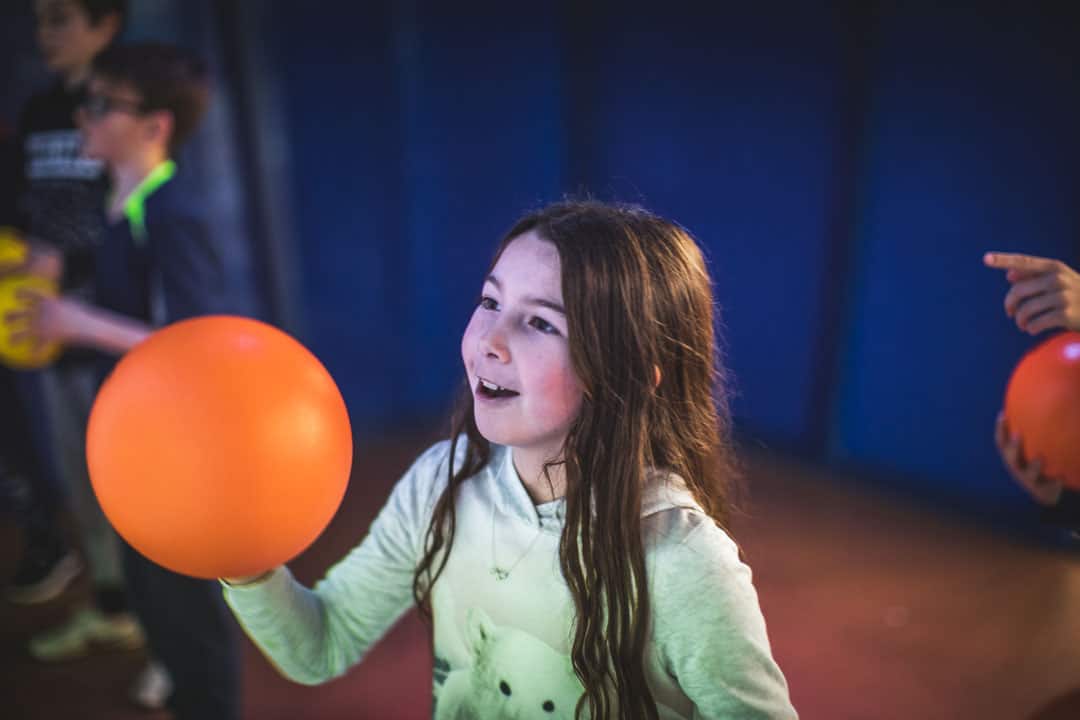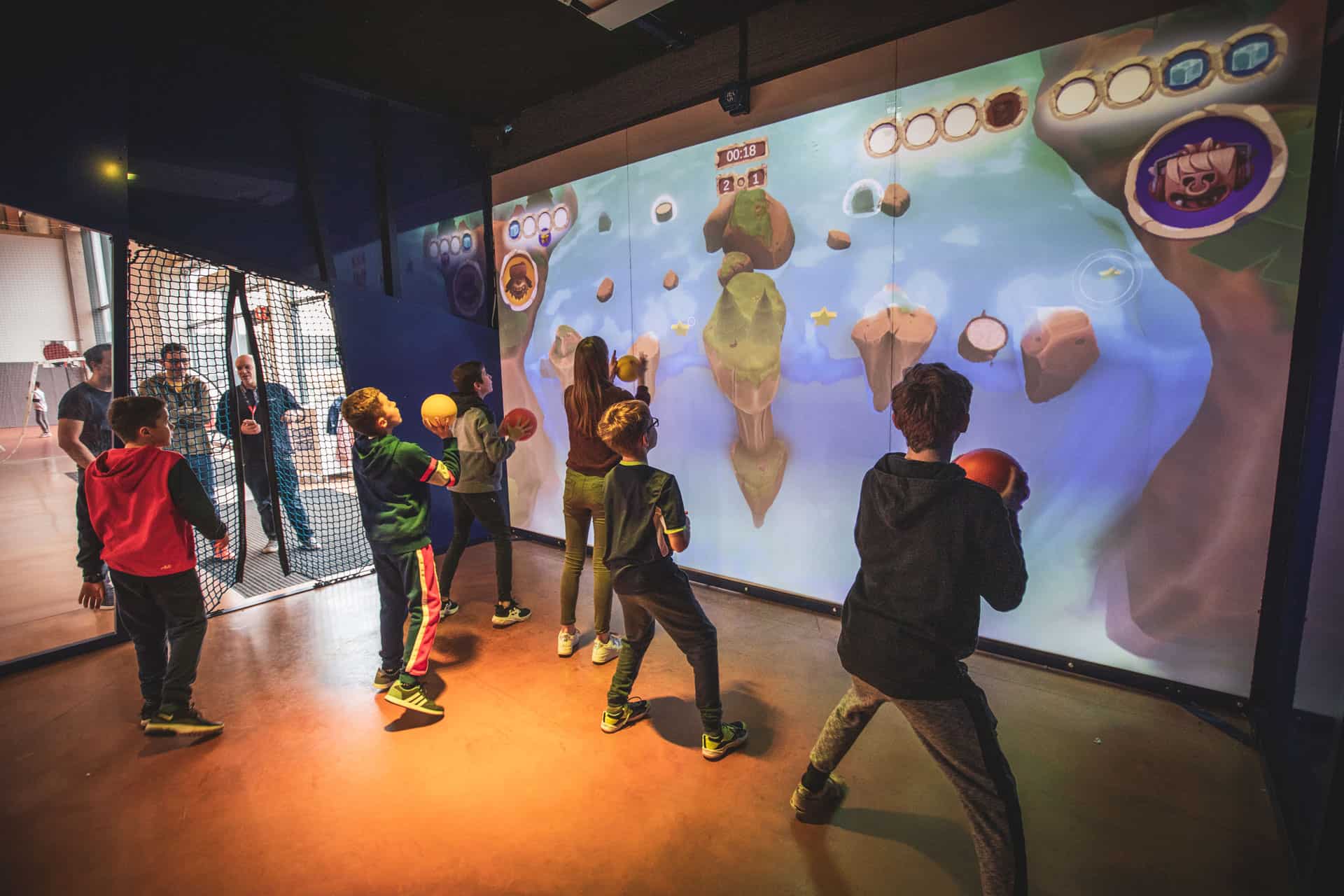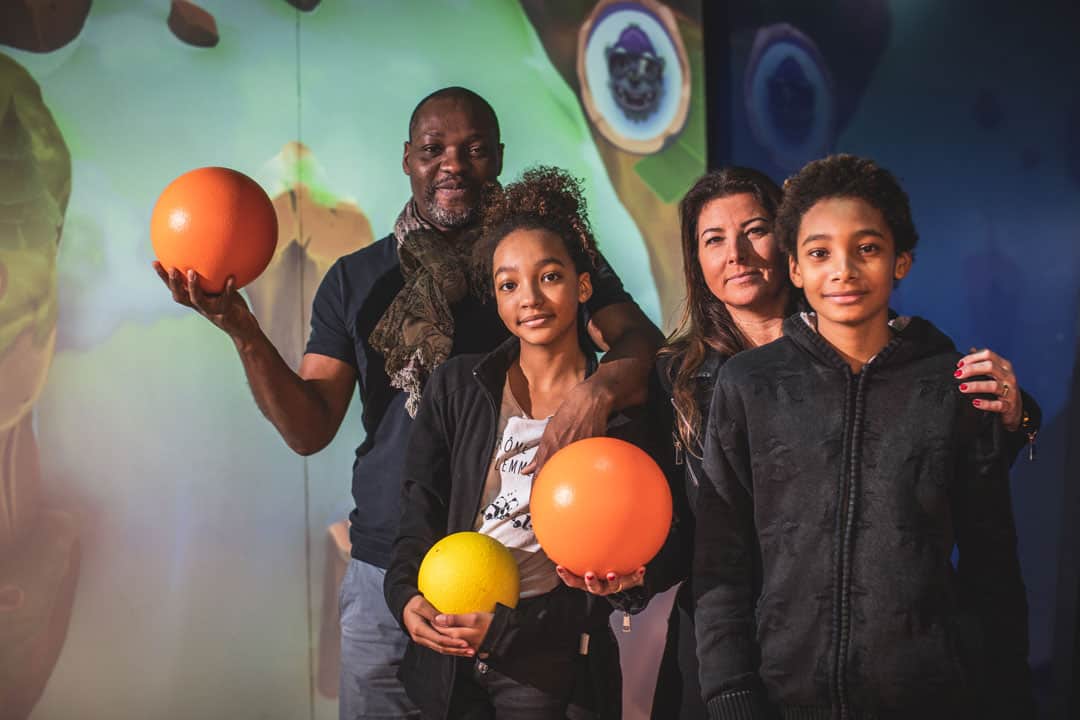 Price per person for a 30min session. Players take turns throwing and kicking balls at our interactive play wall. Includes a quick tutorial.
£15pp
To check our availability and to book, please select a location.