Now accepting teams for Sol Heist events across the UK! Gather your team of 3 players and book our brand new Sol Heist Tournament for your chance of glory! Sessions take place on the first Sunday of every month.
If you have a large squad you can book for more than 3 people but your group will be split into teams of 3. If you have an odd number of people you may be grouped with someone from another group, if there aren't any then a member of staff will join your team to even the score - please note they may not be a Sol Raiders pro so make sure to book in teams of 3 to maximise your chances of winning!
The winning team for each match will move on to the next round, if the match is a draw then the team with the most kills, longest objective time or fewest deaths will move on to the next round. Winners will play each other in the next round to decide the Sol Heist Champion and the losers will go head to head to determine who will be awarded the wooden spoon trophy!
Sol Heist tournament nights will be held on the first Sunday of each month, starting on the 6th of August 2023 so make sure you clear your schedules!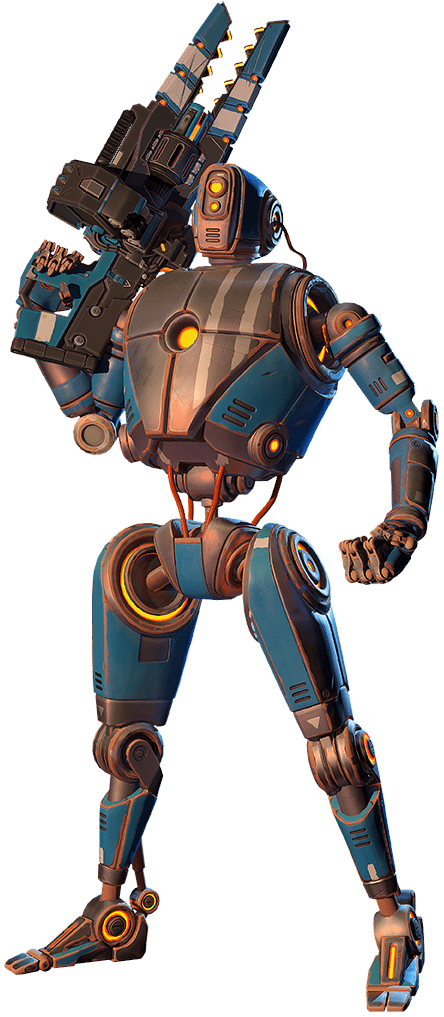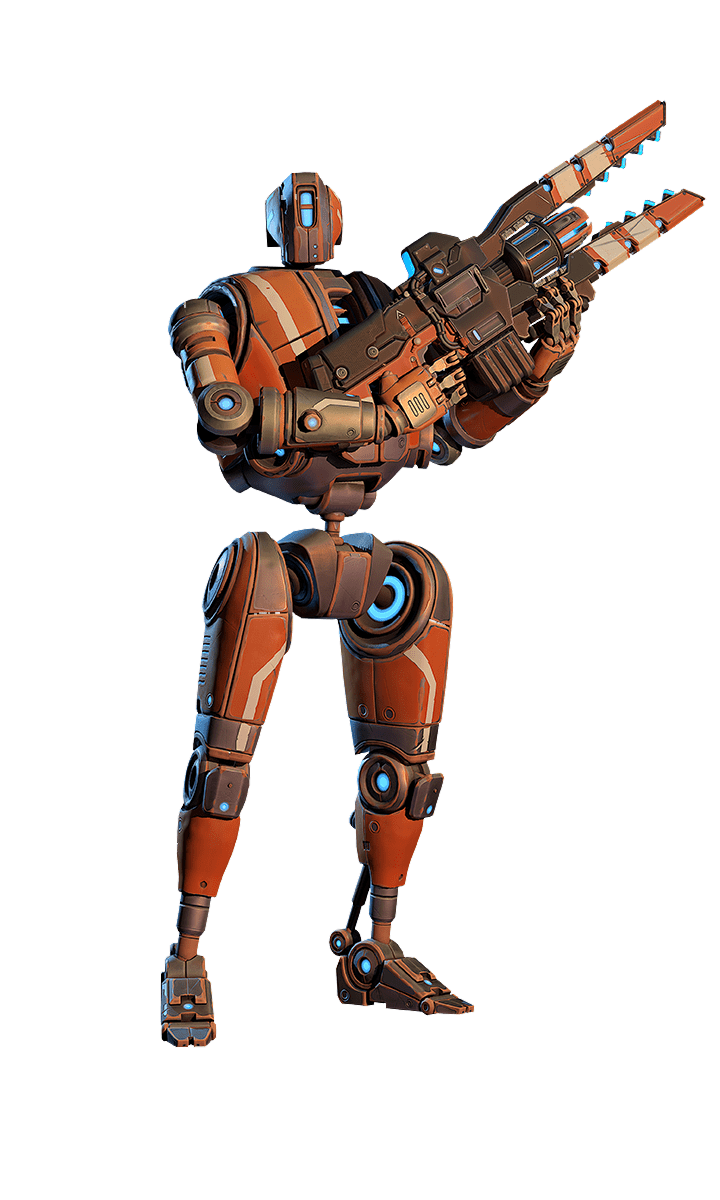 Be one of the first to take part in the UK's first free-roam VR tournament, show off your skills and get bragging rights for you and your team!
To enter Sol Heist just complete the form below and you will be entered into the earliest available tournament! Our team will get in touch to confirm the time and date of your first game, the tournament nights will begin at 4-6pm depending on which venue you want to book.
Entry is determined on a first-come, first-served basis so make sure to register now before we are full, the entry cost is £15 per person and you are guaranteed at least 2 games.